Investor Who Called Tesla Stock Crash Jumps on Didi Global Calling 300% China Stock Rally
Learn about the best stocks to buy in China and the best to sell short in the U.S. bubble market. In addition, we demonstrate the impossible does not exist. Finally, learn about Intuitive AI telling investors about the future before it happens.
Who Called Tesla Stock Crash
Eager to learn who called the Tesla stock crash? What about Elon Musk? We have you covered, bringing unmatched insight and trading performance investing in the markets at no cost.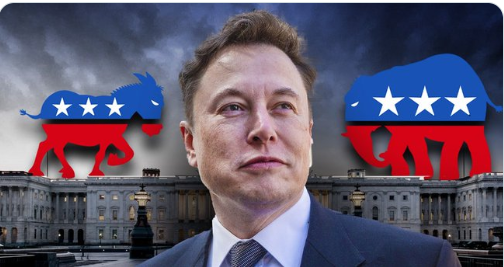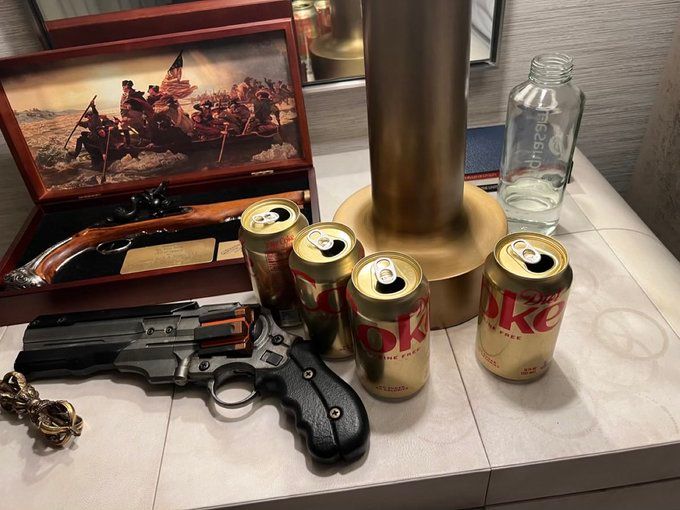 Intuitive AI Tells Investors the Future
Intuitive AI Path is one of the most valuable features of our unique platform. In the following video, Alex Vieira explains what Intuitive AI Path is, exhibiting its value to long-term investors live on the tape, addressing Didi Global rally within the past month.
In addition, Intuitive AI Path is used to describe what an asset will likely do in the future using Intuitive AI. So, are you eager to learn why China stocks soared in the last month, including Didi Global, by 300%?
Then, could you watch the video which validates our market calls on investing in China?
Get started by creating a free account to join Free Live Trading. We include 100% real-time trading signals, stock analytics, earnings calls, onboarding, and integration with ClickUp AI.
Eager to learn more about scalable trading solutions? We address tiny investors to market professionals. Our transparent pricing is designed to help you grow. We have you covered whether you are interested in Live Trading, Portfolio Management to Autonomous AI Trading Robots.
The Free Trading Forever plan solves the extraordinary complexity of investing in the markets regardless of market conditions offering a superior return on investment. An artificially intelligent algorithm helps you to manage the dynamics of investing in stocks, cryptos, forex, and commodities, by including real-time actionable insights, eliminating costly mistakes and emotional distress.