Tech Stocks Crash. Autonomous AI Trading Performs Miracle Calling Snowflake and Ambarella Earnings Rally
Eager to learn about the best stocks to buy while tech stocks are crashing? Then, you find in this article the snakes, including a mathematical explanation. The genius Alex Vieira makes the impossible happen using intuitive AI no-code trading solutions establishing new market milestones.
Ambarella's (AMBA) share price soared to $227 yesterday; today is Snowflake (SNOW) soaring to $365 pre-market. Notable, isn't it?
Learn how Alex Vieira makes the calls in the most complex and highly volatile stocks globally, demonstrating 100% accuracy while everyone else loses money.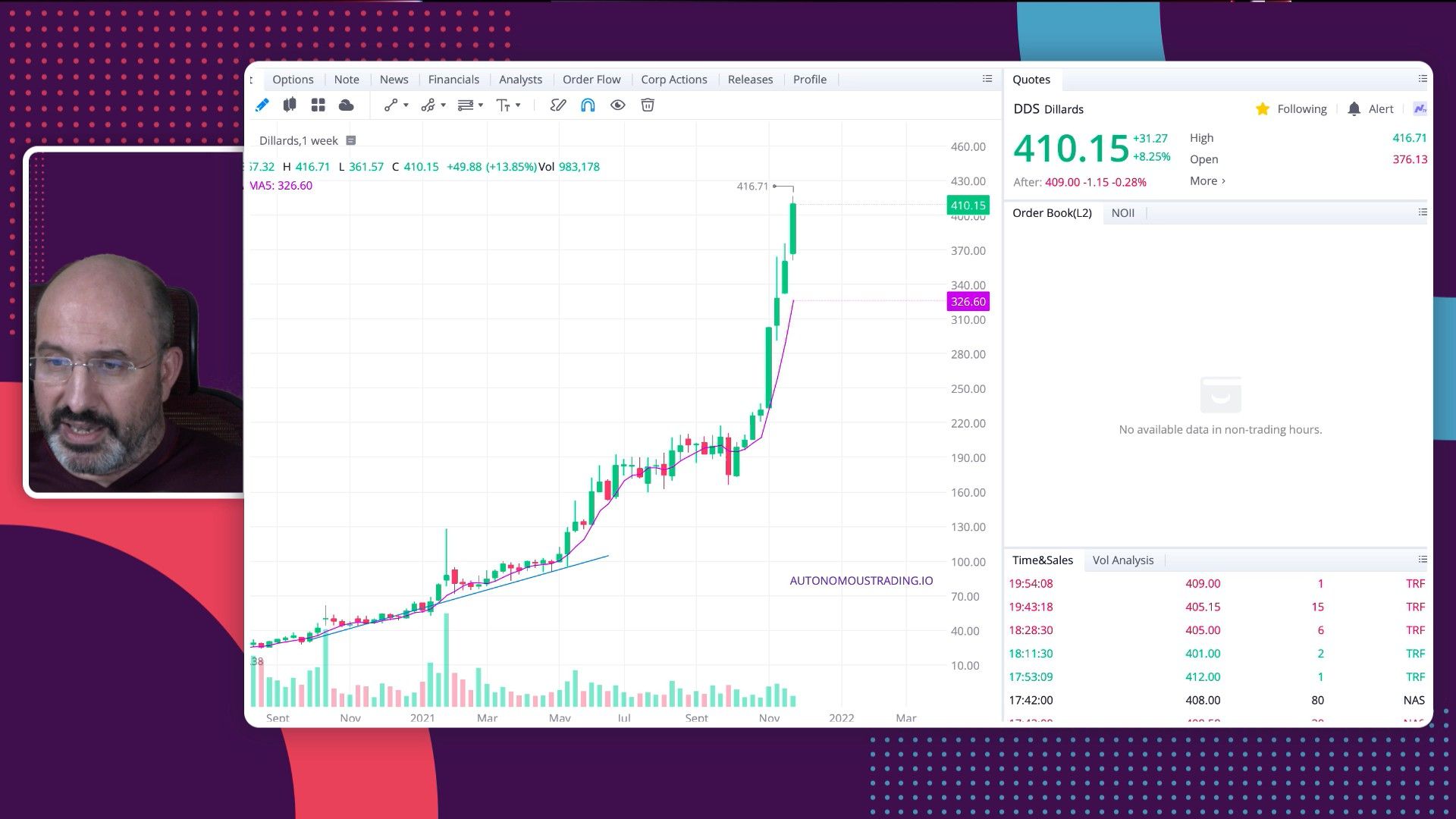 Have you lost your life savings buying shares of fraudulent U.S companies in the stock market, CNBC Mad Money host, Jim Cramer, told you to buy? Learn how Jim Cramer is now all over the world scamming naive investors. Unfortunately, the Motley Fool is using the same tactics.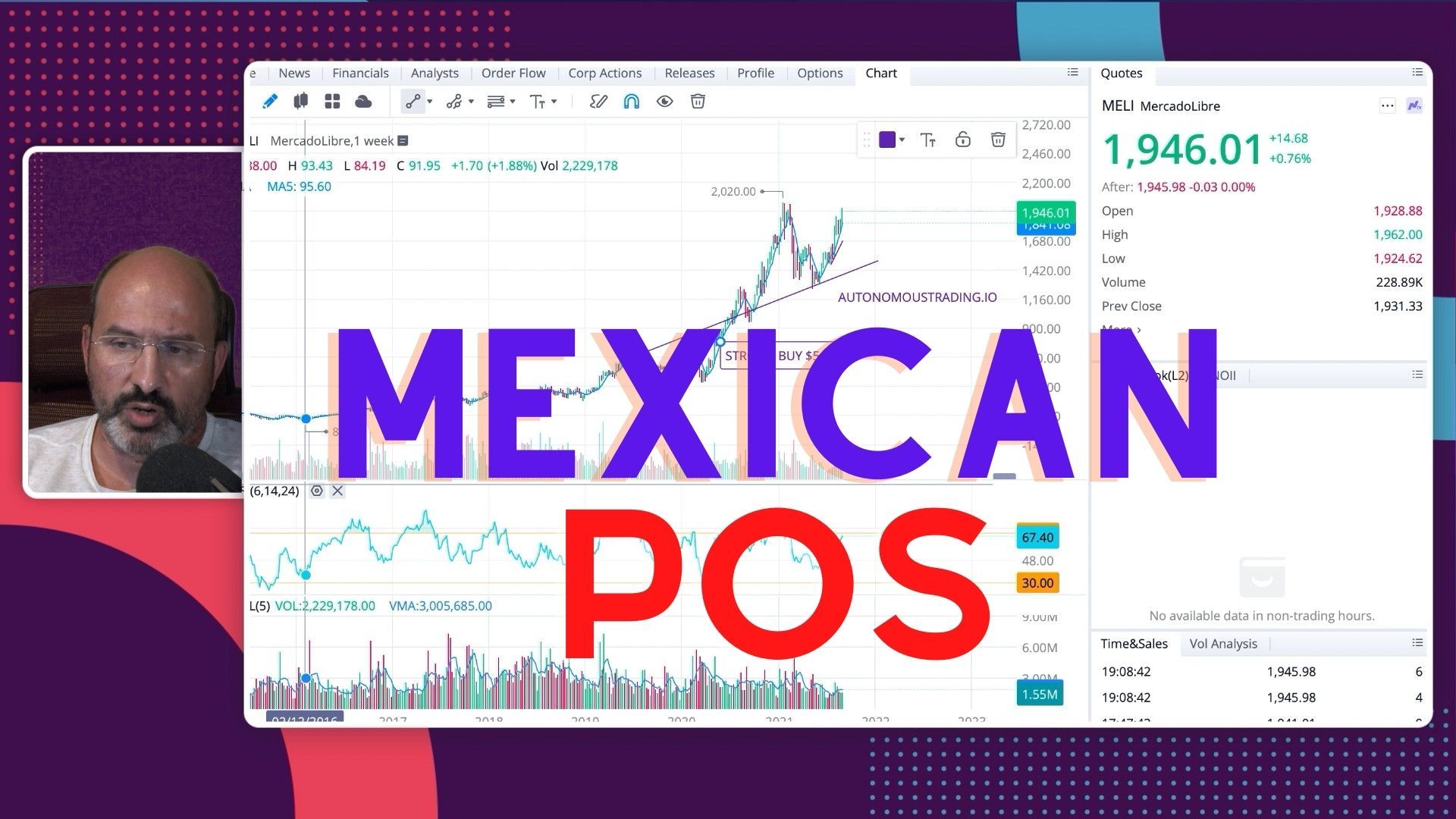 Alex Vieira lost many clients in the past months. Do you know why? They made so much damn money they got retired. Please don't ask us for numbers. You will not believe it.  We turned your illusions into your worst nightmare, letting you know about what's lying ahead for you.
Learn more about Autonomous AI Trading on its Discord-free plan.
Kindly note that we covered investing in Ambarella and Snowflake in 2022. Log in to the app today. Join Livestream AI Trading to learn about the most recent updates.
App to Consistently Outperform
Alex Vieira brings an experience similar to Netflix with additional rich features as Livestream, LMS, polls, Live chat, whiteboard for anybody interested in the markets. Alex focuses on creating immediate value envisioning the future.
Our offering embraces the needs of small and enterprise users such as hedge funds, investment banks, and private equity firms. He offers you an indisputable competitive advantage using artificial intelligence coupled with his expertise, experience, and intuition.
We deliver content as video-on-demand, Live stream, and LMS. In addition, we make online events more exciting, fun, and engaging by including comments on the videos, Live chat, and instant polls in the collaborative app. A pack is like a collection of multiple investment intelligence series across different categories. In addition, a pack may include content delivered as video-on-demand and Live stream.
Furthermore, we offer users the flexibility of choosing one video only or creating their series focused on the companies and categories of their interest. The content is accessible on your browser, but we also have native apps for iOS. Android. Android TV, and Apple TV.
Intuitive Code Robotic Solutions
Intuitive Code develops custom software and implements solutions from highly efficient comprehensive tools powered by machine learning, predictive analytics, pattern recognition, intelligent assistants, robots to apps. They automate processes using sophisticated robots.
As a high-tech digital agency, they can create AI-powered videos to boost your digital presence, develop bots for your business, and OTT turnkey solutions. As a result, they deliver an indisputable competitive advantage bringing your ideas and vision to life.