In Your Last Days, the Truth Matters. How AI Turned Investors Illusions into Their Worst Nightmare.
I lost many clients in the past months. Do you know why? They made so much damn money they got retired. Please don't ask me for numbers. You will not believe it.  We turned your illusions into your worst nightmare, letting you know about what's lying ahead for you.
Many folks have been in the markets for decades like me. However, there is a substantial difference between the very few successful ones and the rest.
The markets are my life. I have seen hundreds of thousands coming and going. So, I profoundly dislike the arrogance and disrespect people show before markets believing to know something when they don't.
I lost many clients in the past months. Do you know why? They made so much damn money they got retired. Please don't ask me for numbers. You will not believe it.
I believe they made the right choice. So, I give my blessing. I have done a lot to help the unfaithful ones to prepare for losing everything. And, now that you see that I was right about everything I warned you about, don't you think it's time to change your attitude?
You are going to lose even more. In your last days, the truth matters. We turn illusions into your worst nightmare.
I also learned one thing during the pandemic. I thought Chris Cuomo was a nice guy. I was wrong. The CNN hero is no different than a common criminal.
My favorite song of all time is 'The End' from The Doors. I invite you to play it. Nowadays, music like most people is shit.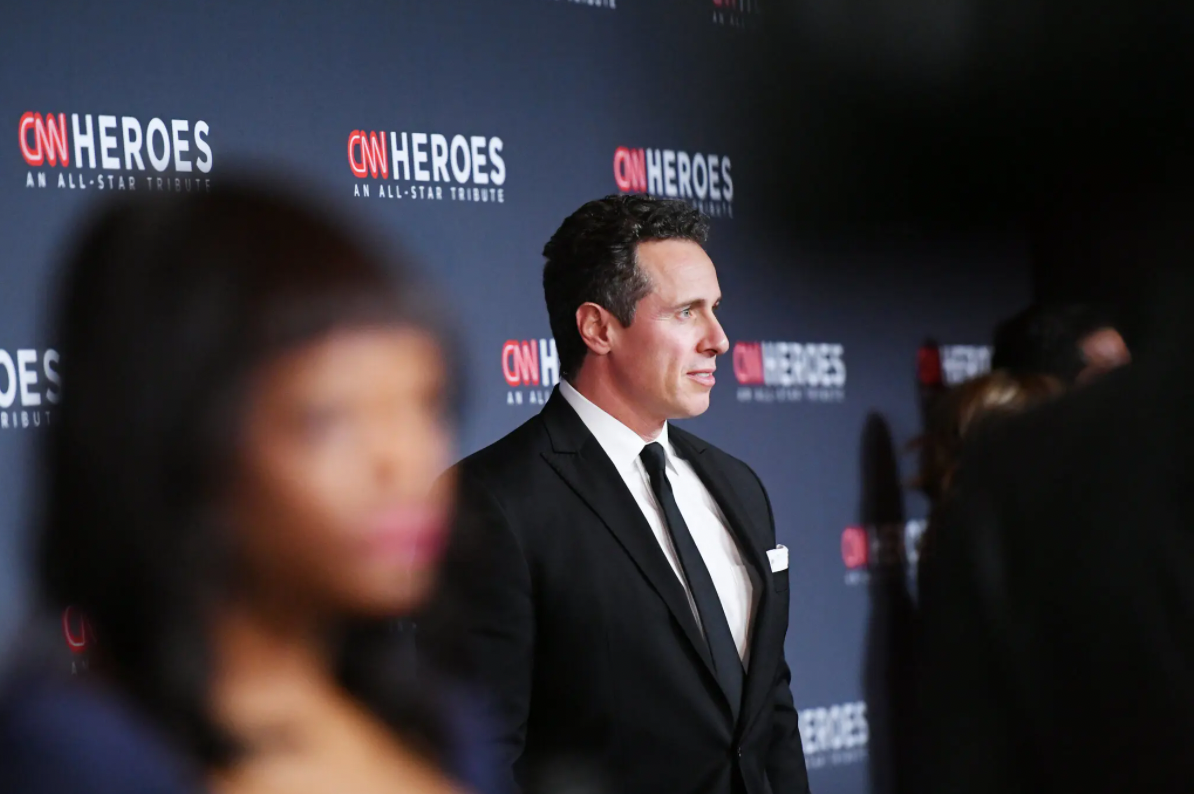 I urged you to read the New York Times.  Have you not subscribed yet? My subscription is worth billions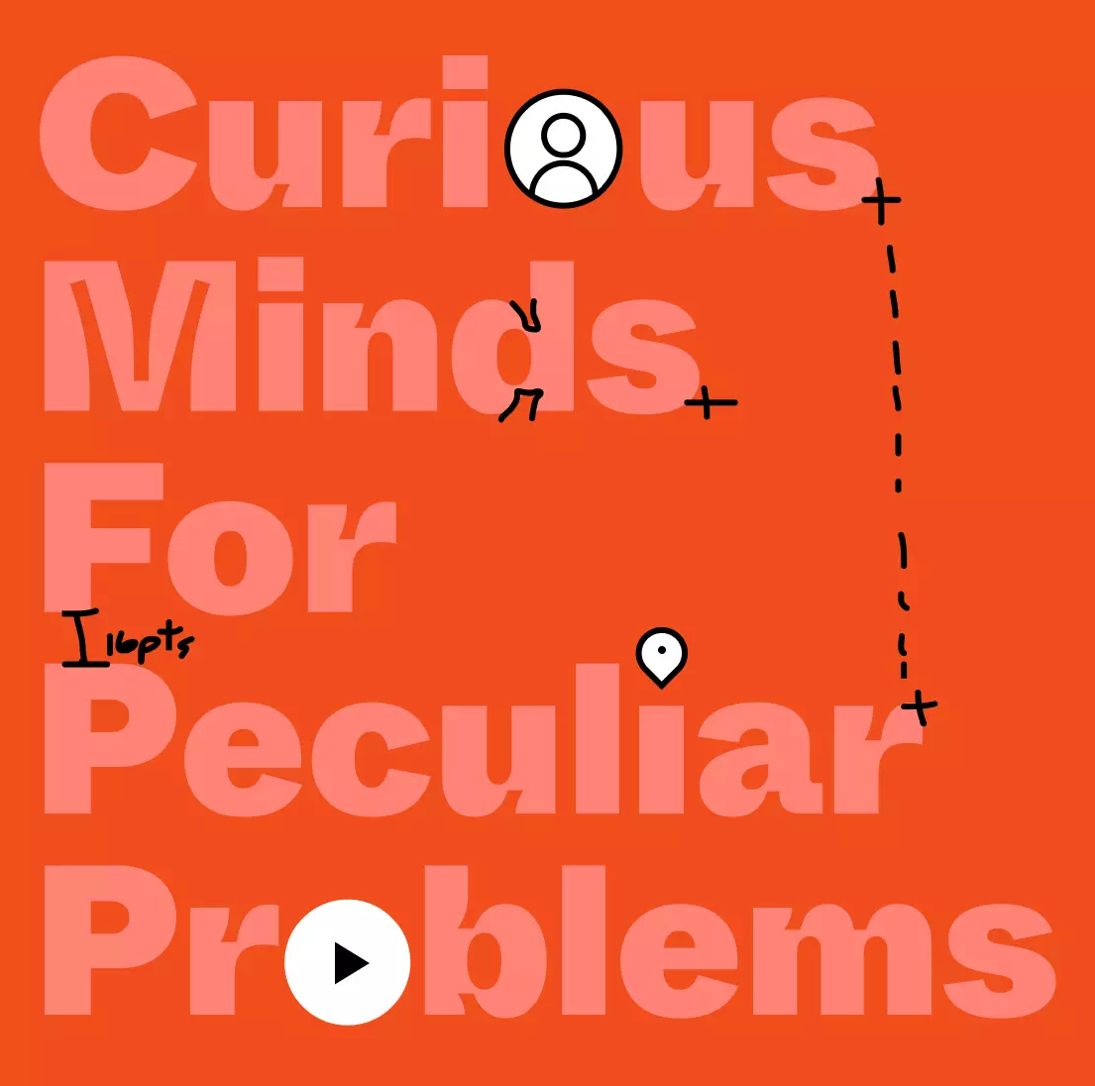 You probably thought that we put together some funny podcasts to mock ignorant Americans. No, it's that you cannot change the course of history although you believe you can. So, you desperately fight your destiny. We have only shown you what the future reserved for you.
What do you prefer to listen to from your best friend? The truth or the illusion? So, let's review an award-winning podcast.
And a free investment lesson that changed people's lives forever.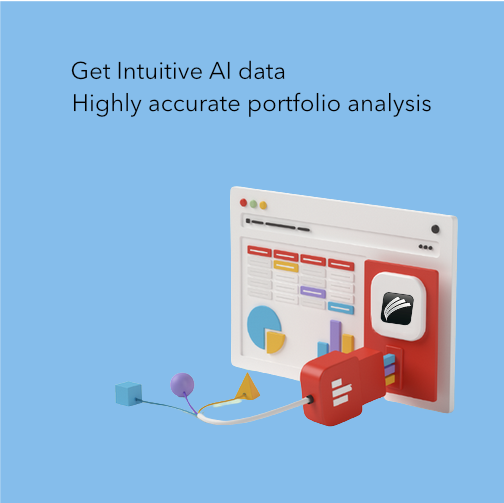 SmileDirectClub (SDC) closed the session at $3. Virgin Galactic (SPCE) melted to $16, and XL Fleet (XL) to $4.5. And, this on a day the markets rallied. Beautiful, isn't it?
AI Vision - Envisioning the Future
Intuitive Code works closely with leading experts in trading and investment as Alex Vieira.
Since the beginning, Alex Vieira has believed that technology is key to building a happier and more fulfilling future for all. So, back in 1989, he began as a pioneer in the Information Revolution, envisioning the future after completing his MSc in Engineering from the UMIST in England.  Alex started discussing the next chapter of our endeavor, the artificial intelligence (AI) revolution, before anybody else. He has been explaining the future that lies upon us. The way we live, communicate, travel, work, and plan for disruptions during the process. He shares his vision with investors aspiring to succeed while shaping the future together. Intuitive Code brings AI Vision, the most popular solution among professionals, including his famous and genius ETF calls that accurately predict markets evolution.
App to Consistently Outperform
Alex Vieira brings an experience similar to Netflix with additional rich features as Livestream, LMS, polls, Live chat, whiteboard for anybody interested in the markets. Alex focuses on creating immediate value envisioning the future.
Our offering embraces the needs of small and enterprise users such as hedge funds, investment banks, and private equity firms. He offers you an indisputable competitive advantage using artificial intelligence coupled with his expertise, experience, and intuition.
We deliver content as video-on-demand, Live stream, and LMS. In addition, we make online events more exciting, fun, and engaging by including comments on the videos, Live chat, and instant polls in the collaborative app. A pack is like a collection of multiple investment intelligence series across different categories. In addition, a pack may include content delivered as video-on-demand and Live stream.
Furthermore, we offer users the flexibility of choosing one video only or creating their series focused on the companies and categories of their interest. The content is accessible on your browser, but we also have native apps for iOS. Android. Android TV, and Apple TV.
Intuitive Code Robotic Solutions
Intuitive Code develops custom software and implements solutions from highly efficient comprehensive tools powered by machine learning, predictive analytics, pattern recognition, intelligent assistants, robots to apps. They automate processes using sophisticated robots.
As a high-tech digital agency, they can create AI-powered videos to boost your digital presence, develop bots for your business, and OTT turnkey solutions. As a result, they deliver an indisputable competitive advantage bringing your ideas and vision to life.