Revolve Group Soars to New All-Time High on Market Legend Upgrade to Strong Buy $8.5
Revolve Group turned into one of the best stock performers on the exchange soaring to $52 in 2021 after AI Vision upgraded shares to Strong Buy in 2020 at $8.5.  
In 2019, we downgraded Revolve Group (RVLV) to Junk at $51 forecasting a crash informing investors.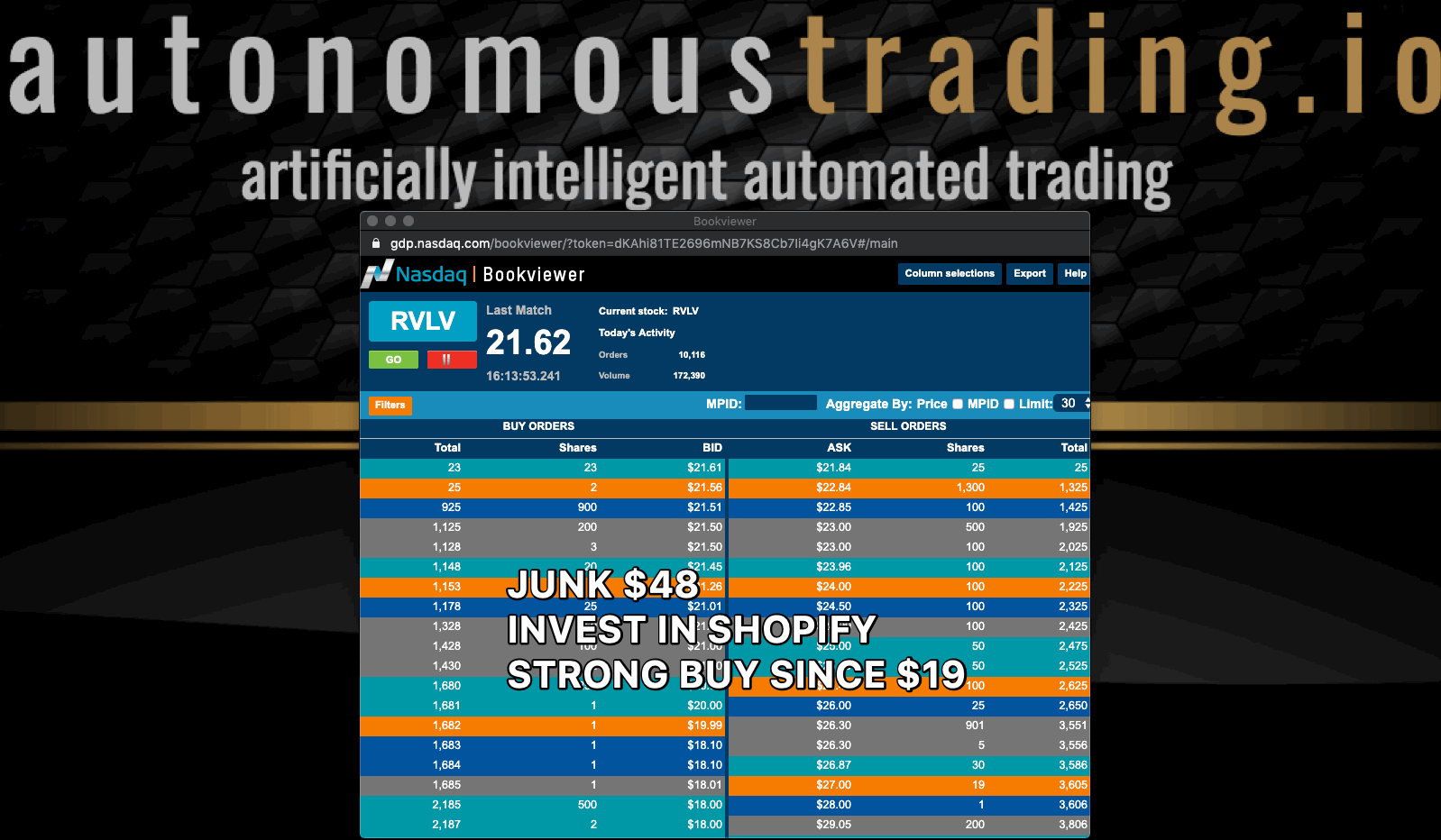 In 2020, Revolve Group share price melted to single digits seeing Americans capitulating and downgrading shares, when AI Vision steeped in covering short positions upgrading to Strong Buy together with over 100 leading companies such as Pinterest and Snap Inc.
In 2021, Revolve Group (RVLV) soared above $52 on today's market session.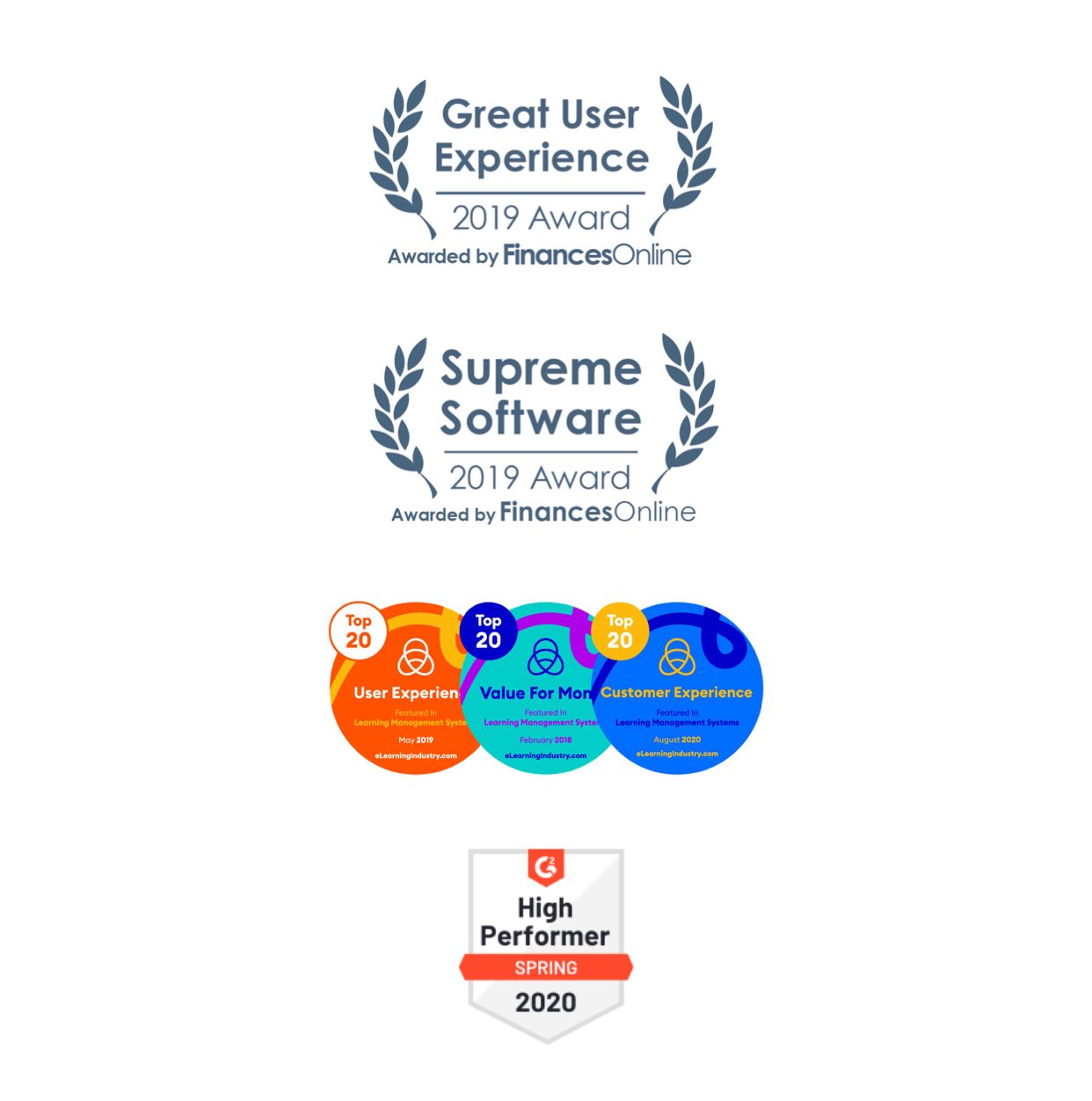 Revolve Group was a company no one wanted to invest in poised for tremendous growth and upside. Alex Vieira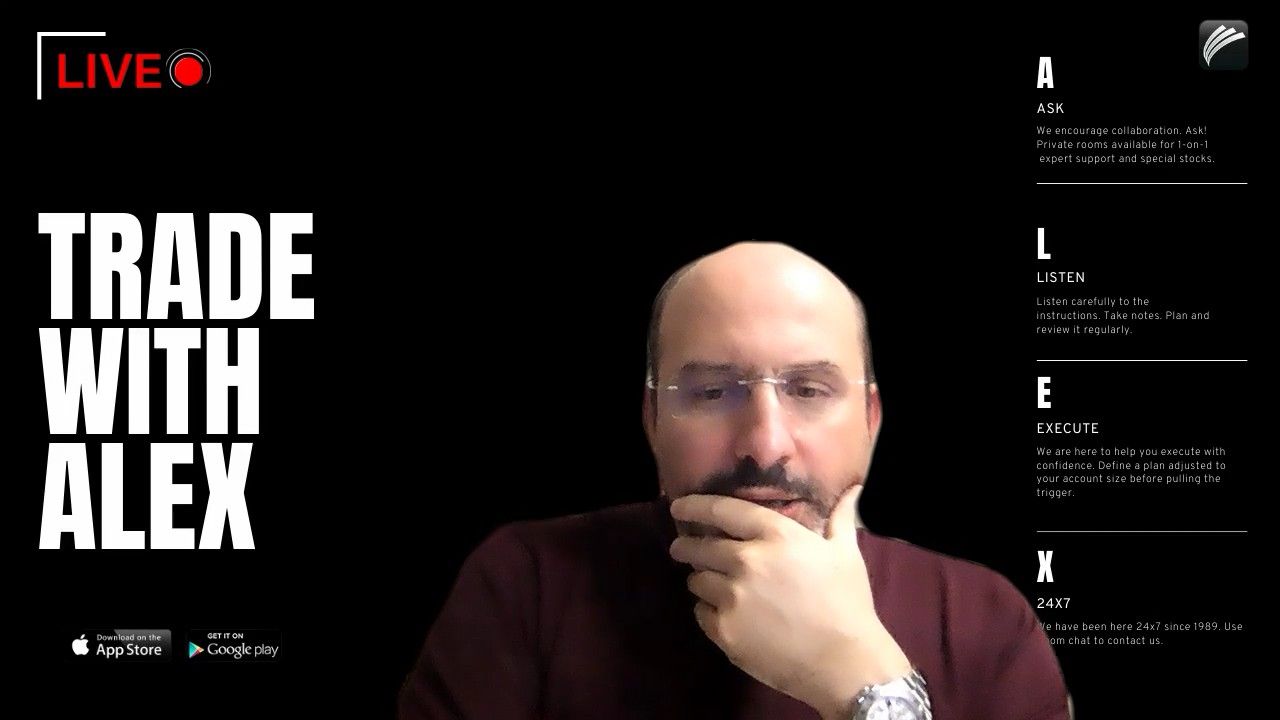 Purchase Alex Vieira analysis and trading signals to learn more about Revolve Group outlook 2021 and beyond including the best case and worst case scenarios for long-term investors.
AI Vision Traders' Insight. We Make the News. Others Report Them.
AI Vision Traders' Insight is available in a world-leading app, the same used by our team for AI Trading. We cover stocks, cryptocurrencies, forex, ETF, earnings, Tesla, China, biotech, oil and energy. We have the best public trading track record. Choose the complete package, the most popular solution, or pick up only categories you are interested in.