Crypto Legend Who Called RIOT Blockchain Crypto Gem 58 Cents Celebrates Bitcoin Live $61,000
Alex Vieira celebrated a historical market milestone seeing Bitcoin crossing $61,000 for the first time ever which is according to the cryptocurrency analysis he made available to crypto investors. Learn about the legend who called RIOT Blockchain a hidden gem at 58 cents.
Disclosure: I am an extraordinarily happy Bitcoin investor.
AI Vision Traders' Insight. We Make the News. Others Report Them.
AI Vision Traders' Insight is available in a world-leading app, the same used by our team for AI Trading. We cover stocks, cryptocurrencies, forex, ETF, earnings, Tesla, China, biotech, oil and energy. We have the best public trading track record. Choose the complete package, the most popular solution, or pick up only categories you are interested in.
You can listen to his commentary on Youtube Live
Learn why Bitcoin suddenly became a non-risk investment since he called the bottom at $3,500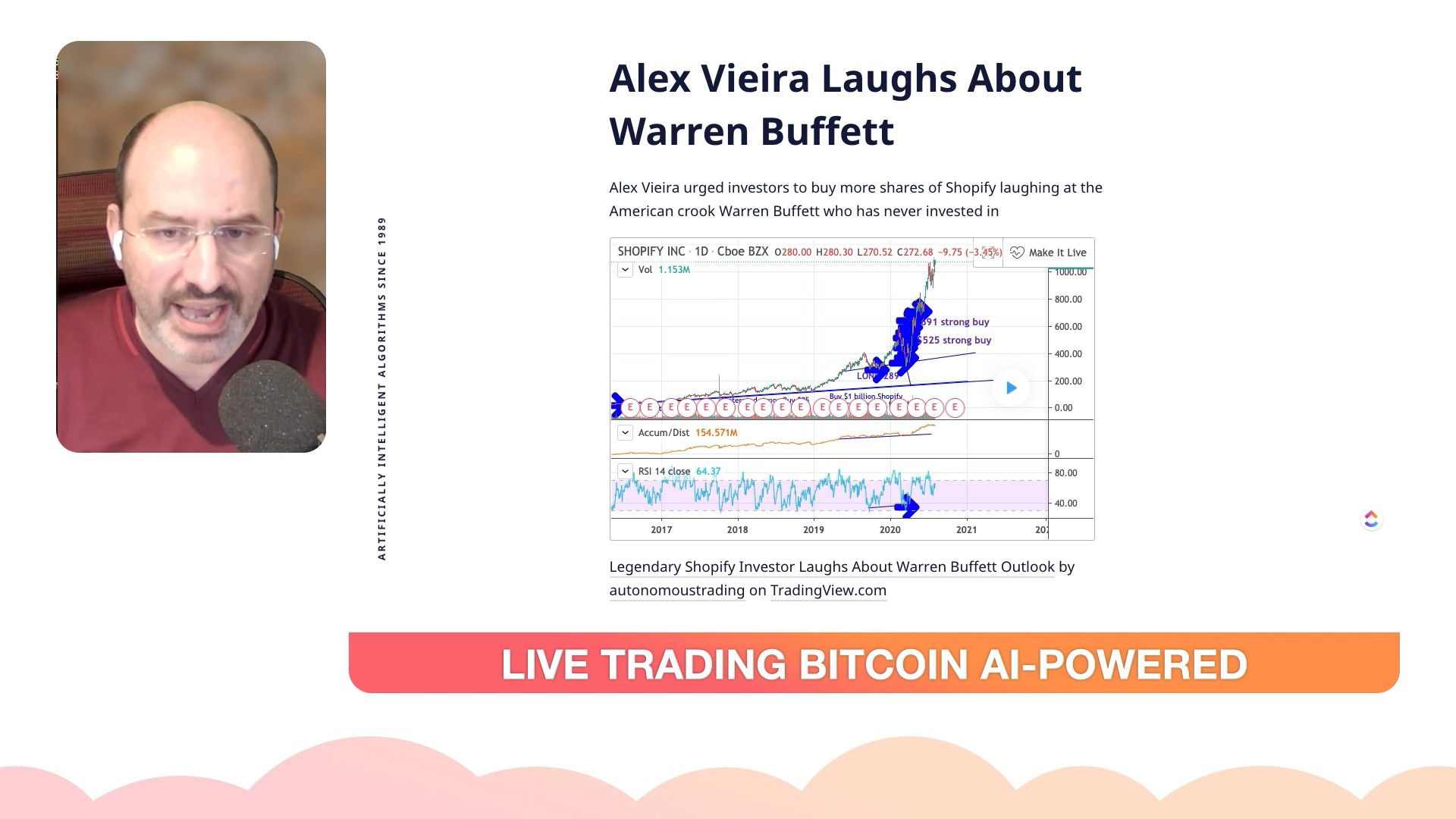 Intuitive Code released two new stunning analysis, one for Bitcoin (BTCUSD) and Ethereum (ETHUSD) investors, the other for RIOT Blockchain (RIOT) investors.
Alex Vieira called the crash and bottom on RIOT Blockchain making it 100% free available worldwide in real-time.
RIOT Blockchain Strong Buy
Invest in RIOT Blockchain and cryptocurrencies with the legend who called the bottom in all of them live on the tape! He upgraded RIOT to Strong Buy at $58 cents.
Subscribe to AI Vision Traders' Insight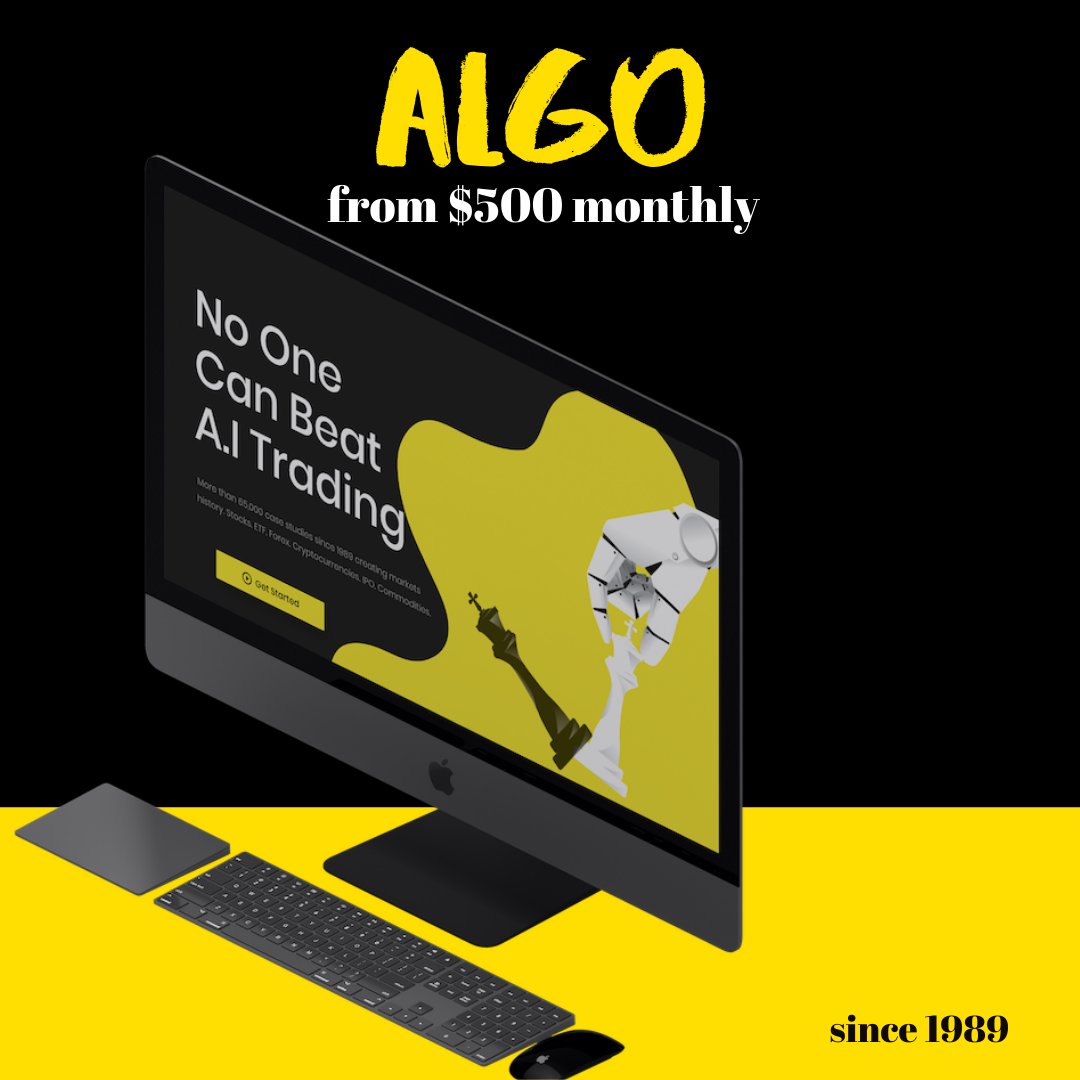 RIOT Blockchain share price soared to almost $80 in 2021. RIOT Blockchain has been a major investment in our crypto portfolio
RIOT Blockchain Crash Ahead
We also made available in 2017 RIOT Blockchain crash forecast and analysis from the top on the autonomous trading blog and on social media, 100% free, 100% accurate, 100% in real-time.
Subscribe to AI Vision Traders' Insight