Legendary Snapchat Investor Cannot Stop Laughing at Stupid Americans
The legendary Snapchat investor Alex Vieira who upgraded shares to Strong-Buy at $5 in 2018 when Americans were dumping stock en masse cannot stop laughing.    Learn how to make $100 million investing in Snapchat in 2020-2021
Even my dog makes money in the stock market. The question is whether you are dumber than my dog. There's a good chance you are a dumb loser. My dog is laughing hard, and he has never worked for anyone. Alex Vieira.
Algorithm A.I Trading elected Snapchat as best APP idea after Alex changed his mind calling it a serious investment upgrading to Strong Buy at $5. Snapchat has been gaining serious traction and market share since then surpassing the most bullish consensus.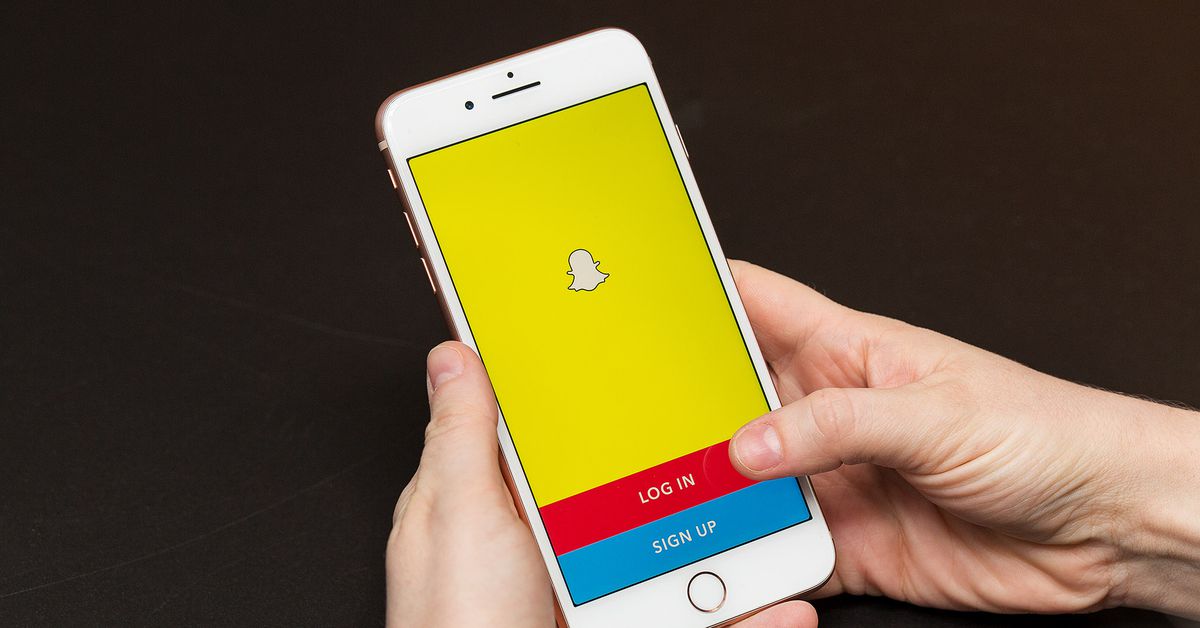 Learn how to make $100 million investing in Snapchat in 2020-2021. Listen to what he has to say to Snapchat's long-term investors after the company reported another blowout quarter.