Nickel Prices and China Can Crash Tesla If Biden Lifts a Finger Calling for US Sanctions
Learn why Alex Vieira has issued a dire warning for Tesla investors on the autonomous trading Blog urging them to take profits at $1,200. Tesla's share price has been crushed to $700 since then. He called the China Tech crash proving everyone else wrong about their forecasts.
To fully comprehend how to invest in the markets, you shall listen to Alex Vieira's live commentary and webinars for investors. He has not missed a call on Tesla since IPO.
Learn more about the Ukraine-Russia-NATO War with Expert Insight. Who's Behind the Conflict. No Way Out With Political Actors on Social Media
The engaged and disproportionate language that has prevailed in the media at an international level does not help to understand what is at stake or the course of events. In fact, in this drift, it itself becomes an obstacle: it induces an intolerant public atmosphere, creates tunnel vision, inhibits genuine debate, and incites a massive herd effect that, in turn, exerts toxic pressures on political decision-making. Carlos Branco
Eager to learn about how to invest in China? Start by selling short DIDI #1 short position, it's free.
DIDI Global (DIDI) share price crashed over 90% since Alex Vieira's downgrade to Junk.
Learn how predictive analytics, AI, and machine learning coupled with leading experts in trading and investment as Alex Vieira, help you outperform investing in electric vehicles while preventing significant losses compared to competitors.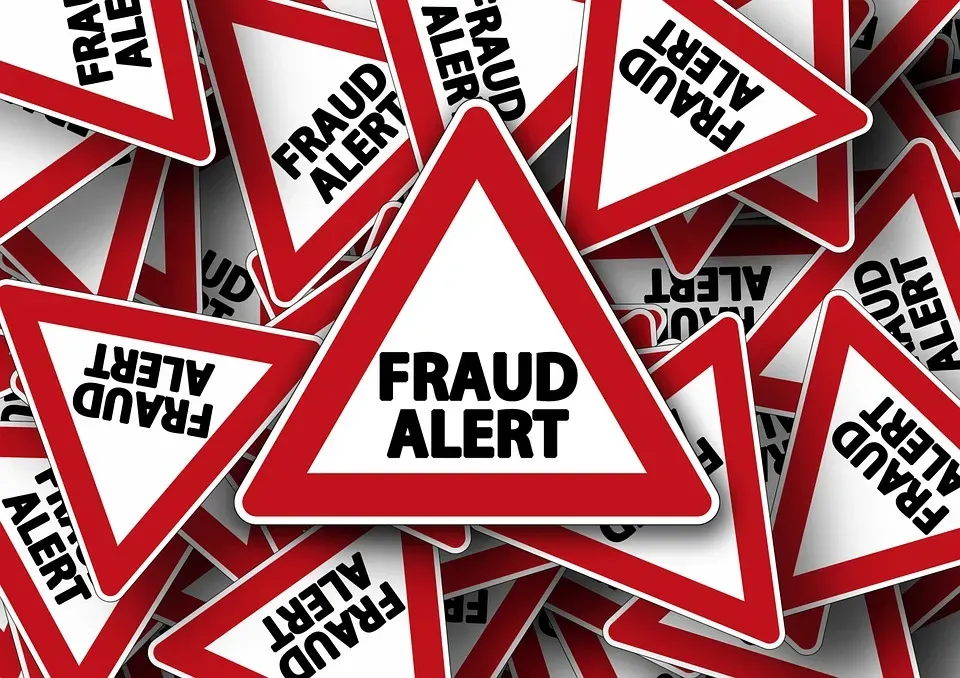 Alex Vieira called NIO's share price rally from $2 to $64; actually, the only one who can prove it. He expected lots of interest from Americans on how to invest in NIO since they lost everything by following Wall Street advice.
Approaching investing with a beginner's mindset frees you from the past - attachments, fears, preconceptions even aspirations - to an open mind and heart in the present moment.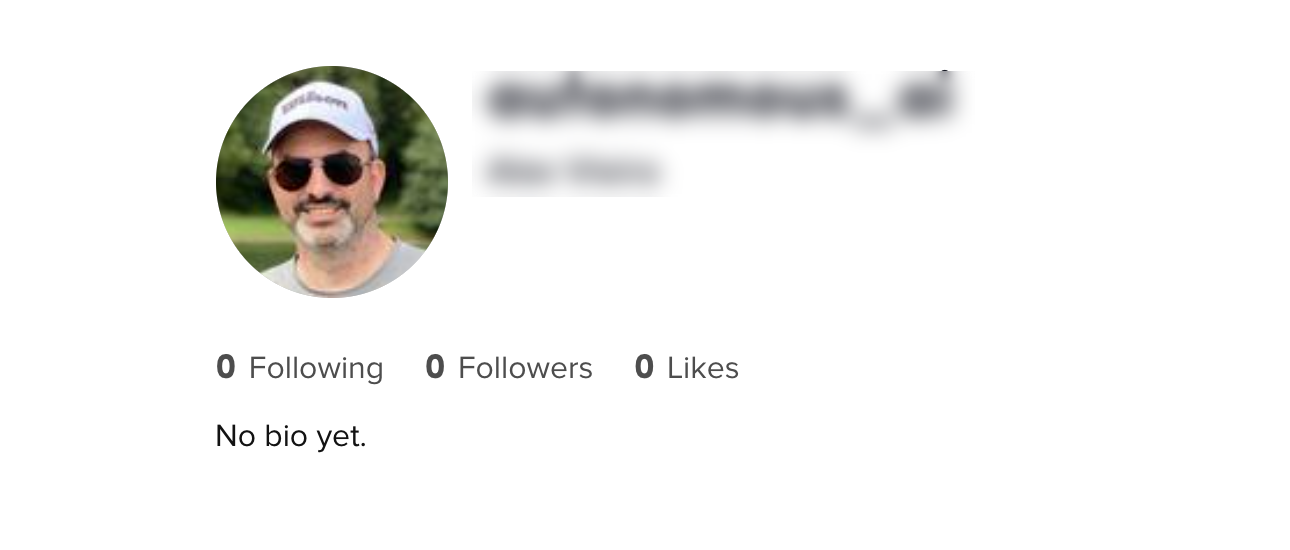 Autonomous AI RPA Solutions
By using autonomous A.I. trading, you benefit from Alex Vieira's insight, expertise, and experience investing in the markets and native integration with Intuitive Code solutions, which enable efficient end-to-end digital transformation by integrating A.I. and robotic process automation. In addition, they develop custom software and implement solutions powered by machine learning, predictive analytics, pattern recognition, intelligent assistants, robots, to apps.