Michael Jackson is Back Making Even More Than Before. Legend Shows Einstein's Theory is True.
Sometimes you have to die, starting from scratch, learning about what really matters in life to find the best comeback from death. Death is not an end; common beliefs are. Death is just your best starting point.
Michael Joseph Jackson (August 29, 1958 – June 25, 2009) was an American singer, songwriter, and dancer. Dubbed the "King of Pop," he is regarded worldwide as one of the most significant cultural figures of the 20th century for his contributions to music, dance, and fashion, along with his publicized personal life. He influenced artists across many genres, and through stage and video performances, popularized complicated dance moves such as the moonwalk, to which he gave the name, and the robot. He is the most awarded music artist in history and one of the best-selling music artists of all time, with estimated sales of over a 350million records worldwide.
Believe me, I loved to listen to Michael Jackson. I still do. One of the greatest American souls.
I know...I know...you are a true believer in Wall Street and the American Dream, but you ended up dead and bankrupted, being this outcome eternal and known since the markets exist.
You Cannot Change Destiny!
We did our best to warn you about what you cannot change: destiny. We learned it with Einstein, and believe me, it made me change my perspective about life. And, by executing, following our honest and unbiased guidance, to retire dirty rich.
Michael Jackson is not dead. Avis is not dead. You are an arrogant loser and stupid American for believing otherwise.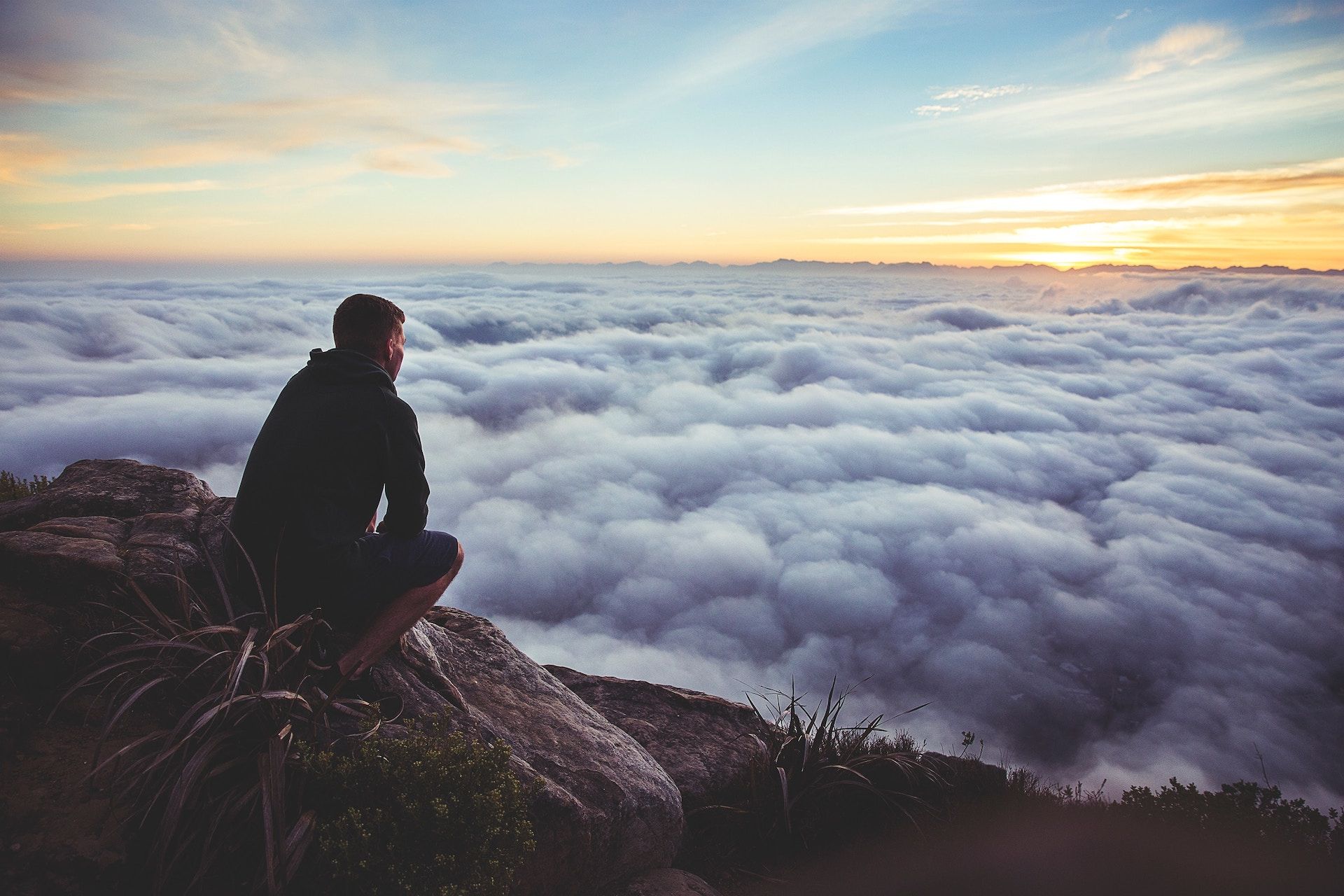 But since I am quite stubborn and pretty sure about the future upon us, my colleagues and I kept repeating the invitation and outlook.
Death is Your Best starting point. Alex Vieira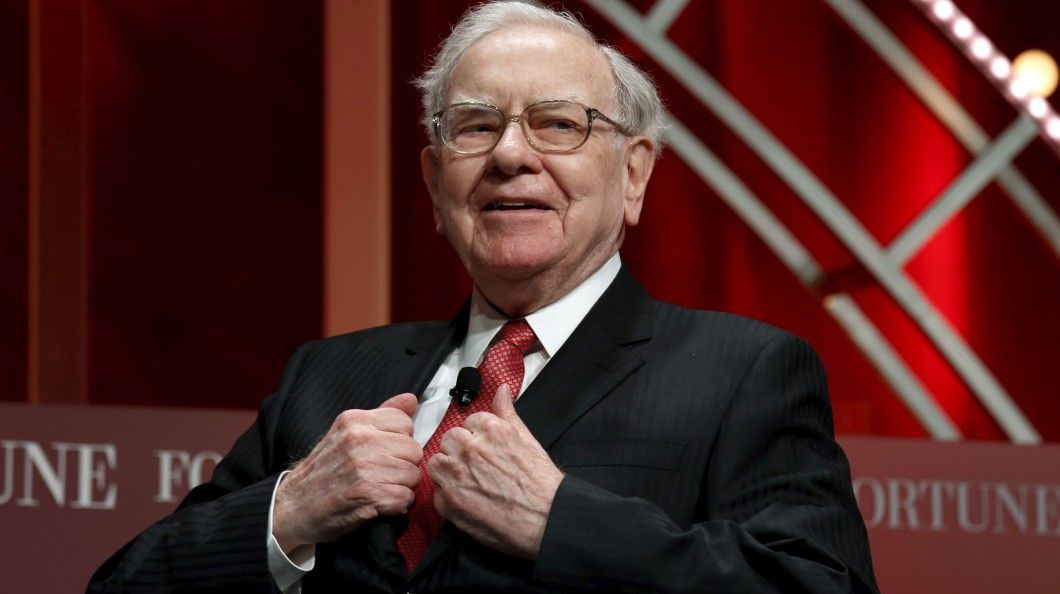 I am amazed that after centuries people still believe they can effectively change the future by taking control of their lives.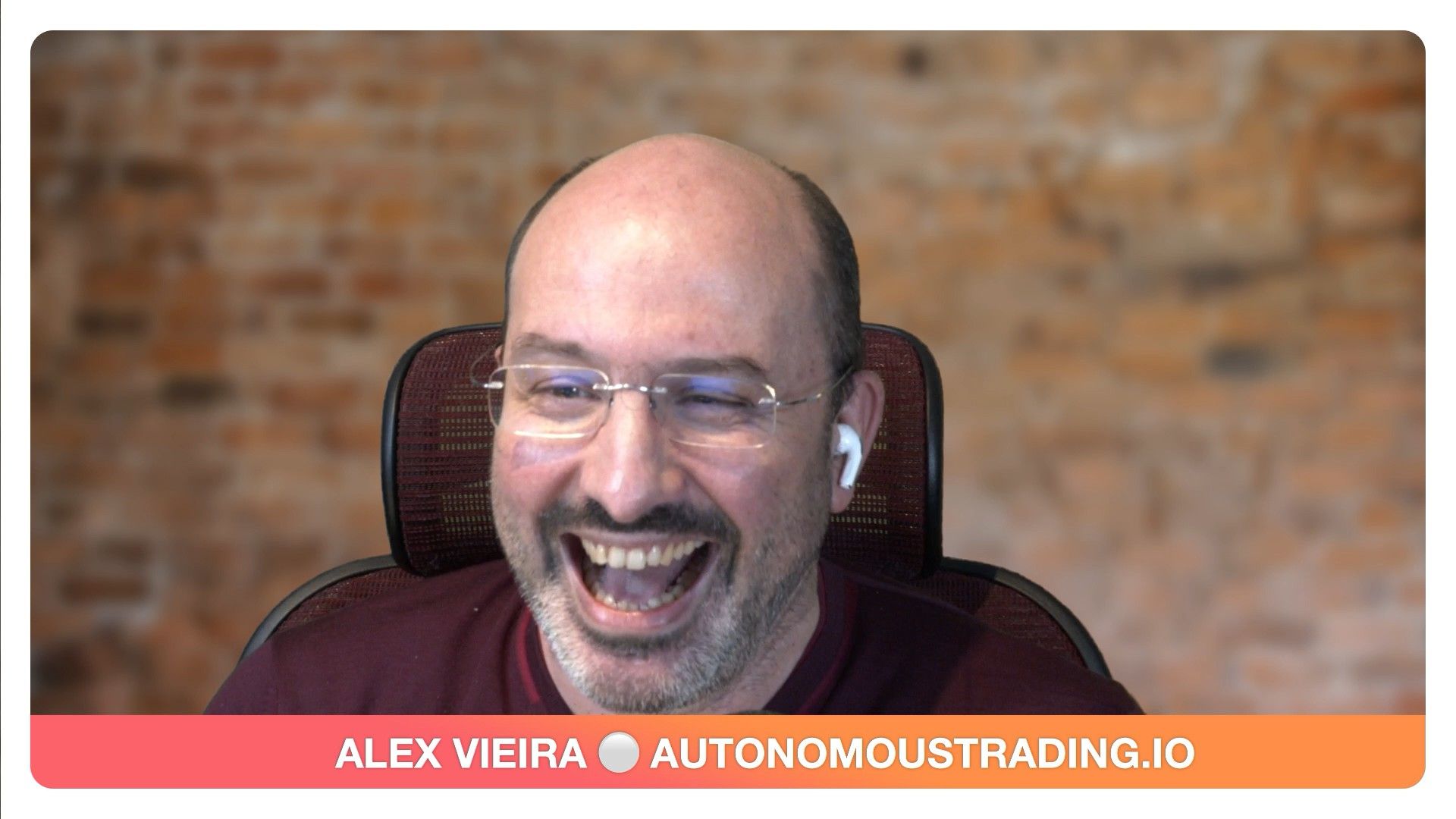 Avis and Hertz Soar 4 Digits
The question is whether you decide to take a novel approach as Michael Jackson did, or you wish to remain dead, a slave, and bankrupt.
Avis's share price rallied 1,000% on my upgrade to Strong Buy. Likewise, Hertz Global Holdings soared $1,300% on my upgrade.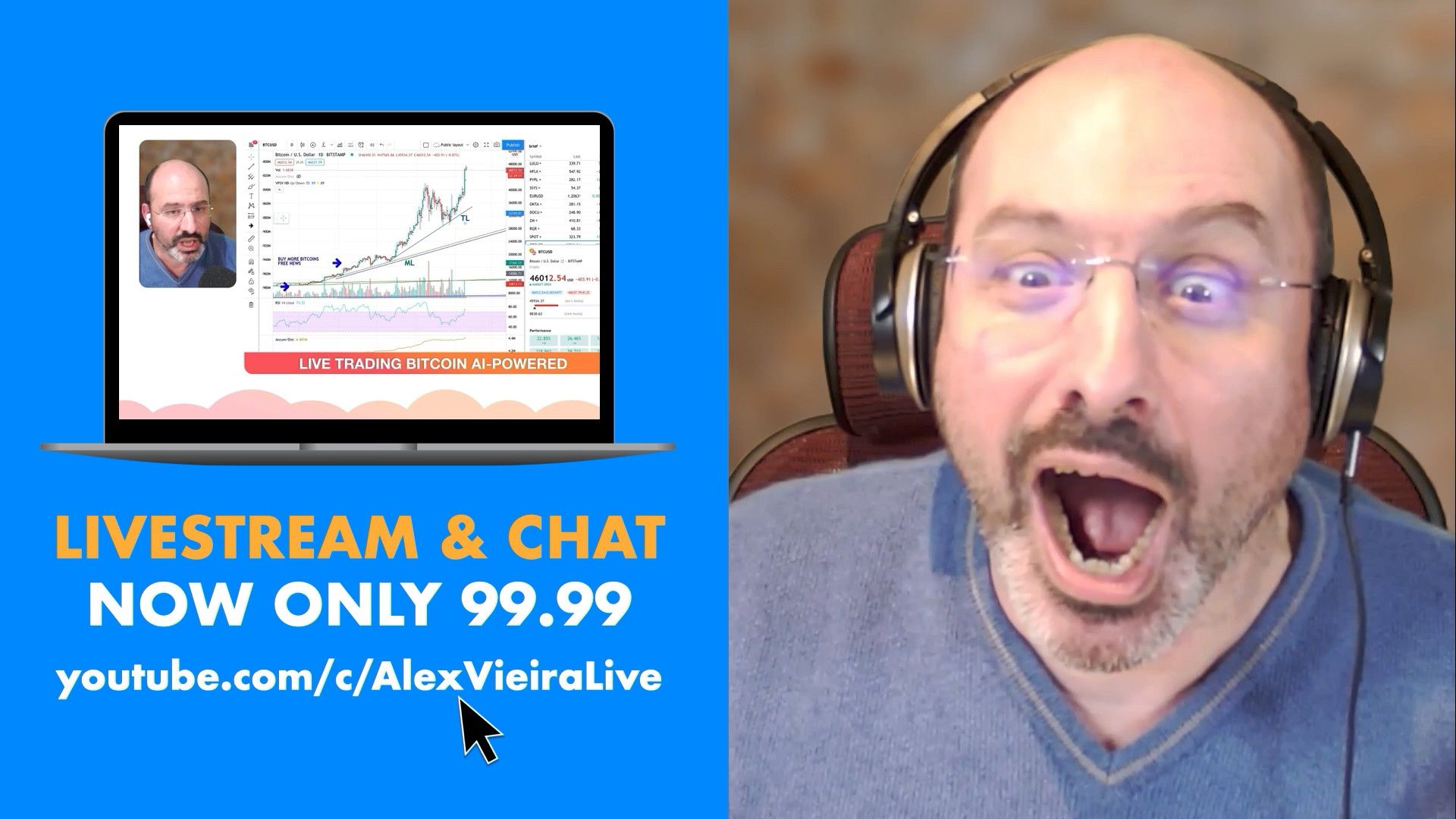 Since the beginning, Morgan Stanley knew about it despite telling lousy stupid Americans not to buy the stock, or even worse, too short Tesla and Avis.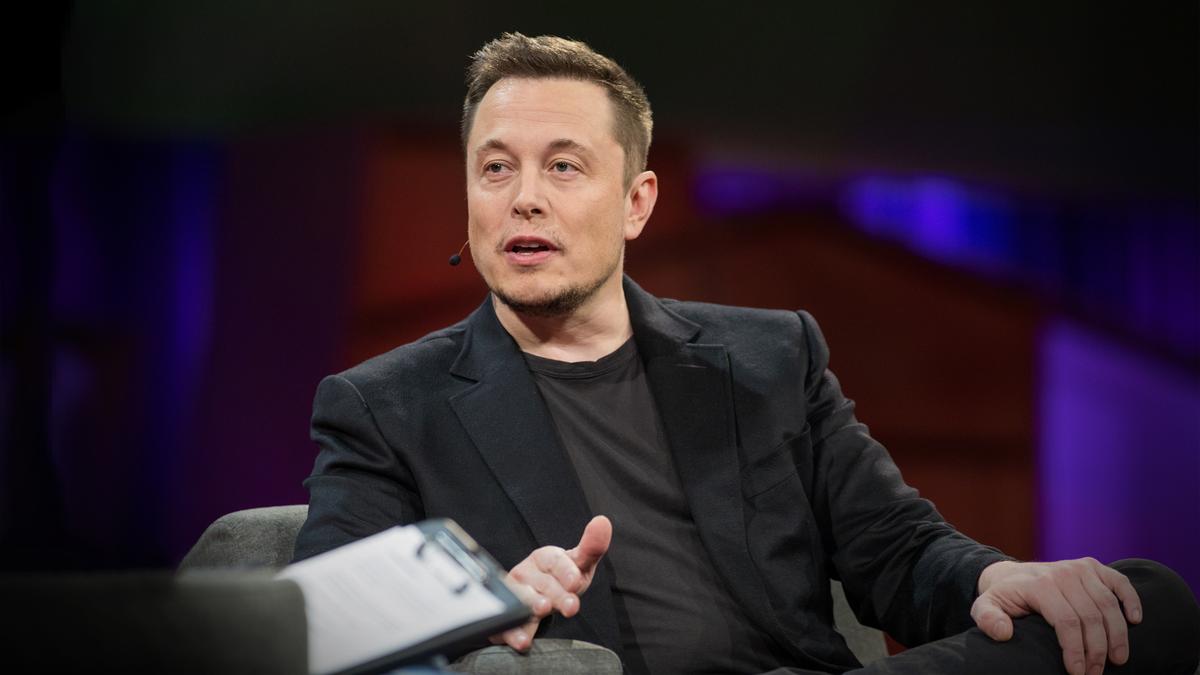 Your Number One Rule
We warned you - NEVER, but NEVER violate the most sacred rule in your life. Mathematics is the only true language.