Legendary Tesla Short-Sellers Buy China Stocks to Outperform in 2023
The investment team that called Tesla's stock crash bought China stocks to outperform in 2023, seeing its portfolio soaring in the first days of the new year.  According to artificial intelligence algorithms, the future is China.
A talented team discusses the value of using Artificial Intelligence (AI), Machine Learning (ML), Robotic Process Automation (RPA), Emotions Analytics (EA), Applied Behavior Analysis, Sentiment Analysis, and Algorithms to succeed in investing in the capital markets in sectors like technology, biotechnology, software, retail, space, fintech, social media, forex, and commodities.
Invest in China
According to artificial intelligence algorithms, the future is China.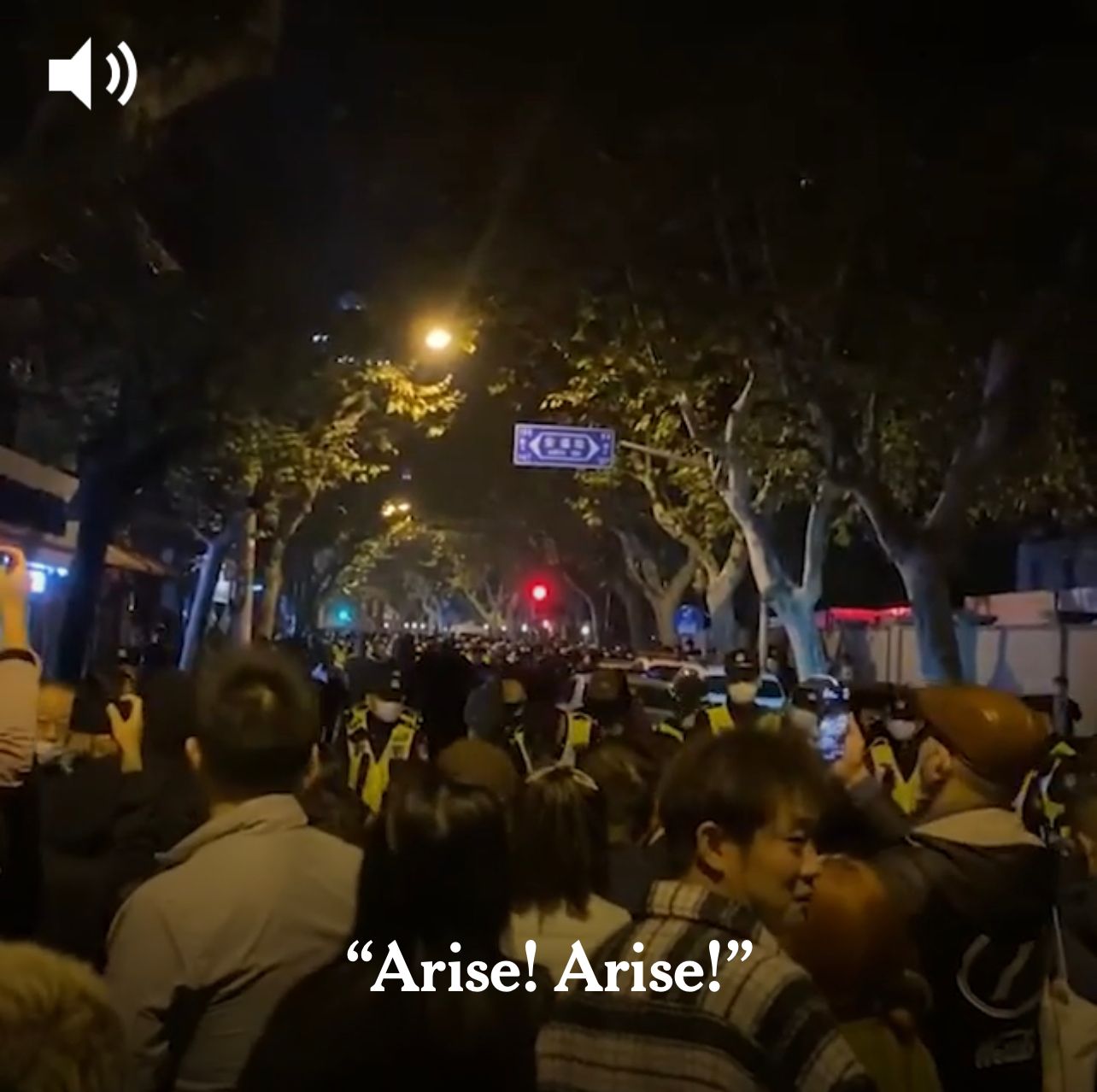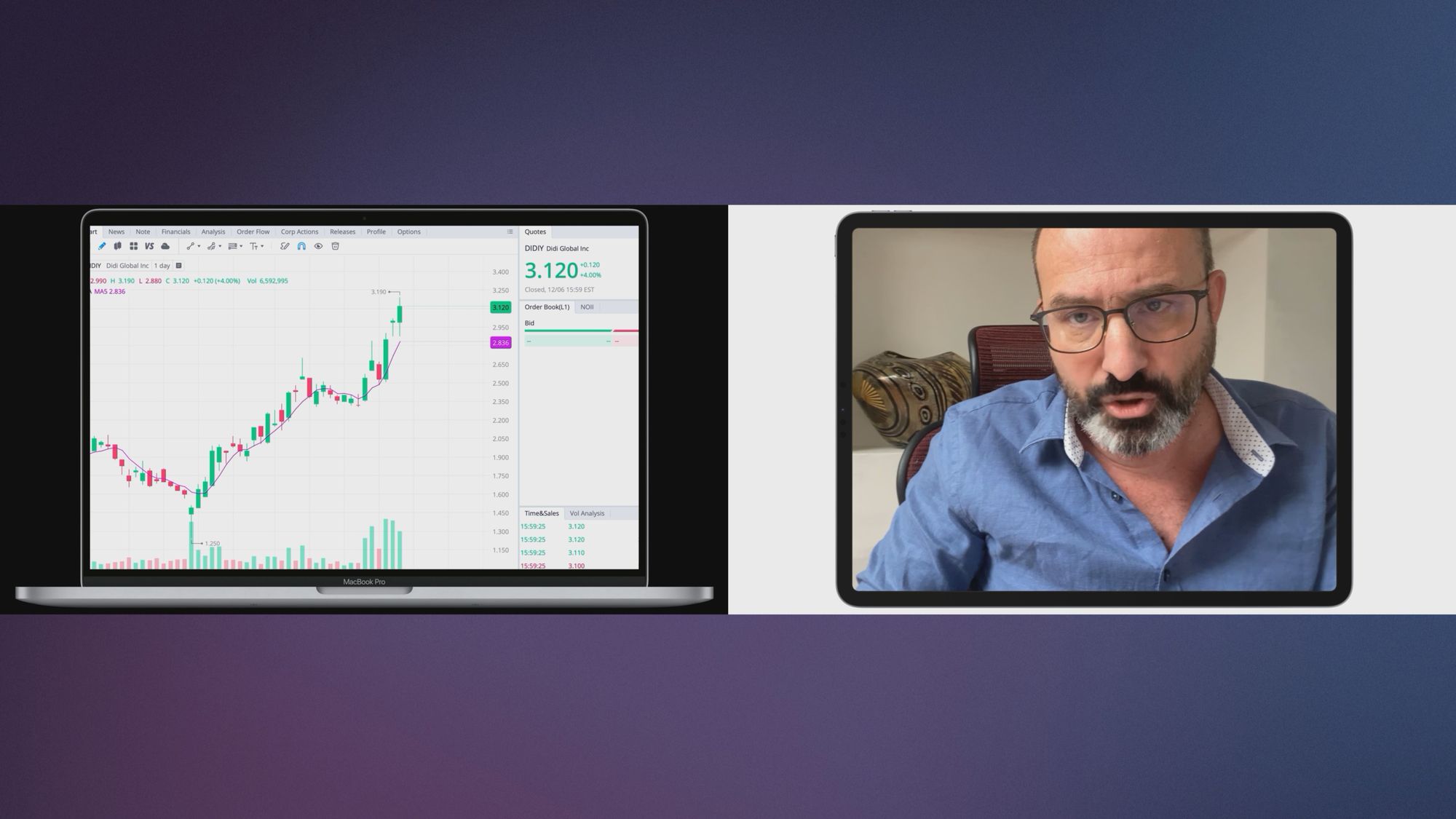 Alibaba's (BABA) share price soared to $103 in today's session. Likewise, JD.com (JD) soared 16% in today's session, doubling since we upgraded shares to Strong Buy. Finally, Baidu (BIDU) soared 10% to $131.
Unlike in the U.S. and Europe, investment opportunities in China are endless, guaranteeing any professional investor the best return on investment.  
Intuitive Code predictive modeling calculates the potential outcome of future events by using proprietary optimal data with market impact. Software robots execute toward the most likely future outcome, automatically adjusting their actions to deviations measured in real-time by algorithms. We wish you a happy and fulfilling year ahead.
We show impressive results by combining AI avatars with Algorithms and Intuitive AI analytics to outperform Wall Street investment firms, market professionals, and seasoned investors.
Are you interested in investing in the U.S. stock market instead of China? We've you covered. We released stunning, accurate predictions to outperform in the markets in 2023