Artificial Intelligence Algorithm Raises China Stock Price Targets as Protests Escalate in China
Are you concerned with the escalation of violence in China? Then, learn how the brightest minds in the markets saw it as an opportunity to increase their profits by betting against the naive crowd with the help of artificial intelligence algorithms.
We are used to riots, certainly not in China, but in the United States. Hence, let me share with you how to deal with violence from the people by referring to one masterpiece from a legendary investor, which you have on this blog.
My Safe Journey Driving a Tesla in the Middle of the Worst Riots in Decades
History tells us that there is a stock rally every time there are riots. Hence, we stepped in 2020, adding to our Tesla's positions and leaving the crowd vociferating on social media.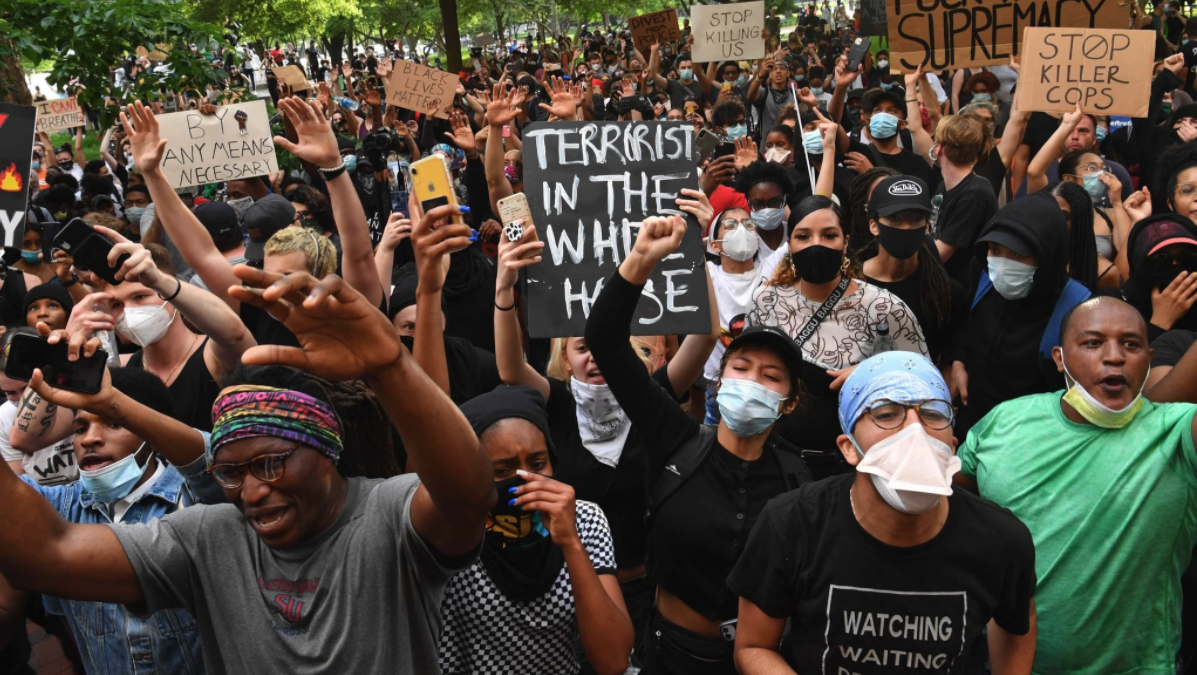 China's Breach of the Silence
Internet users are flipping videos on their side, using filters on them, or recording videos of videos — creative tactics that have tripped up algorithms designed to flag the content. Pictures and videos of chants and confrontations in China are visible online.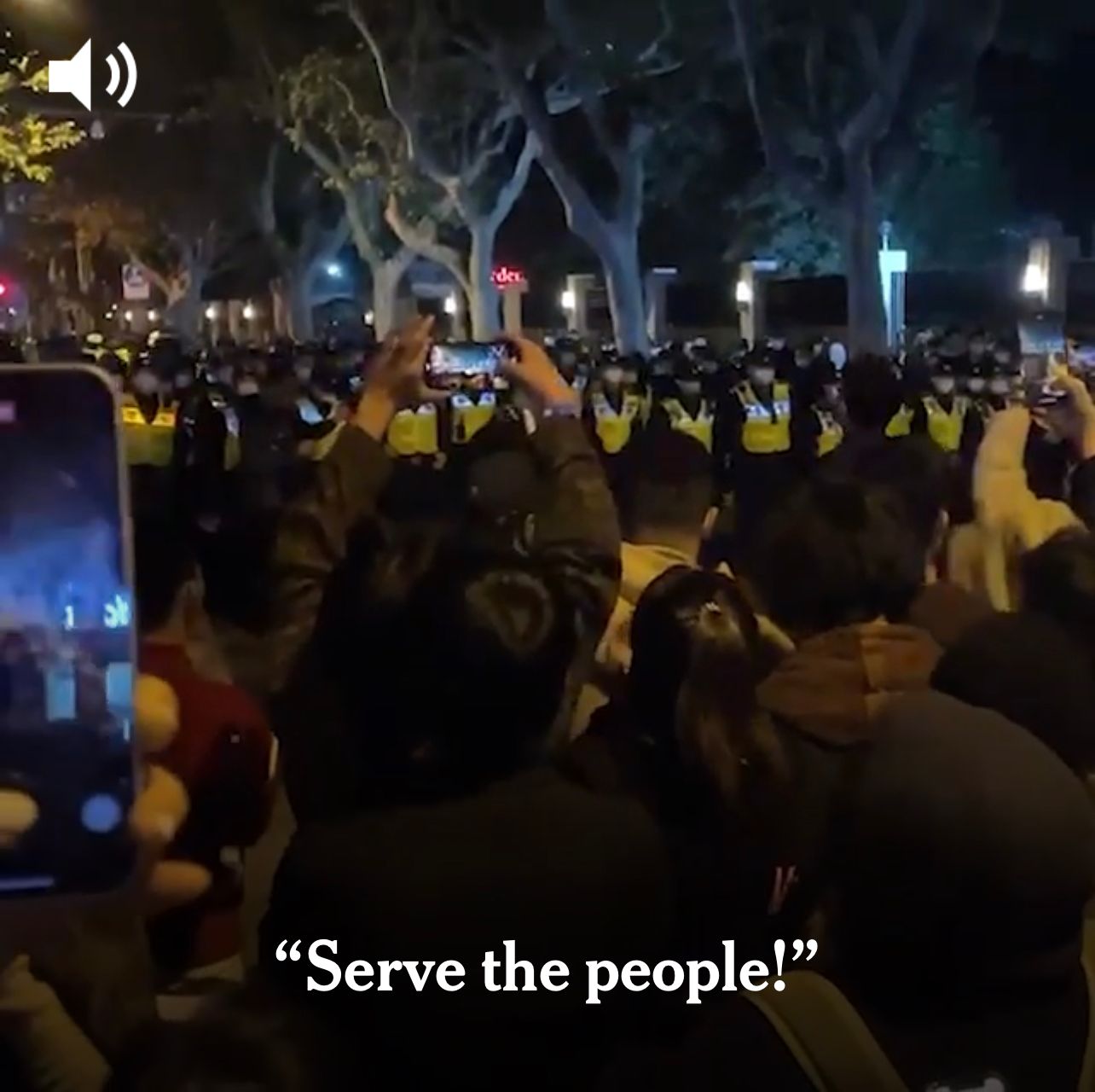 The sheer amount of footage speaks to the deep anger inside China against the country's exceptionally stringent Covid policies that have affected hundreds of millions of people, especially over the past year. If China wanted to scrub the content thoroughly, it would need to hire more people and develop far more innovative algorithms, according to our expertise in the field.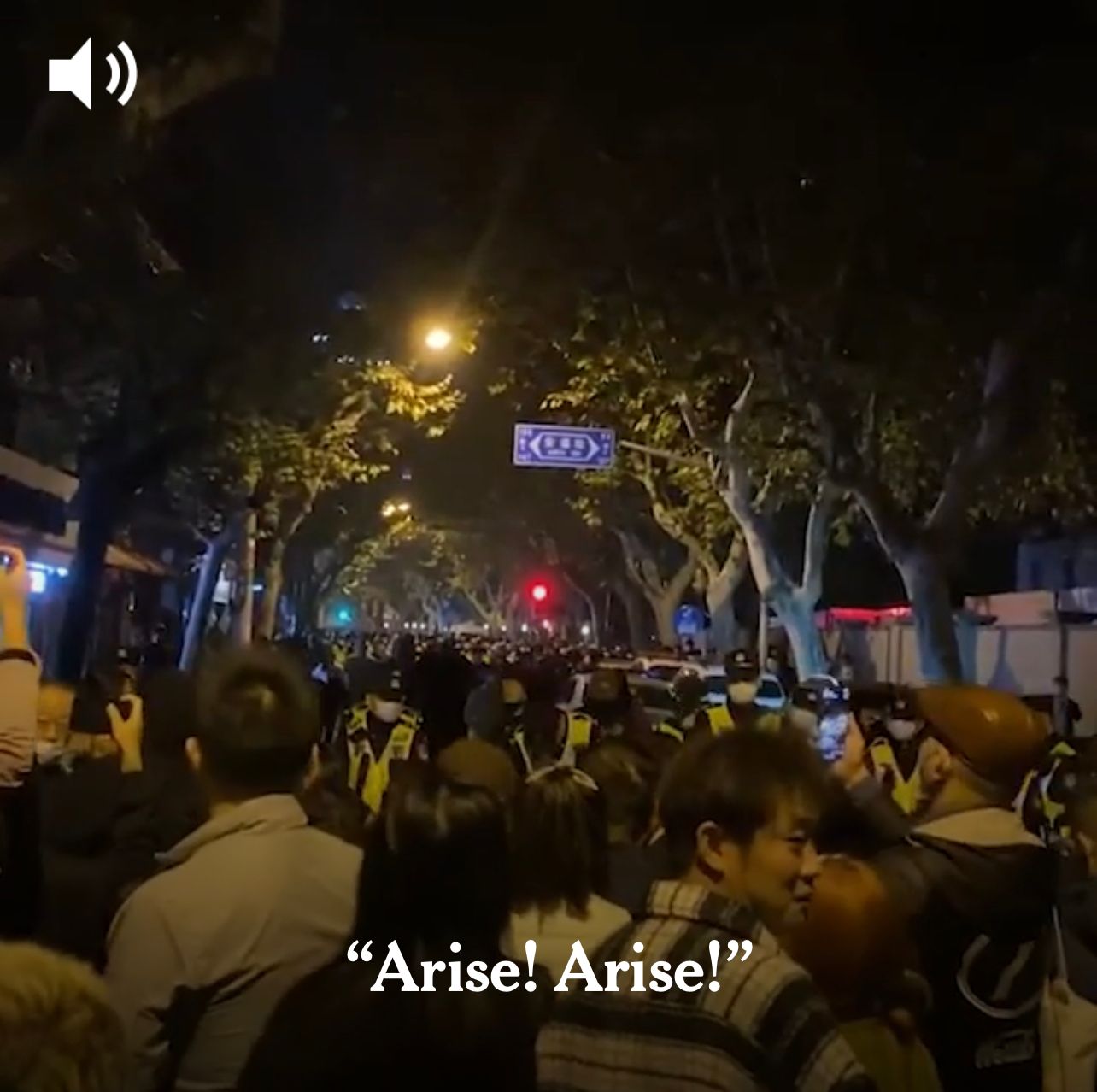 Join the Traders' Hub to outperform consistently. Market insights, trading signals, stock market AI analytics, and real-time collaboration between you and world-class traders.
Get started by creating a free account to join Free Live Trading. We include 100% real-time trading signals, stock analytics, earnings calls, onboarding, and integration with ClickUp AI.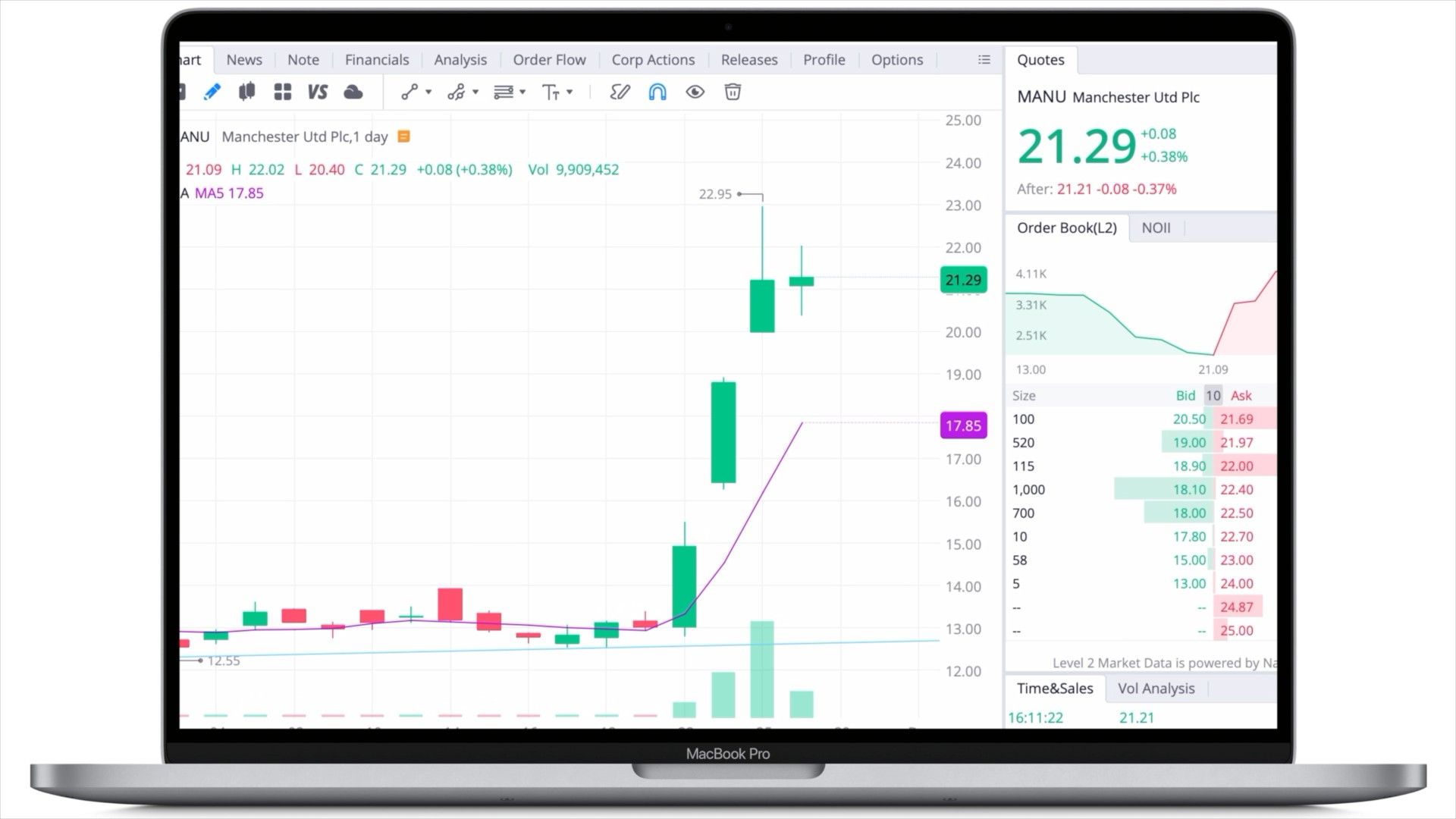 The Free Trading Forever plan solves the extraordinary complexity of investing in the markets regardless of market conditions offering a superior return on investment. An artificially intelligent algorithm helps you to manage the dynamics of investing in stocks, cryptos, forex, and commodities, by including real-time actionable insights, eliminating costly mistakes and emotional distress.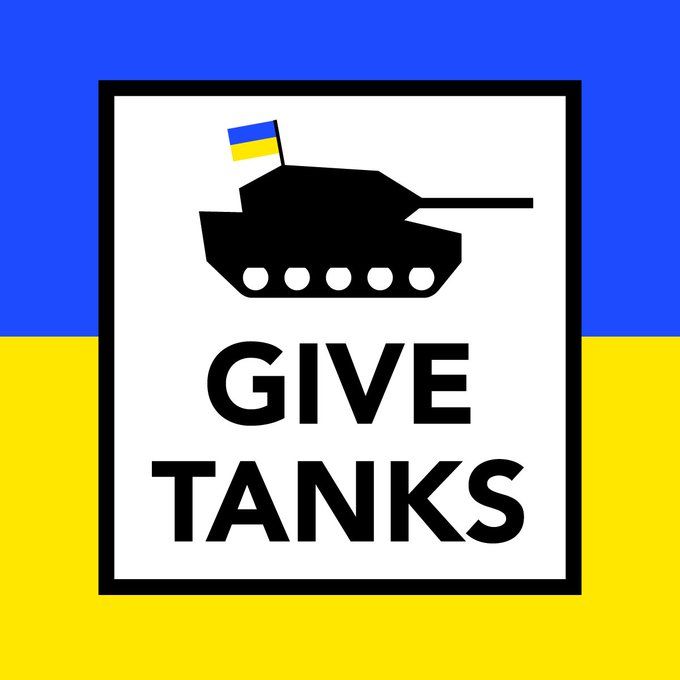 Eager to learn more about scalable trading solutions? We address tiny investors to market professionals. Our transparent pricing is designed to help you grow. We have you covered whether you are interested in Live Trading, Portfolio Management to Autonomous AI Trading Robots.