Legendary Tesla Investor Says NIO is Next Tesla Forecasts 30,000% Profit
Alex Vieira upgraded NIO to Strong Buy at $1.6 in 2019 recommending to buy millions of shares sharing his opinion in real-time on Intuitive Code A.I Premium for small investors. Learn why he continued recommending buying NIO and Tesla shares.
You can find Alex's live call upgrading NIO to Strong Buy at $1.6 in the A.I Premium plan. NIO is the number one stock for small investors to turn anyone into a multi-millionaire.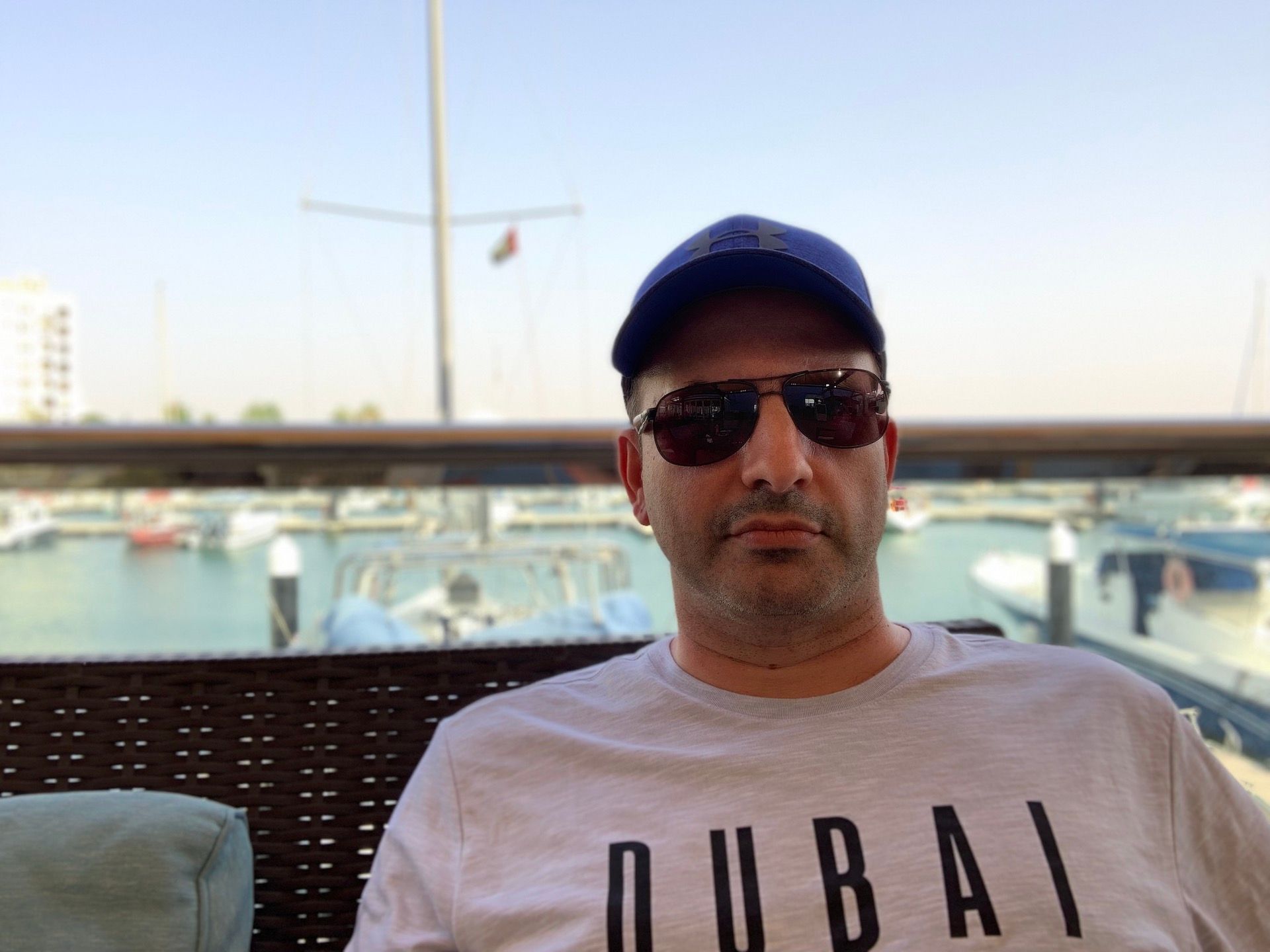 The only people surprised for Tesla to be worth $250 billion are American scammers when a bicycle company Peloton is worth $20 billion. Alex Vieira
Buy NIO at Any Price
Thousands of investors loaded up on NIO, Tesla, Overstock, and many more. They are enjoying the highest return on investment in the past hundred years.
I don't have words to show my gratitude for Alex's passionate work and genius. He has shown us the impossible does not exist. First, and foremost, I had to destroy my common beliefs planted by a selfish, stupid, incompetent, hypocrite society. Thanks to his daily UNLIMITED persistence and positive energy, I bought 8,000 shares of Tesla; 40,000 shares of Overstock; 230,000 shares of NIO. Just a few months ago no one believed in these companies except him. Everyone else said I was going to lose everything calling me lunatic, egocentric, trying their best to scare me pretending to be good friends coming up with stories of scam's. Some of my friends became my worst enemies. I, and Alex worked as a team proving them wrong destroying the EVIL OF ENVY. I could never done it on my own letting profits go beyond my wildest imagination. Thank you so much my friend. My respect is immutable - unveränderlich. D. Schwarz. July 7th, 2020
Autonomous Live Market Feed Worth Millions
Subscribe to the autonomous live market feed to get the best financial news on the web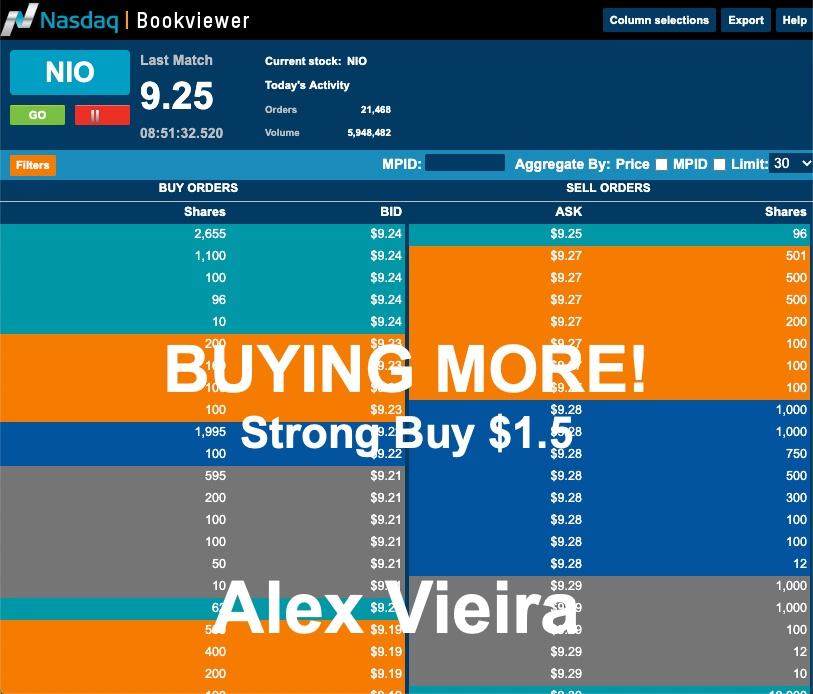 Make Fun of Short-Sellers Dirty Pigs
Alex Vieira raised his price target on Tesla urging investors to buy more shares. In the past twelve month, he recommended buying Tesla one thousand one hundred and eleven times naming Tesla the best stock to buy in the world.
Recently, he urged Tesla investors to buy more stock laughing at short-sellers. Tesla gained a further $60 billion dollars in three days closing at $1,547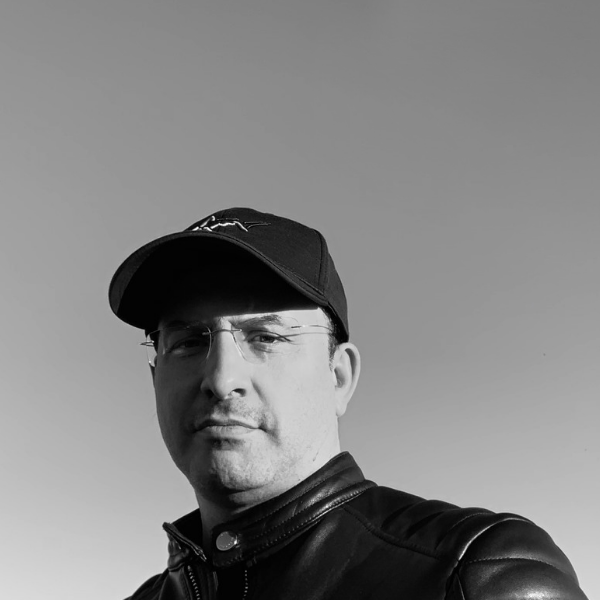 Stocks to Buy to Make $100 Million During the Pandemic
Do you know how you feel when you finally meet the one you love? That's my story.I have been in all sorts of relationships in my conquest to get a functional trading app to guide me, but I have failed. There have been the bad, the terrible, and the ugly, and many of the previous applications have felt like after-thoughts or just plain scams, not fitting for the serious investor. Alex's trading app is completely the opposite - it is well thought out, well-architected, fully integrated, and at a price level suitable for the average investor. I really believe this team because I have seen that it works - the leader (Alex) and the entire support team are very real, saying things as they are without trying to deceive or sugarcoat anything. I will definitely pitch a ride with a company that has integrity and walks the talk, placing his money where their mouth is. Therefore, I am now a user, a reseller, and I have forsaken all others. We will ride the tide together. I already have twenty of my clients interested in the app. Is the app perfect? Perfect does not exist, but it is the best there is light years ahead of what I have seen. It changed my life, investing in Tesla and Spotify. Note that I did not believe in any of these two companies. Thank you!