Alex Vieira Calls SEC, J.P. Morgan, Morgan Stanley Dirty Pigs Raising Tesla Price Target
Alex Vieira raised his price target on Tesla urging investors to buy more shares. In the past twelve month, he recommended buying Tesla one thousand one hundred and eleven times naming Tesla the best stock to buy in the world.
We reported scammers to the authorities. Tesla share price is going to soar as criminals ran from justice. We have never been so bullish about Tesla after Morgan Stanley fraud downgraded to $10 on CNBC. Alex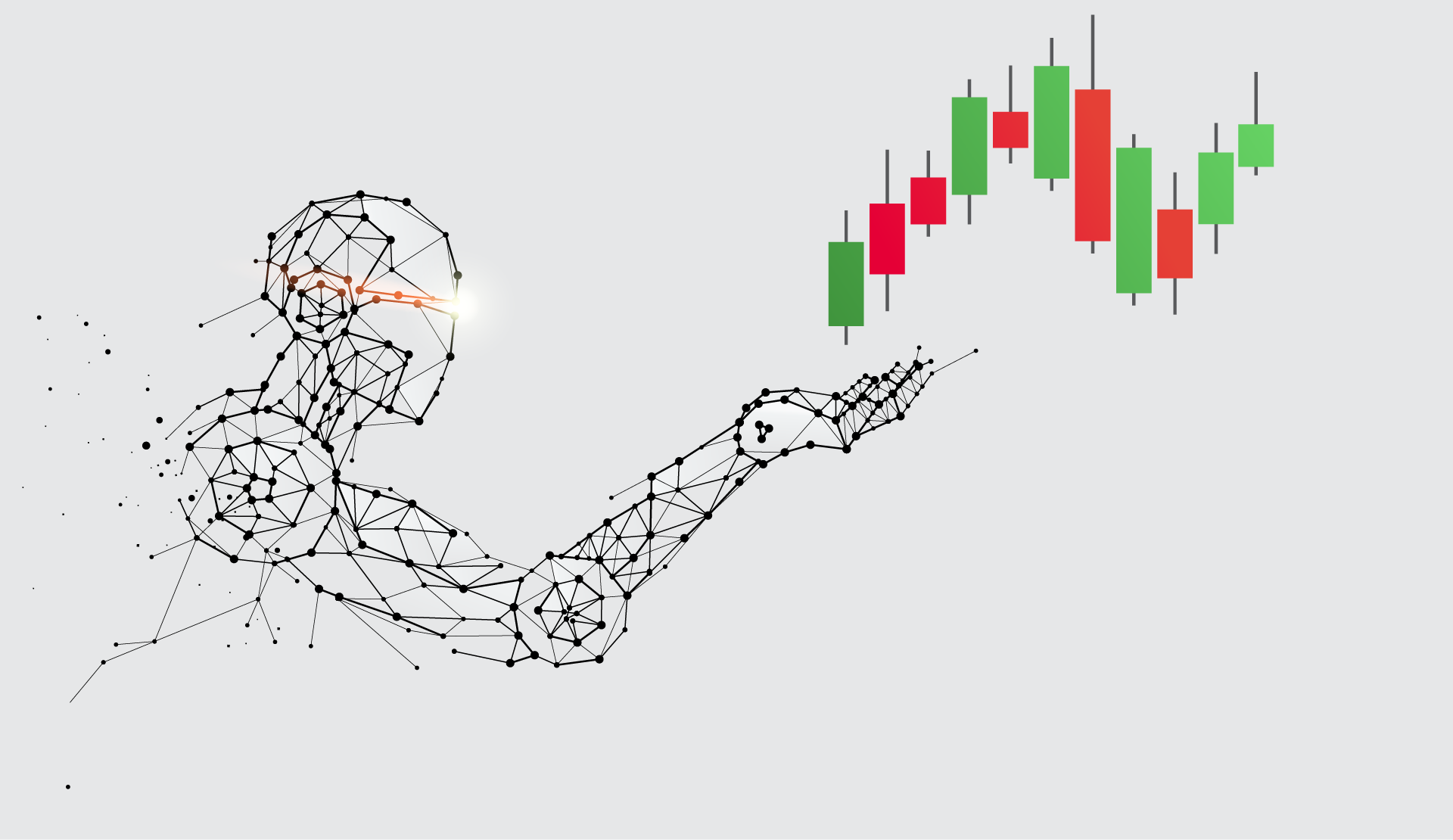 Americans Are Disposable
Everyone continues talking about the novel coronavirus as they are experts, but the truth is that no one gives a shit about Americans.
No one gives a shit about Americans.  Alex Vieira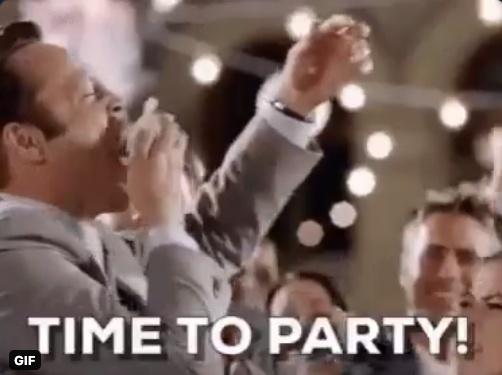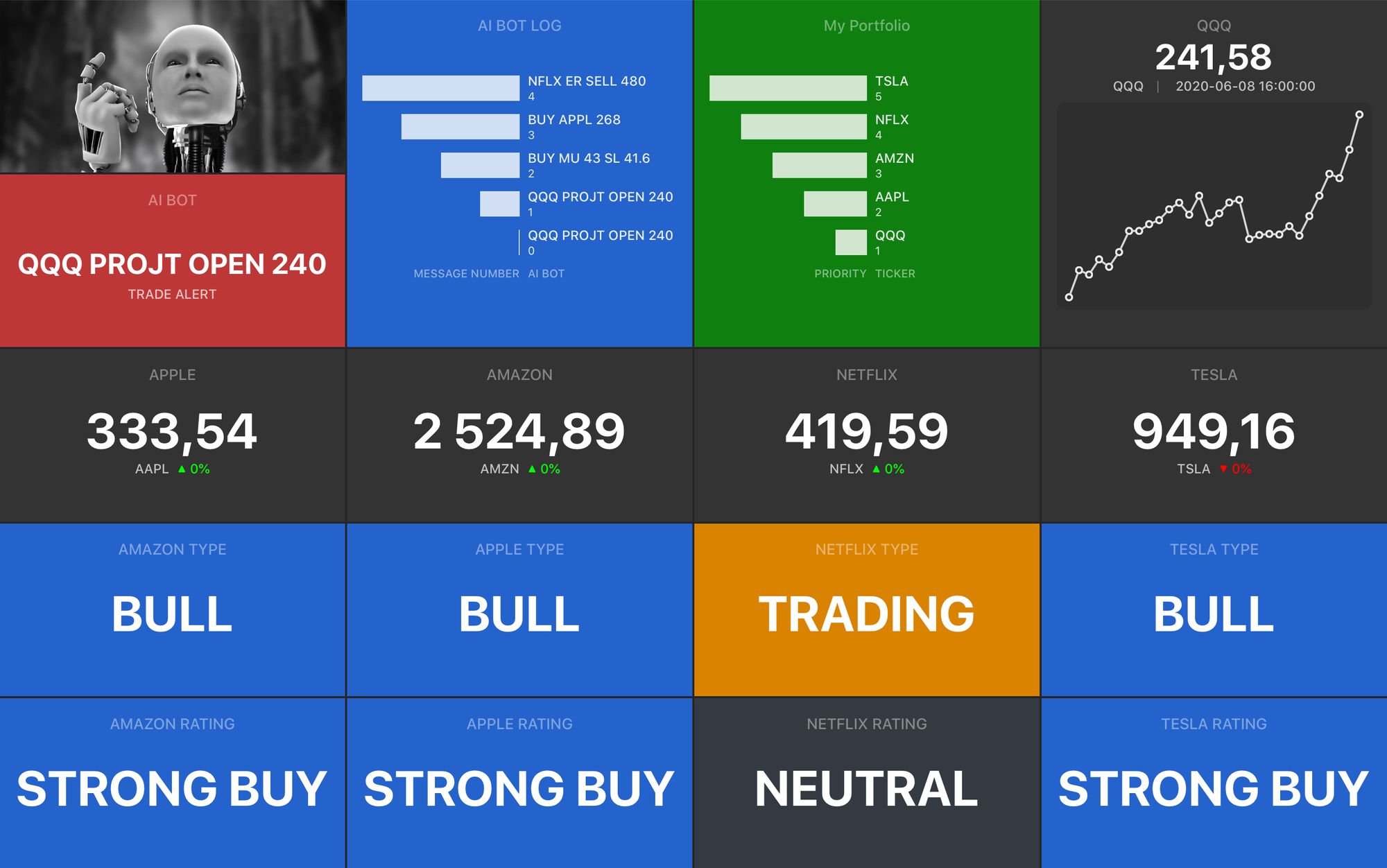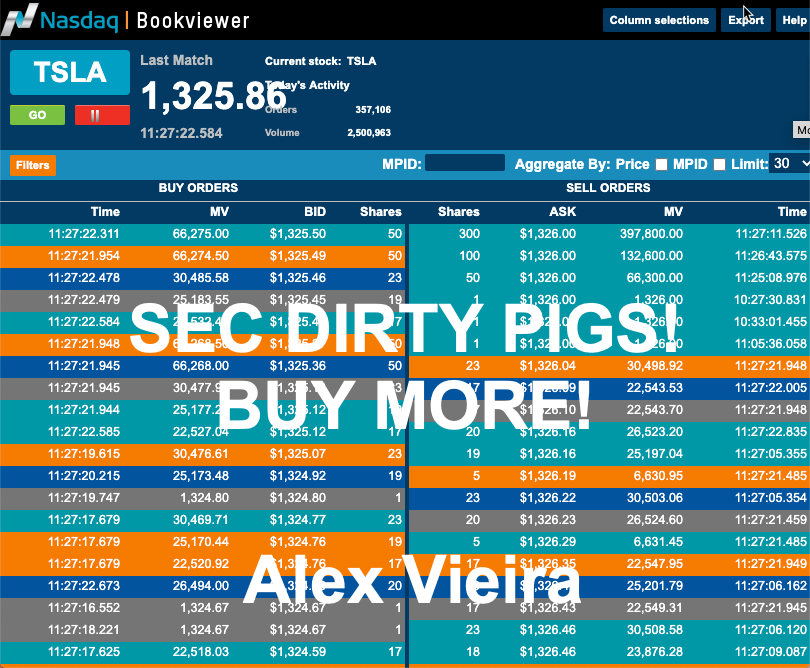 Alex Vieira called Tesla the next Apple raising his price target on Tesla to $1,200 in 2019 when the investment community turned bearish the automaker. He released Tesla analysis and price prediction to make $1 billion dollars.  Alex Vieira initiated coverage of Tesla with a Strong Buy rating at $36.
Intuitive Code is the only company in the world releasing 100% accurate long-term price targets in the most important tech companies worldwide including ETF's, cryptocurrencies, Forex, and oil. Everyone else failed analyzing the true potential of companies such as Amazon, HubSpot, Tesla, Shopify, Trade Desk, Twilio, Intuitive Surgical, Mercado Libre, RingCentral, Equinix, Zoom Video, Paycom Software, DocuSign, and many more.