A.I Algorithm Best E-Commerce Stocks to Buy on Pandemic Economy
This article discusses the best e-commerce stocks to buy on the pandemic economy. We include the best turnaround story of 2020 and infrastructure e-commerce companies.
Infrastructure E-Commerce
In this sector investors can choose Paypal (PYPL) and Shopify (SHOP)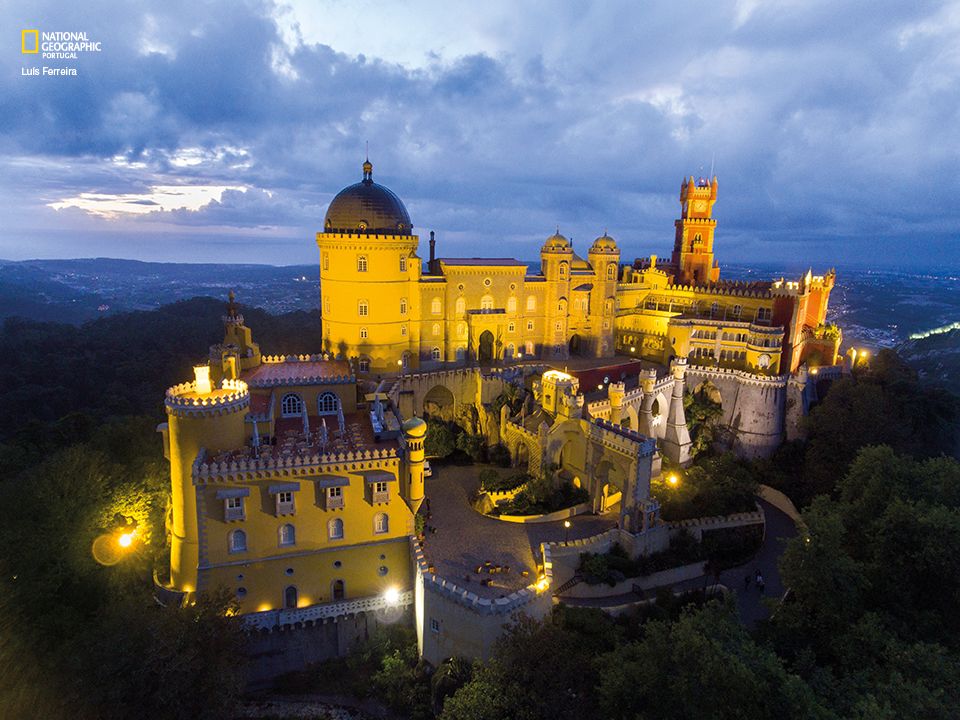 You can literally make a million dollars investing in Shopify. It's a proven mathematical fact.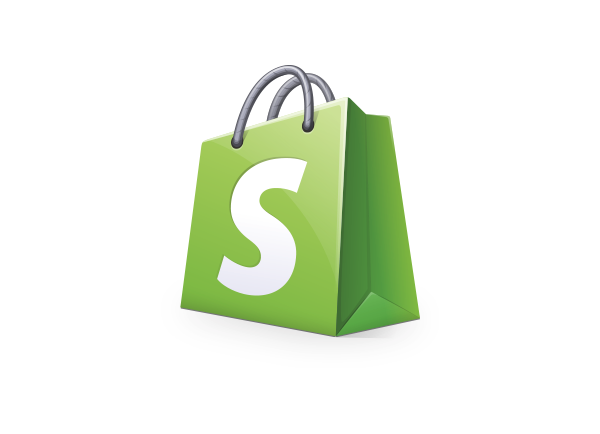 E-Commerce
In this sector investors can choose Overstock (OSTK), ETSY (ETSY), and Wayfair (W)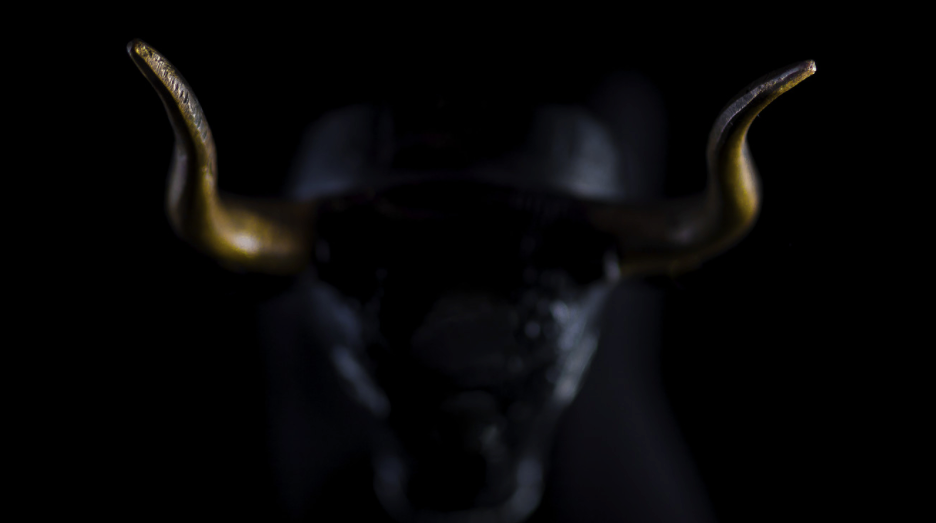 FED BAILS OUT OVERSTOCK.COM! BUY AT ANY PRICE! by autonomoustrading on TradingView.com
Intuitive Code chose Overstock (OSTK) as the best turnaround story of 2020