Algorithm Trading Stuns Investors Choosing Snapchat Best APP Idea
Algorithm A.I Trading elected Snapchat as best APP idea after Alex changed his mind calling it a serious investment upgrading to Strong Buy at $5. Snapchat has been gaining serious traction and market share since then surpassing the most bullish consensus.
Snapchat from Junk to Strong Buy!
Alex Vieira informed the investment community it is time to think about SNAPCHAT as a serious investment forecasting profits over 5,000%.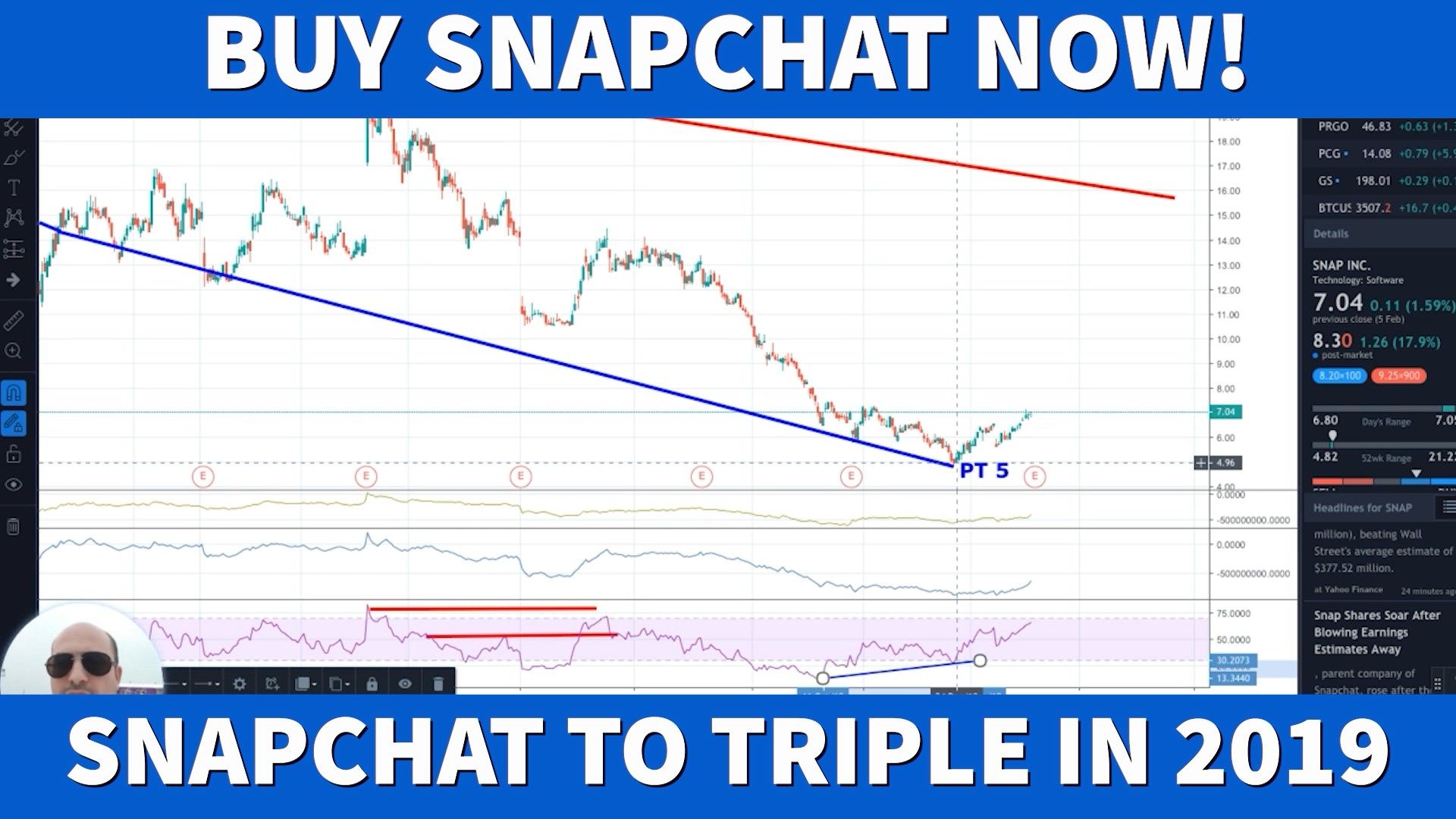 Intuitive Code published the idea on its live market feed.
Anyone interested in the markets can benefit from autonomous trading free real-time news market feed. Start today learning about the experience of others.
A real-time stock market feed divided into categories for your quick reference. Stay on top of what really matters on stocks, forex, cryptocurrencies, ETF, earnings, oil, energy, and more.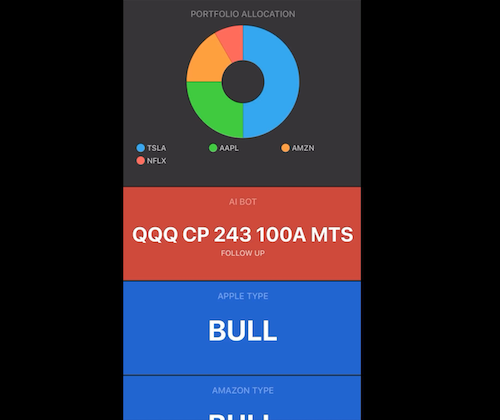 A.I WOW Factor! Invest in Snapchat!
The new app allows traders to access highly accurate Realtime A.I data analysis, including highly accurate A.I bot trade signals in a custom dashboard. We help you make better decisions by ensuring your most important, accurate, and reliable portfolio analysis is always a glance away.
Before proceeding you may wish to refer to the introductory article to learn more about the app.