Legend Who Called Nikola Stock Crash $89 to $10 is Buying Shares Today
I am buying Nikola shares today for the reasons addressed in this article. I downgraded Nikola to Junk at $89 on this same Blog. Now, I am buying since no one else wants to invest in Nikola.
I downgraded Nikola to Junk at $89, urging that you invested in Tesla instead. I published my call, stock analysis, and price prediction on the autonomous trading Blog in real-time.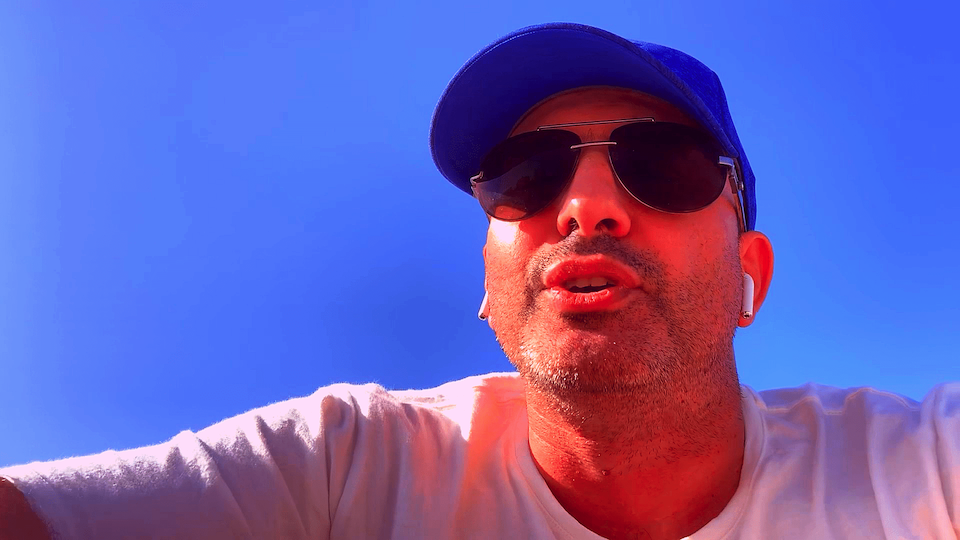 Now, I am closing my short position in Nikola (NKLA) since shares reached my downside price target, which has been available for over a year on the Autonomous AI Trading platform. I leave a video below, including full instructions.
We built and developed the only algorithm in history showing 100% accuracy regardless of market conditions.
Having said this, I am buying Nikola shares today below $10, and I am upgrading the stock to buy since I cannot find anyone interested in investing in Nikola among Americans - the most stupid people worldwide. Obviously, my clients are executing my instructions. No one cares about stupid Americans.
Intuitive Code solutions deliver a fully scalable platform comprising modules our clients can depend on, powered by a team that makes history. In addition, our expertise in algorithms and analytics means our clients benefit from proprietary research & analysis that delivers unmatched insight into market impact.
We designed our own solution on top of a world-leading app enriched with our expertise, insight, and proprietary AI research and analysis.
We share our ideas and values when defining highly efficient investment strategies among team members.
We work with a world-class multi-disciplinary team, continuously enhancing and delivering additional features for you and us.
We execute. We deliver. We set market milestones.