Investors Who Called NIO Rally from $2 to $63 Dedicate Hit Call to Craig Foster From My Octopus Teacher
Alex Vieira dedicates his EV stock forecast and price predictions on NIO, calling the ultimate bottom below $2 and top at $64 to Craig Foster, founder of the Sea Change Project known for My Octopus Teacher, the best documentary ever made.
AI Algorithm Calls NIO Bottom
We upgraded NIO to Strong Buy in 2019 below $2 when no one believed in the electric car maker buying millions of shares as a long-term investment utilizing the same algorithm and investment strategy used to invest in cryptocurrencies.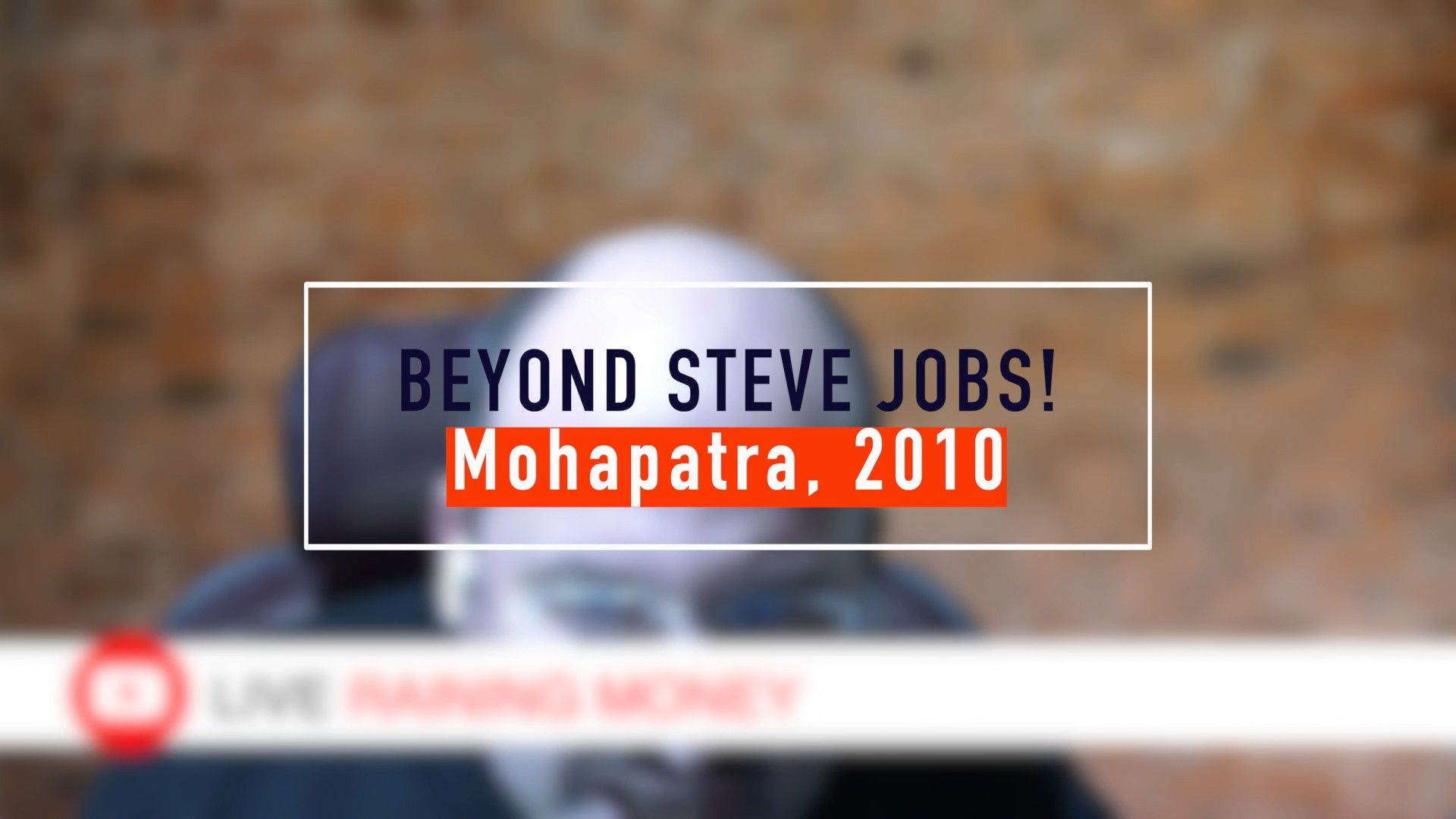 AI Algorithm Urges Selling NIO
We recommended selling NIO shares at $63 along with Blink Charging  (BLNK) when Goldman Sachs, a long-term bear in NIO, turned bullish.
My Octopus Teacher - Genius Work!
A filmmaker forges an unusual friendship with an octopus living in a South African kelp forest, learning as the animal shares the mysteries of her world.
This documentary could not ever be made by an American. It's a true masterpiece from a genius. Congratulations to Netflix for demonstrating that Hollywood has been a piece of American shit for decades polluting the world. Alex Vieira
The film shows Foster's growing intimate relationship with the octopus as he follows her around for nearly a year. She has to defend herself against pajama sharks. In one attack, the octopus loses an arm and retreats to her den to recover, slowly regenerating the arm over three months. In a later shark attack, she shows incredibly improved creativity to survive, including sticking on the shark's back. Later, after mating with a bigger octopus and producing a large number of eggs, she dies naturally while tending to her eggs, and a shark takes her body away.
Foster describes the effect of this mentorship-like relationship the octopus provided him, teaching him a lesson on the fragility of life and humanity's connection with nature. Foster creates a deeper bond with his son as his son develops as a diver and marine life student.