Legend Who Called Credit Suisse, FRC, Block, Bear Stearns Collapse Increased Bearish Stake in Deutsche Bank
Alex Vieira confirmed his bearish stance on bank stocks, sharing his investing ideas with the investing community worldwide through multiple platforms. Learn about which bank stocks to sell short.
Learn more about Alex Vieira, the algorithm, and our team
Banks and Fintech Stocks to Sell Short
You can start by reading some of the insights on this blog focused on the banking sector. We called SVB collapse, and we continue using AI contrarian investing strategies to profit from the U.S. financial collapse. Did you know the day before Silicon Valley Bank Collapsed, our team jumped on Livestream announcing new short positions in bank stocks while adding to existing ones?
Credit Suisse
Learn the truth about Europe's most significant financial fraud, from Credit Suisse to Deutsche Bank. Not only we brought the case to the public over a decade ago, but we continued warning long-term investors ahead of Europe's collapse.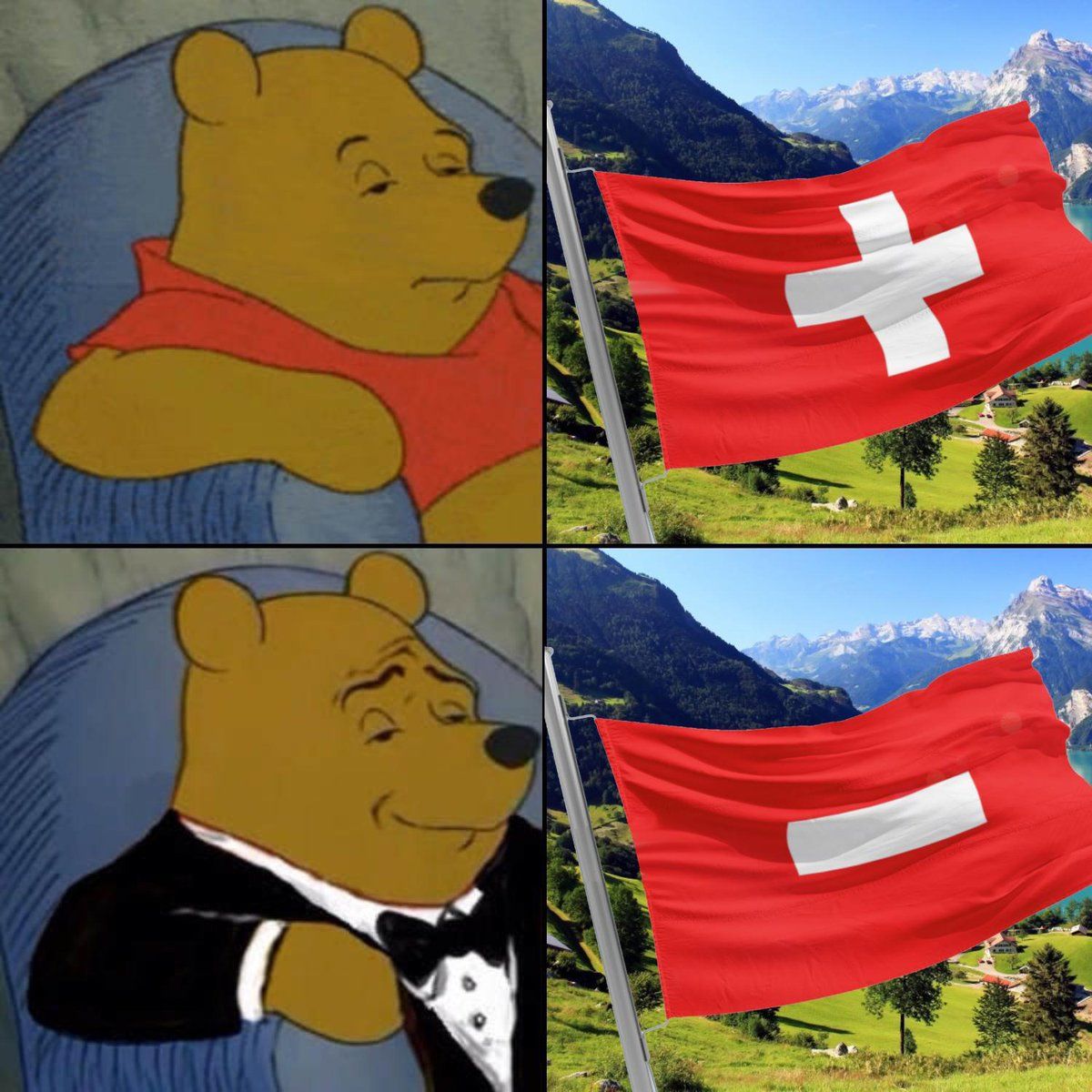 Deutsche Bank
Learn about the legendary team who called the end of Deutsche Bank a value trap similar to cryptocurrencies. We have been bearish for over a decade.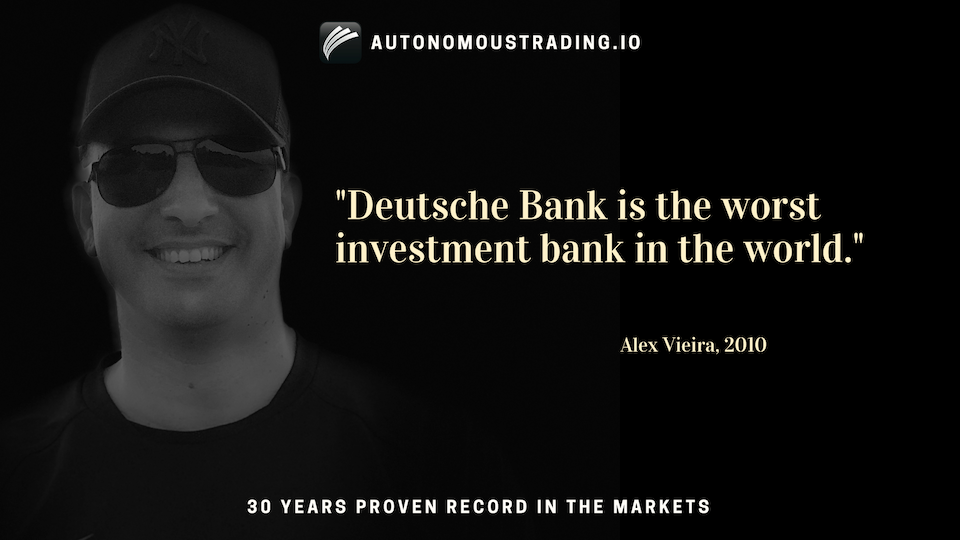 We increased short positions in Deutsche Bank, letting investors know about it before Credit Suisse collapsed. Alex Vieira shared his view on YouTube, but equally, you can sign up for free live investor meetings on the site.
Block
Eager to become a multi-millionaire selling short fintech companies in the United States? Then, learn about billionaires and small investors following Alex Vieira's betting on Block's stock crash.  Alex Vieira called Jack Dorsey a fraudster in 2021
It's strongly recommended that you sell Block shares going short if you wish to make billions in the markets. Alex Vieira, September 2021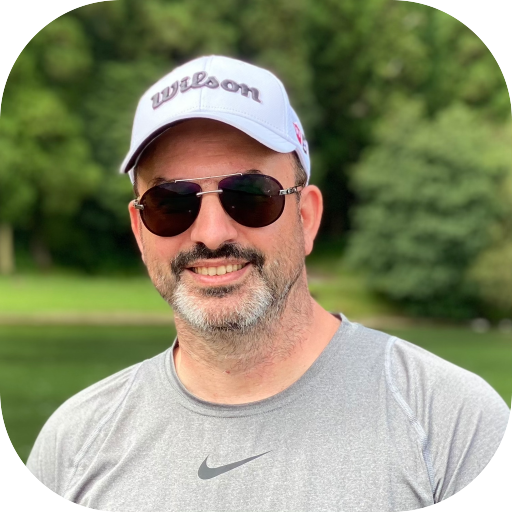 A talented team discusses the value of using Artificial Intelligence (AI), Machine Learning (ML), Robotic Process Automation (RPA), Emotions Analytics (EA), Applied Behavior Analysis, Sentiment Analysis, and Algorithms to succeed in investing in the capital markets in sectors like technology, biotechnology, software, retail, space, fintech, social media, forex, and commodities.
Artificial Intelligence Architect who bet on Banks Collapsing and Tech Stocks Crashing sees his Predictions come True. Brace for AI Impact
While investors like Warren Buffett and Charlie Munger opted-in to invest in bank stocks, railways, and retail, we adopted a contrarian approach.
Using algorithms and our expertise in numerous fields, we aim to accurately predict the price evolution of different assets like stocks, forex, commodities, and ETFs. Intuitive Code AI algorithms deliver up to 100% accurate real-time trading signals and highly accurate analytics for professional investors to outperform in the financial markets. Our expert insights include easy-to-use real-time visual instructions with market impact. Unlike others, our unmatched public record goes back to 1989, discussing how to invest successfully in leading companies since IPO.
Eager to learn about more bank stocks to sell short? Sign up on the site.