Credit Suisse - Biggest European Financial Fraud After Deutsche Bank
Learn the truth about Europe's most significant financial fraud, from Credit Suisse to Deutsche Bank. Not only we brought the case to the public over a decade ago, but we continued warning long-term investors ahead of Europe's collapse.
You might wish to learn the truth about Credit Suisse (CS) and Deutsche Bank (DB), two dream selling short positions for long-term investors, available on Youtube since 2015.
Credit Suisse (CS) and Deutsche Bank (DB) have been prominent short positions in any intelligent investor's portfolio.
Did you know that Credit Suisse had a Strong-Buy rating on ViacomCBC rebranded Paramount fraud? Indeed!
Learn why your 401k has just crashed. Hundreds of thousands of dumb Americans have lost everything in the markets despite being told they would see the worst crash ever. Learn about the truth.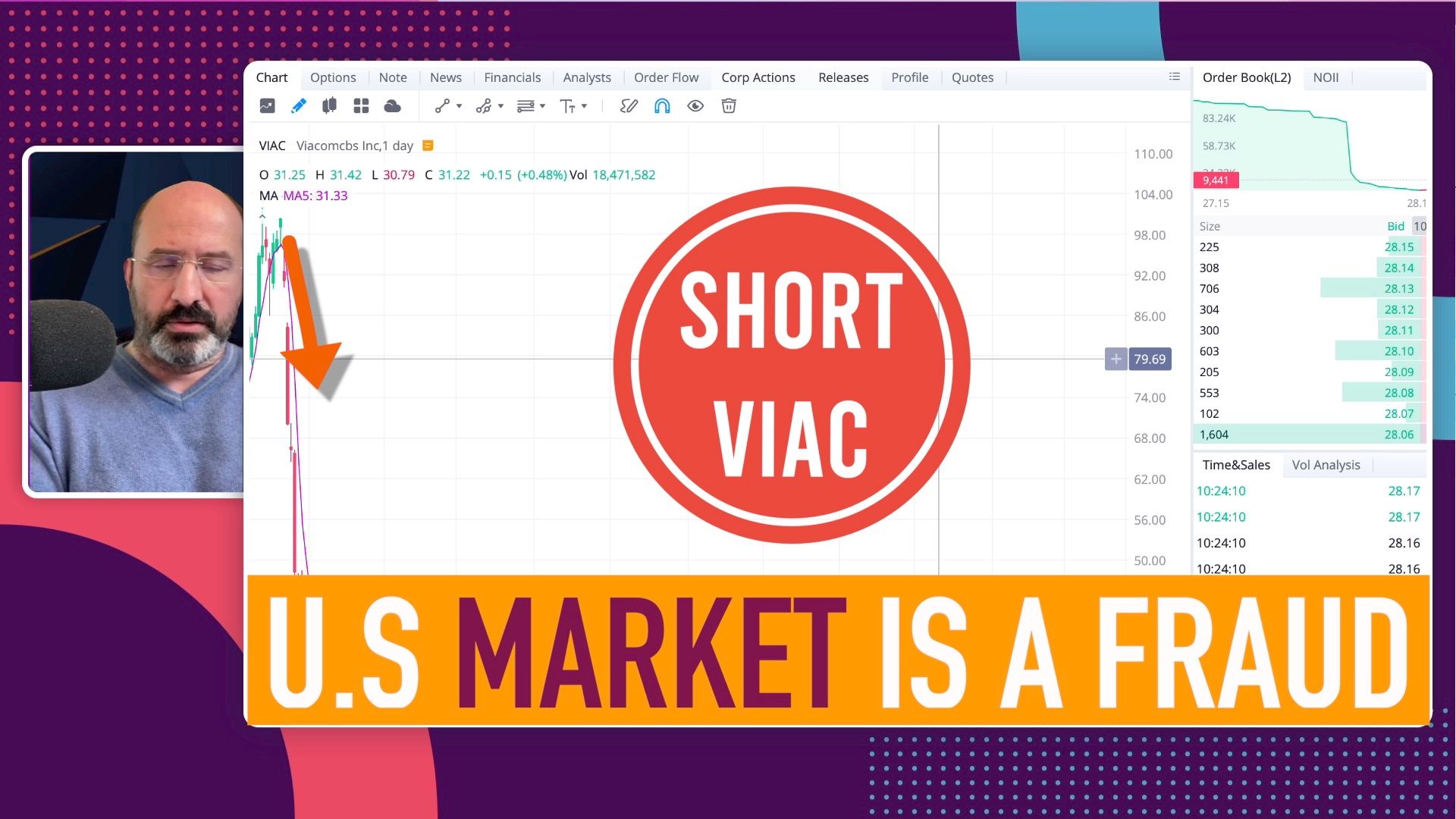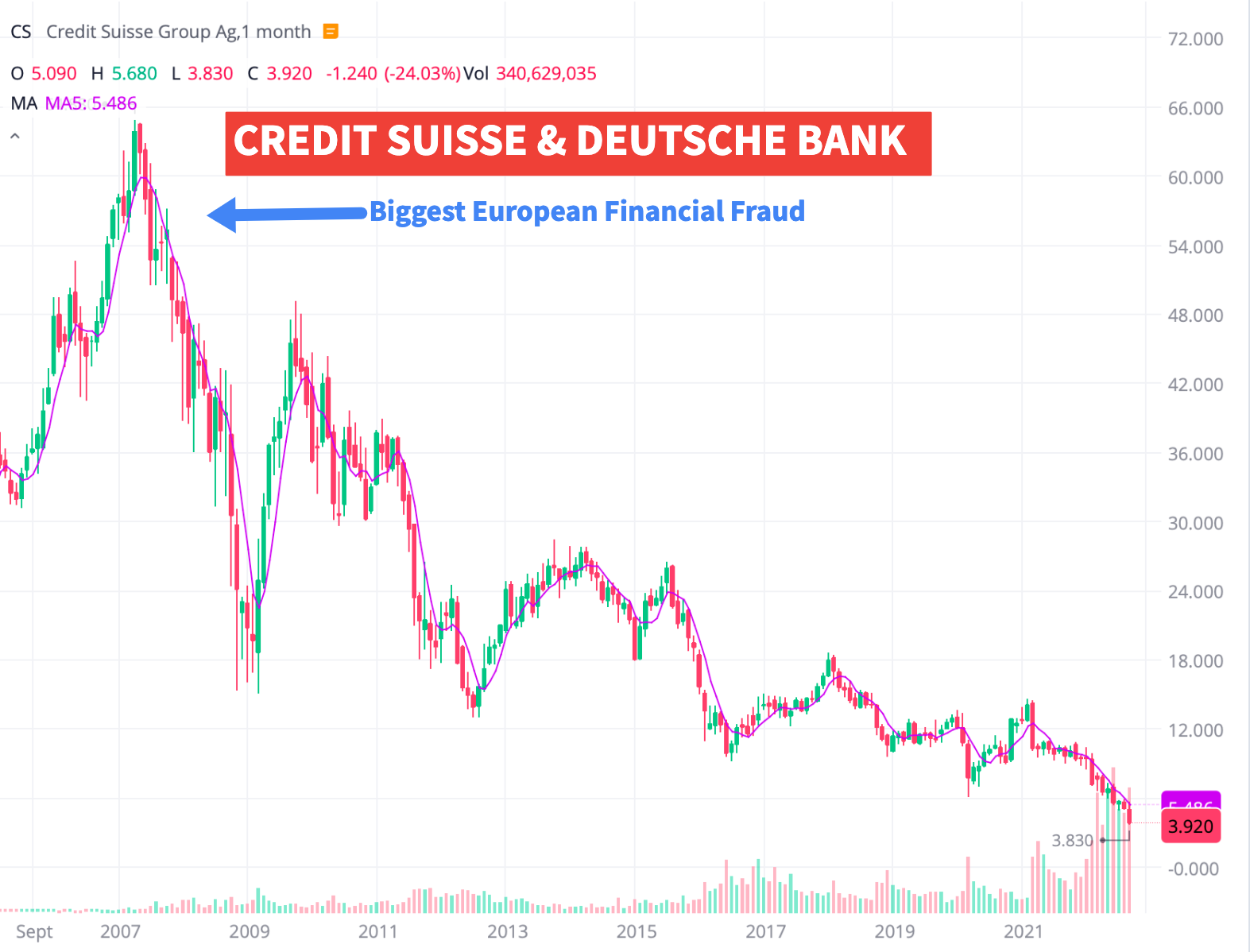 Intuitive Code creates artificial intelligence algorithms. Our research and analysis have applications in the fields of technology and finance. In addition, we develop apps and software robots powered by machine learning, predictive analytics, pattern recognition, and intelligent assistants to enable AI RPA.
We show highly accurate predictive analytics with applications in finance and real-time analysis using artificial intelligence autonomous algorithms. Attend free online meetings on ClickUp AI for members to watch real-time how we create history in the markets using artificial intelligence robotic process automation in highly volatile stocks.