Goldman Sachs CEO Should Go to Jail for Defrauding American and Chinese Investors
Goldman Sachs CEO and its team are a bunch of dirty corrupt pigs engaged in active fraud. I cannot stop making money laughing at stupid Americans. I have never bought so many shares of NIO in my life, the company they hate.
In my country people say an image is worth one thousand words. Alex Vieira
BlueBird R.I.P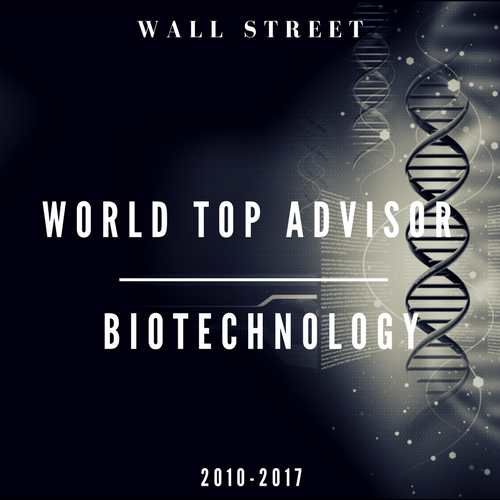 I have not upgraded BlueBird (BLUE) since 2017 letting American dirty pigs dying in peace. RIP!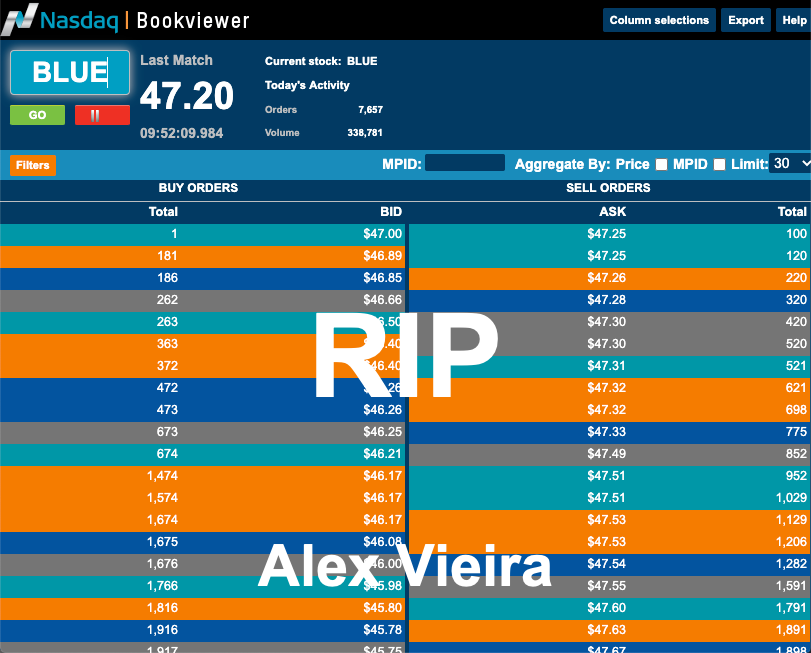 This American corrupt firm, Goldman Sachs, downgraded NIO to $7 in 2020. I saw NIO as far better investment than 90% of American companies.
I cannot stop making money laughing at stupid Americans. Alex Vieira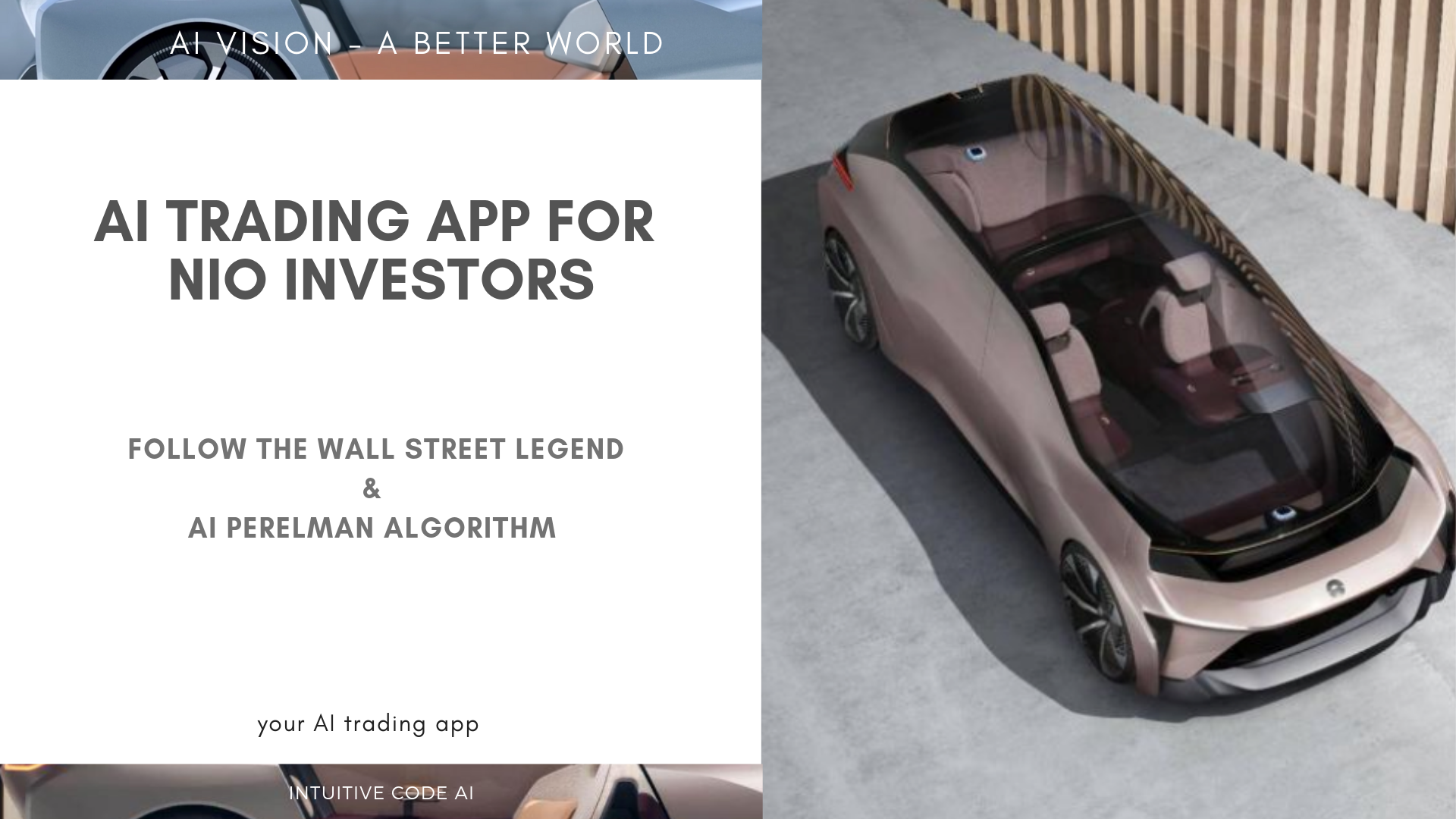 The definition of genius is taking the complex and making it simple. Albert Einstein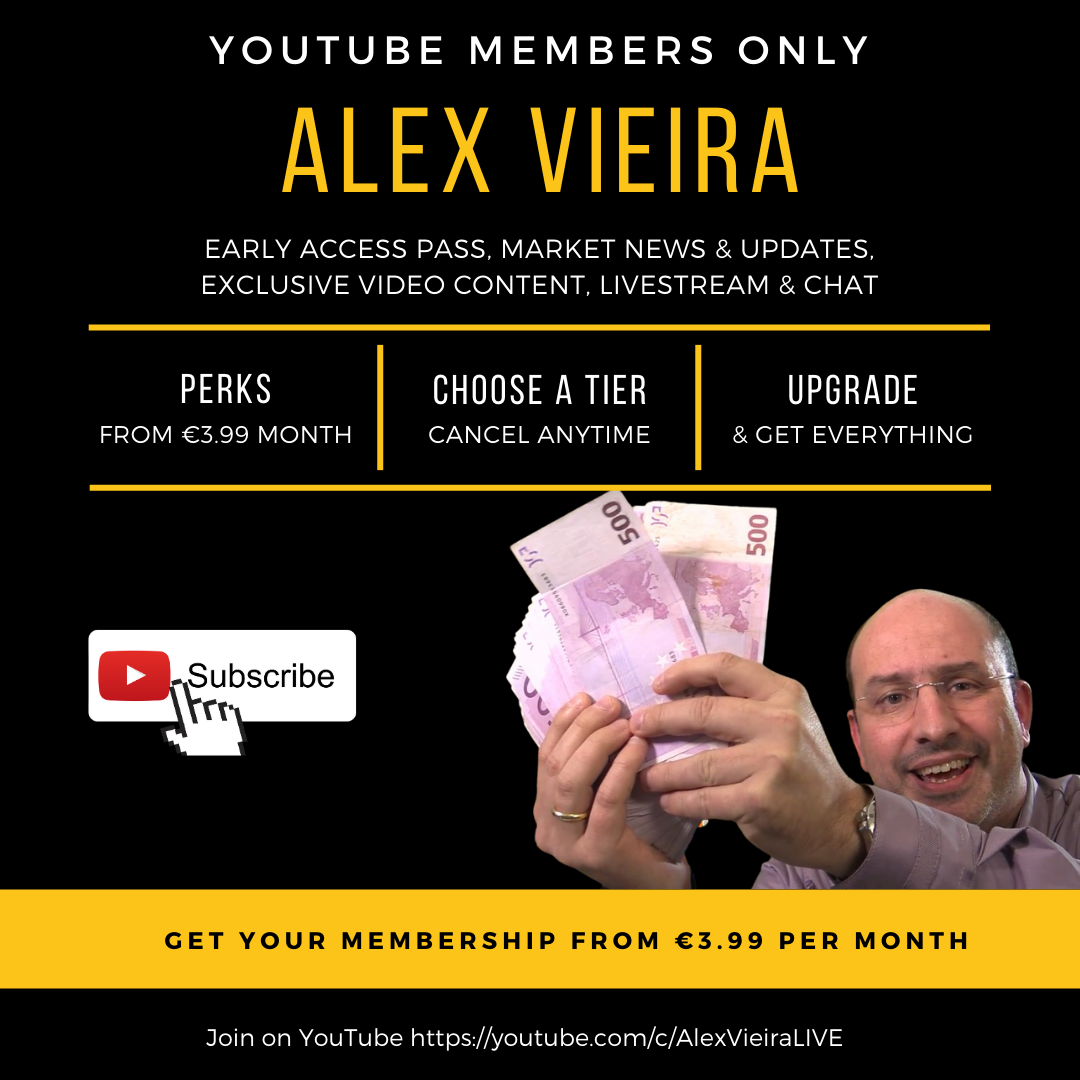 Trade in the markets with a legendary investor with a perfect public track record since 1989 offering common investors and market professionals the ultimate competitive advantage. Trade stocks, Forex, oil, cryptocurrencies, and ETF's. Drastically leverage your return on investment experiencing up to 100% accurate trade signals in the most complex financial assets and instruments, regardless of the market conditions.
Artificial intelligence is the biggest revolution in our lives and we invite you to learn, take part, and profit using Perelman's A.I algorithm while following the insight, experience, imagination, and knowledge of a visionary.