FED Out of Control Luckin Coffee and Hertz Are Zombie Companies
Alex Vieira explains why you must sell shares of Luckin Coffee and Hertz naming both FED zombie companies. Alex Vieira accused the FED as the only responsible entity for what's happening in the markets helping thousands of gamblers to speculate in bankrupt companies
In any civilized country except the United States zombie companies are delisted.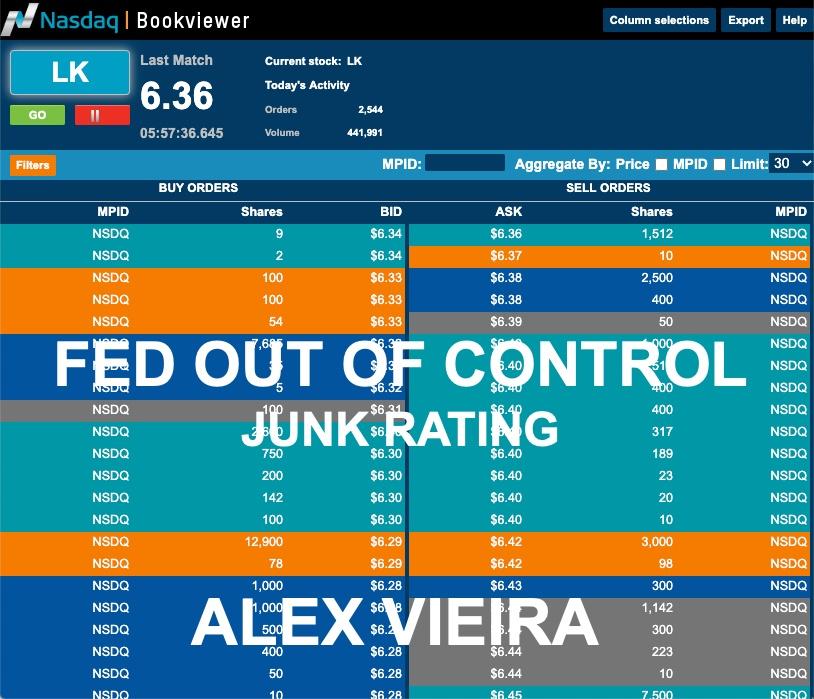 Dump Luckin Coffee Today!
Alex explains that although the performance of NIO and Luckin Coffee are identical both are very different as addressed in Intuitive Code A.I Premium plans.
Holy Hertz Crash Down to Zero
The legendary investor warned Robinhood scammer traders in realtime about what's was going to happen to their accounts - HOLY CRASH!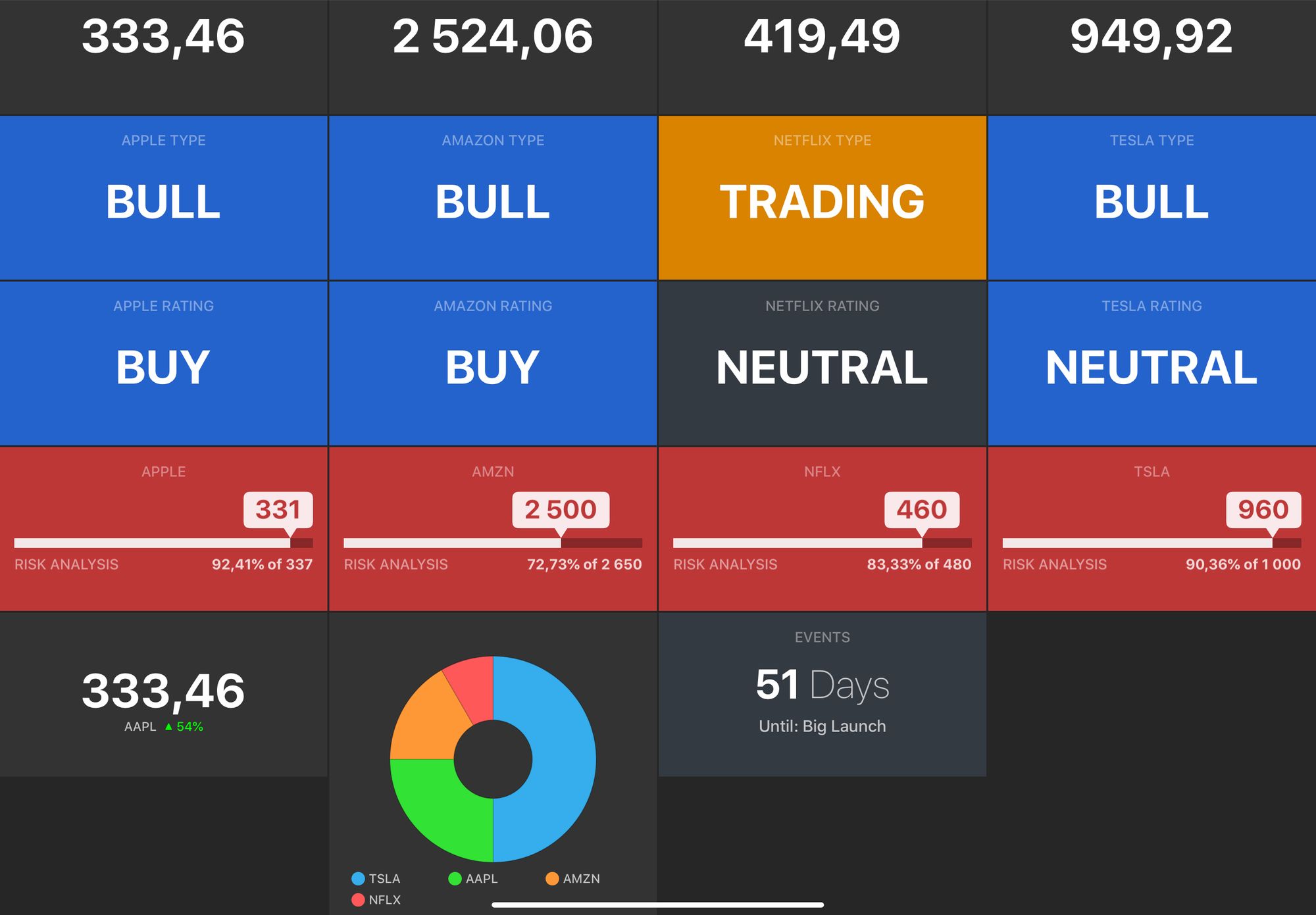 Robinhood traders are now cleaning toilets for the rest of their lives. We are buying new boats for holidays. The stock market is very rational.
Best Stocks to Sell Short in 2020