FED and Trump Economic Plan Behind Market Fraud Hertz, Energous, Chesapeake Energy, Genius Brands Resurrection
Hertz shares have been halted after Alex Vieira accused the FED as the only responsible entity for what's happening in the markets helping thousands of gamblers to speculate in bankrupt companies as Energous, Hertz, Chesapeake Energy, Genius Brands and more.  
Best Stocks to Sell Short in 2020
As Elon Musk is used to say, it is fully secured and guaranteed. What the fucking SEC thinks is totally irrelevant. They have been useless for decades.
We highly recommend selling everything selling short the MAD FED. Alex Vieira
Energous FRAUD
Alex Vieira disclosed that Energous (WATT) is FRAUD more than two years ago and one of the world's best selling short opportunities seeing its share price melting to 50 cents.
People got a free yacht following my free guidance. Alex
Hertz FRAUD
Hertz is bankrupt and the company has engaged in fraud trying to sell additional shares at exorbitant prices. FED officials are letting this happening without doing anything.
Herts is a dream to sell short. Dump it all going short the entire float. Alex
Chesapeake Energy FRAUD
Alex Vieira named Chesapeake Energy a fraud years ago when activist investor Carl Icahn was luring people to invest in Chesapeake Energy, Transocean, and Hertz.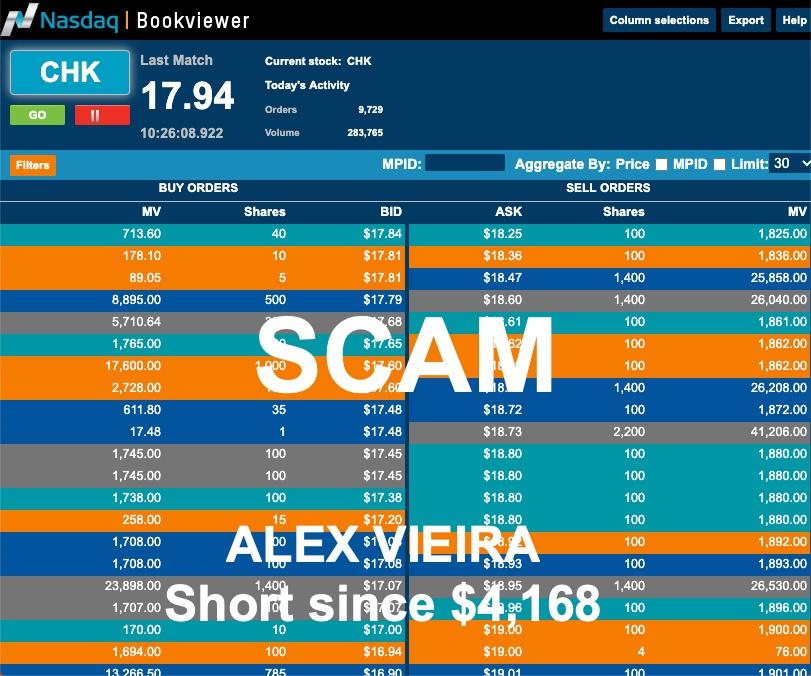 In 2020, Alex Vieira reiterated a Junk rating on Cheasapeake Energy after seeing its share price rallying 600% on FED speculation.
Genius Brands SCAM
Is this a real company? Not even a con artist would have chosen this name for a company. Learn why its shares crashed 80% after Alex Vieira showed up online talking about the name
Rampant Speculation
Thousands of new gamblers invaded the stock market using their COVID-19 stimulus checks. They are so proud they are telling their stories on social media and the press is turning them into the new market heroes.
These people never needed stimulus checks in the first place. Those who really needed them as Black people never received any. On the contrary, they are spanked and killed. Trump is an aberration. Alex Vieira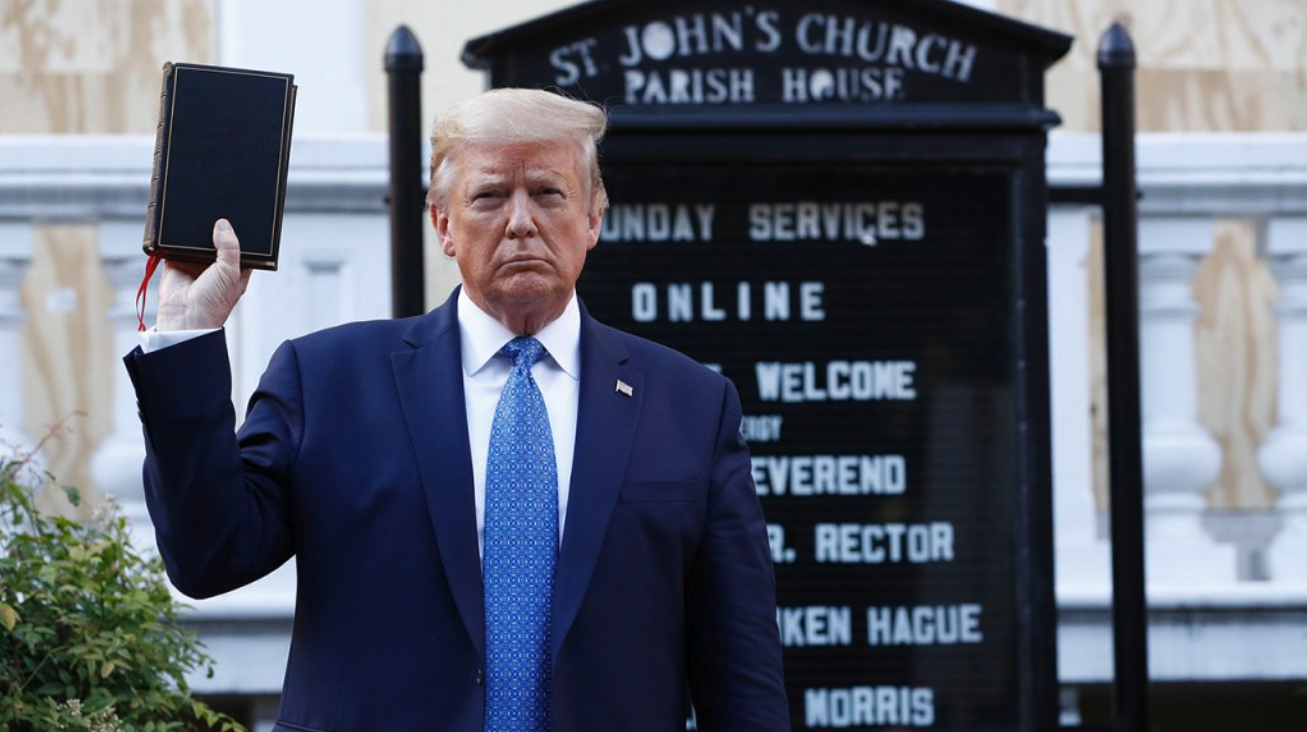 If you would like to make the best use of your stimulus check you are invited to invest in Shopify with a team of legends since IPO for free!