Car of the Year Tesla Model 3 Performance or Lucid Air? Machine Learning Answers
Which is the car of the year for actual consumers? Is it a Tesla or Lucid? Savvy investors shall learn about unbiased numbers instead of fake news and paid marketing. Learn how we changed peoples' lives by investing in electric vehicles
Although disseminating fake news should constitute a crime punished by law, suspicious companies often choose this path to increase web traffic on their sites. How do they make money? They are paid to deceive you. They treat you like a pork manipulating information.  
On the autonomous blog, you find the truth about the actual numbers and how to become a millionaire investing in these companies, Tesla and Lucid Motors, since IPO.
Not long ago, we called everyone's attention to a widely popular site spreading fake news about Tesla in the U.S.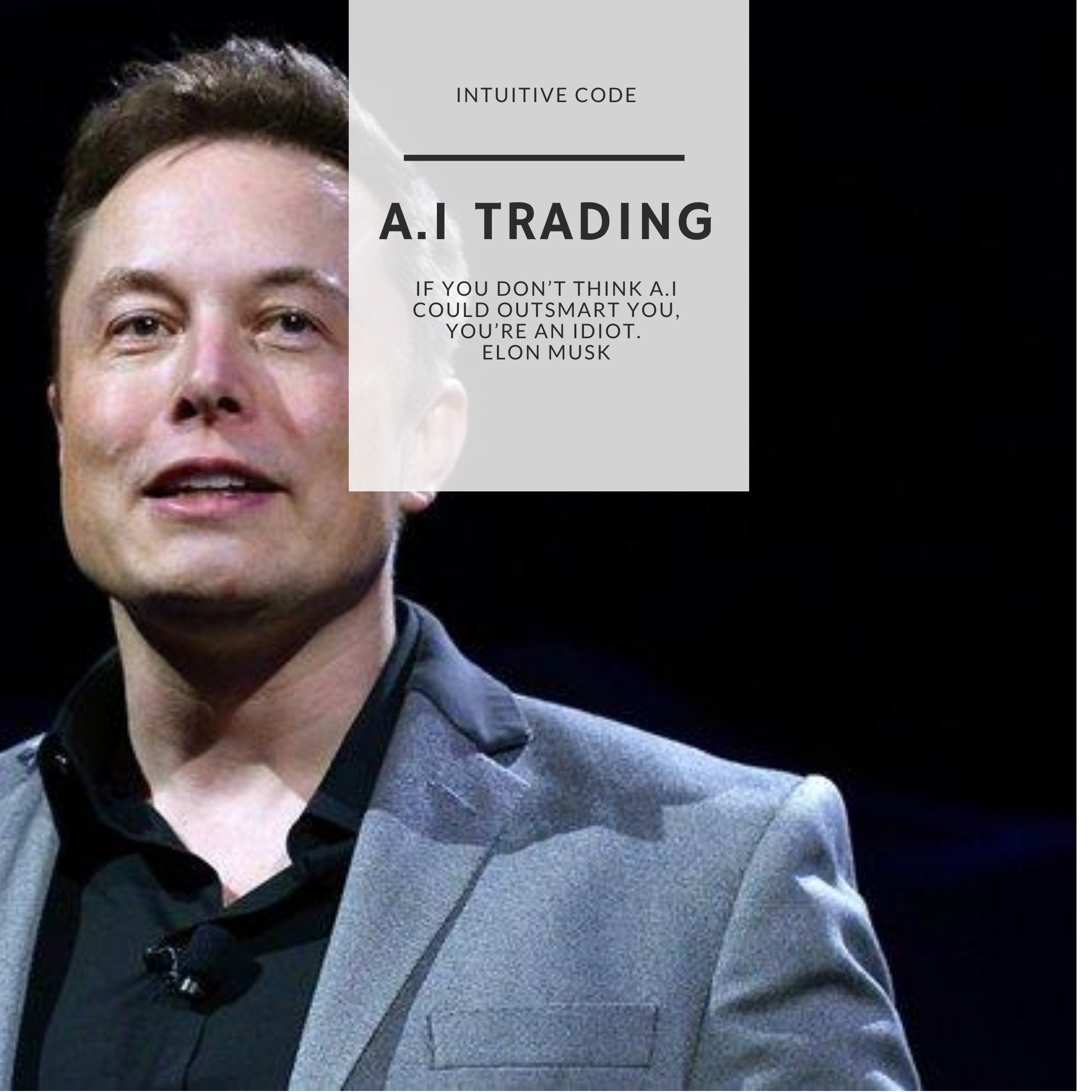 The Factsheet
When Tesla released the Model 3 Performance, our team said that this car would undoubtedly be the car of the year.  In addition, we informed our clients that Tesla would be added to the main index before the news came out. Following our statement, Tesla was added to the S&P500 months later, in December 2020, proving us right.
Do you know that Tesla's market cap doubled again since Alex Vieira urged to buy shares of the electric vehicle company on YouTube for members? Indeed.
On his YouTube members' channel, you find the best bull and bear portfolio to outperform in the market's long-term, including the best ratio value and price.
We are aware that MotorTrend picked up Lucid Air as the car of the year.
Likewise, we are aware that CNN chose the 'perfect timing' to announce it to the absurdly stupid American crowd.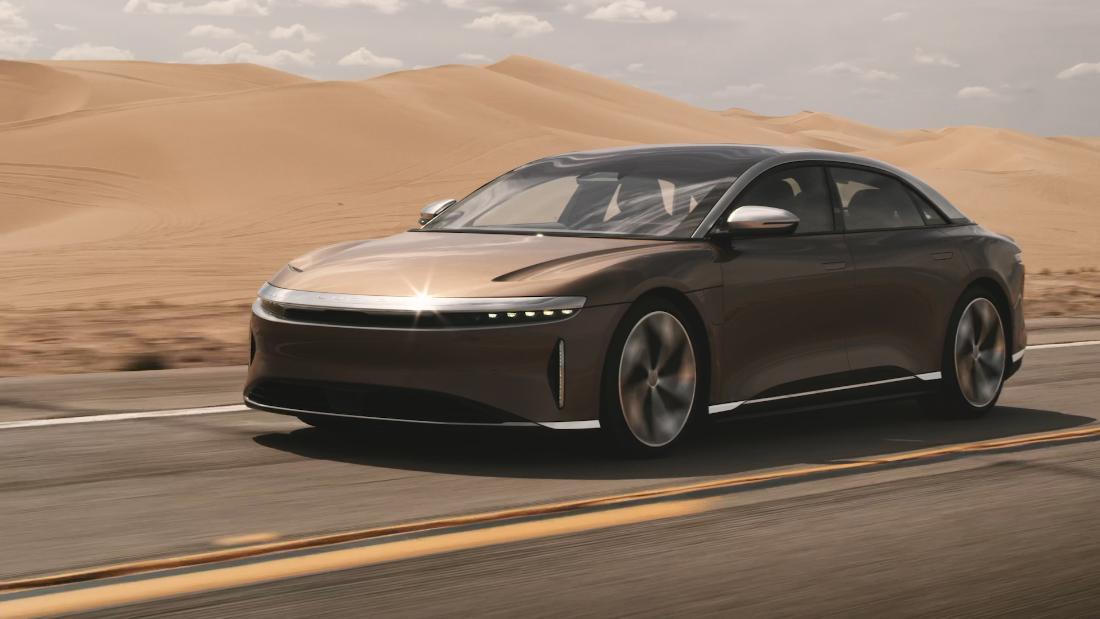 Tesla vs. Lucid
Did you know that the car of the year is not chosen by crooks but by actual consumers instead? Indeed. Consumers all over the world.
🇸🇬🚘 Final poll results for 2021 Singapore Car of the Year. @Tesla Model 3 has more votes than the #2 and #3 options combined. @TeslaOwnersSG pic.twitter.com/qLIdmGgn3d

— Daren Yoong (@darenyoong) December 12, 2021
Having said this, you might then comprehend how informed investors make decisions positively impacting the lives of those relying on credible sources.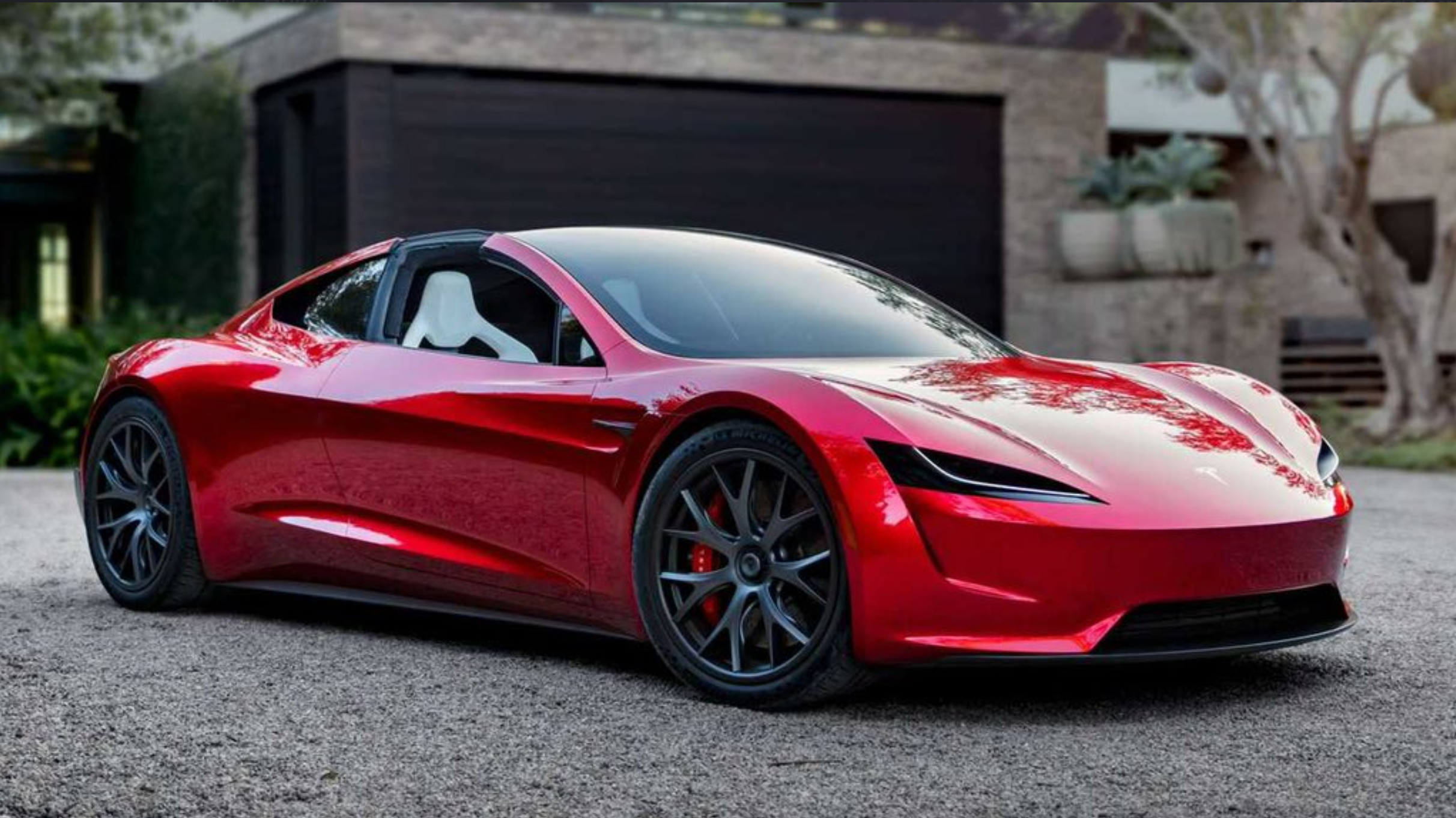 A Tesla Can Save Your Life. Lucid Cannot.
Have you got tired of fake news talking about Tesla cars exploding all over the world? We surely have. Can Lucid Air save your life? No.
Tesla Autopilot just saved a life in Louisiana.

This video was sent to me by Dan B. in the Louisiana Tesla FB group to share on Twitter. @elonmusk $tsla

Thanks @Tesla for making life saving technology. pic.twitter.com/muqdvGvZgb

— Johnna Crider (@JohnnaCrider1) December 11, 2021
Intuitive AI Machine Learning
Learn more about how the Autonomous AI Vision team and clients benefited from Intuitive AI machine learning to invest in hundreds of tech companies unfamiliar to the crowd.
Don't get me wrong. We do not have anything against Nikola or Lucid. However, we profoundly dislike misinformation being one of our roles to unleash the power of knowledge by relying on artificial intelligence—happy investing.
Tesla Stock Outlook 2022
Autonomous AI Trading, Alex Vieira published Tesla stock analysis and outlook for 2022, the year's most anticipated Tesla investors club event. Learn how to outperform investing in Tesla since he has never missed a call since IPO