Biotech Genius that Gave Mallinckrodt Price Target Zero Finds Another Golden Opportunity for Short-Selling
The autonomous AI approach is fundamentally different from everyone else; hence our results are unique. This article gives you further insight into how we approach investment differently compared to anybody else. Hopefully, you find it intriguing helping you to raise the right questions about what's lies ahead.
This week, I wrote an article about a lifetime investment long position. Today, I bring you the mirror side, a lifetime selling-short opportunity. Isn't it fantastic?
It might be shocking for you to learn that we are talking about an American company and a global leader. But, in addition, I shall confess that once upon a time, we had a Strong-Buy rating on this company, on its IPO. Impressive, isn't it?
Before I proceed, I must disclose the following
We opened a short position in 2021
We are not sharing the name of the company publicly.
We are not selling anything here.
It may take years until we decide to close the short position
Then, I will assume that your next question is why we are talking about it. Fair enough, let me explain.
Firstly, because our mission is to Envision the Future, we believe there is great value in finding the next leaders, and there is no value in investing in current ones. Secondly, to show you that very few would decide to open a position maintaining it for years regardless of market conditions.
However, we have done it countless times, often riding it down to zero. Are you familiar with Mallinckrodt or Valeant? Indeed, we are the team that made the calls from the top down to zero.
I bet that you had forgotten about Mallinckrodt - not us. You find this legendary call on our blogs downgrading to junk since $85
To comprehend value, first you must comprehend what no value is. Alex Vieira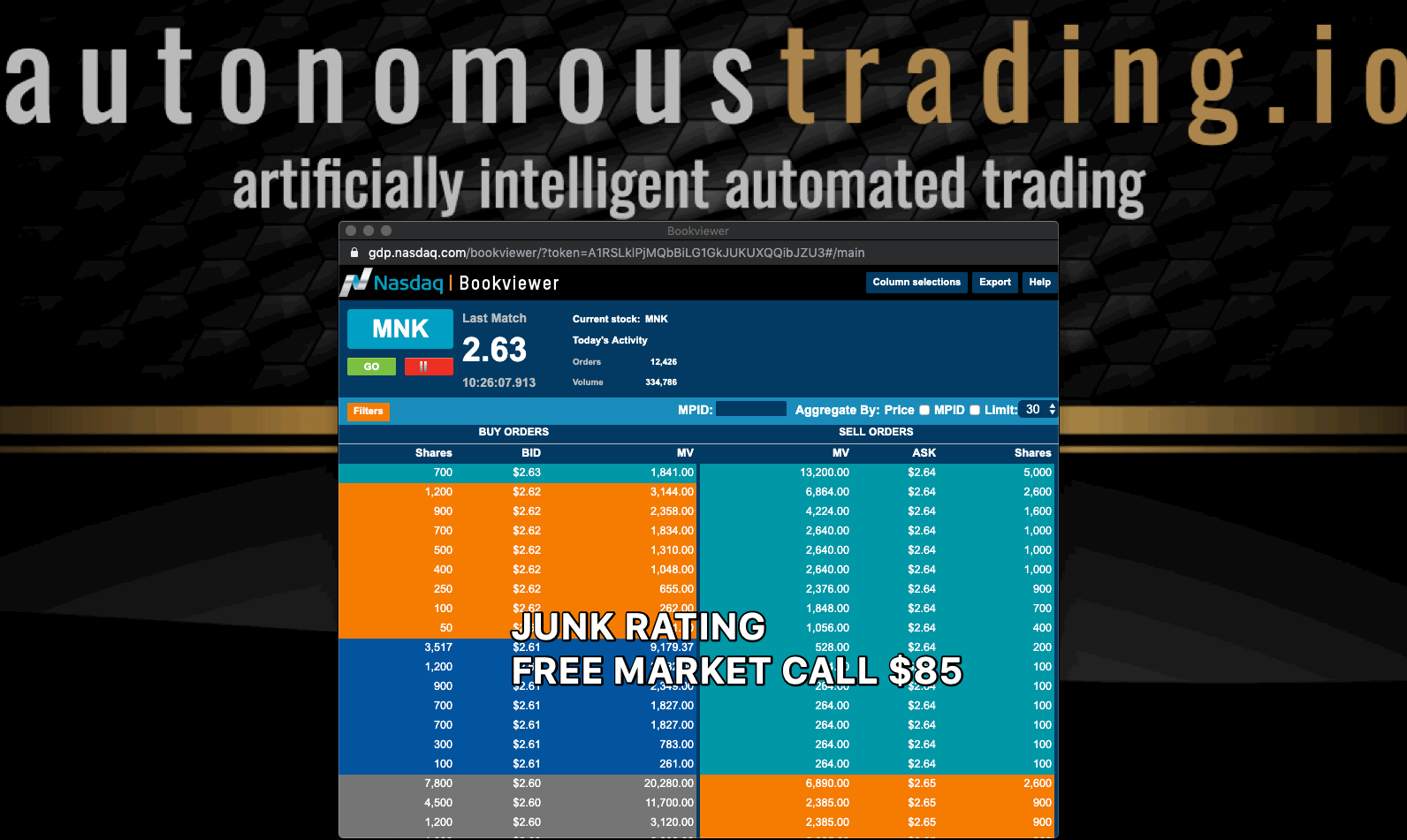 A great starting point is comprehending the reasoning behind a successful long-term investment. Alex explained it on the Foundation course, my bible to invest in the markets.
Anyways, recently we deliberately wrote about value investing.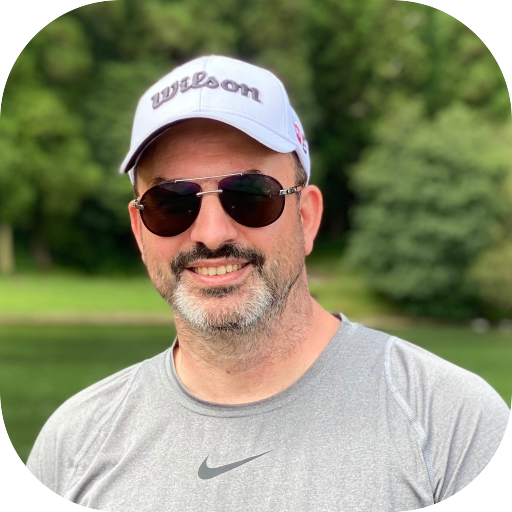 AI Vision - Envisioning the Future
Since the beginning, Alex Vieira has believed that technology is key to building a happier and more fulfilling future for all. So, back in 1989, he began as a pioneer in the Information Revolution, envisioning the future after completing his MSc in Engineering from the UMIST in England.  Alex started discussing the next chapter of our endeavor, the artificial intelligence (AI) revolution, before anybody else. He has been explaining the future that lies upon us. The way we live, communicate, travel, work, and plan for disruptions during the process. He shares his vision with investors aspiring to succeed while shaping the future together. Intuitive Code brings AI Vision, the most popular solution among professionals, including his famous and genius ETF calls that accurately predict markets evolution.