Elon Musk 'Blood Batteries' A.K.A Warren Buffett Troglodyte Nonsense. Buy Tesla!
The Times shocked the world by releasing one of the best pieces of disinformation in modern history reminiscences of Berkshire Hathaway troglodytes, Warren Buffett and Charlie Munger. Autonomous legendary Tesla investors' team revealed the truth about Warren Buffett's IQ similar to a chimp.
Berkshire Hathaway Troglodytes
Berkshire has never invested in Tesla, but the company held $1.57 billion of General Motors Company stock as of the end of 2019.
When it came down to the billion-dollar question of whether or not Buffett would invest in Tesla stock, the SCAM Oracle of Omaha kept his answer short and sweet.
No.
Charlie Munger, the vice chairman at Berkshire Hathaway said,
I would never buy it, and I would never sell it short.
Now, what does Alex Vieira think about both Berkshire Hathaway
Warren Buffett and Charlie Munger are both troglodytes and dangerous
In 2019, Autonomous legendary Tesla investors' team reveled the truth about Warren Buffett IQ similar to a chimp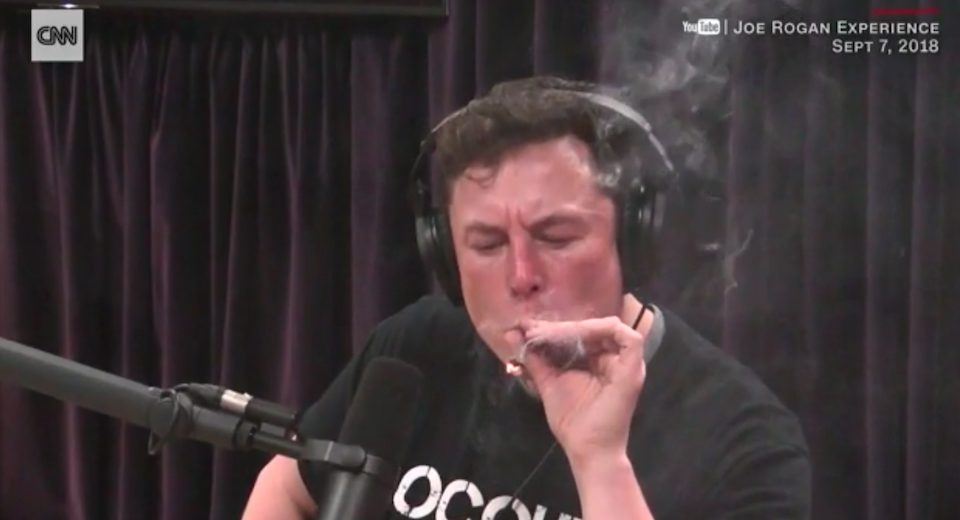 Tesla soared from $1,386 pre-market to $1,547 during market hours.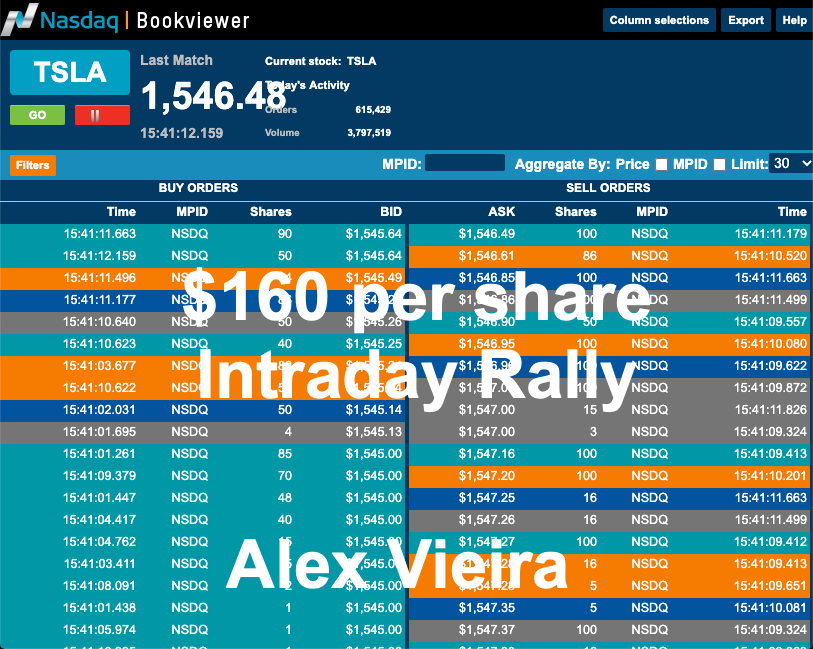 The past few months have been very complicated for people going through very restrictive lockdowns and financial issues.  
As a mother, I experienced it firsthand, but our team learned to see this crisis as a lifetime opportunity to improve by explaining how to defeat the coronavirus changing people's lives. Elena, CEO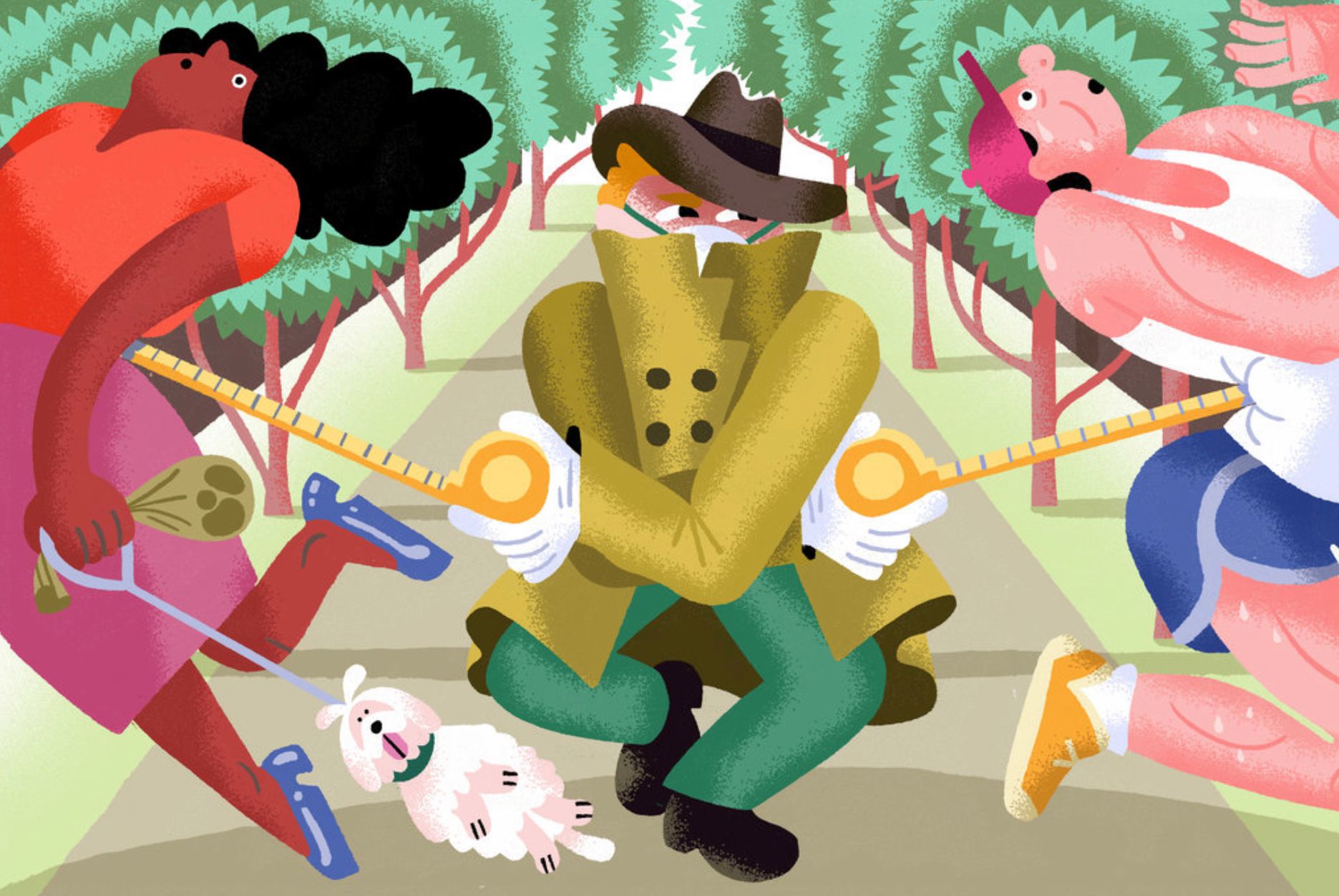 Start Using Your Brain!
What's happening is a lifetime opportunity to educate yourself on the appropriate attitude to take and decisions to make.
Tesla is not a stock for idiots. If you did not invest in Tesla you're an idiot. Alex Vieira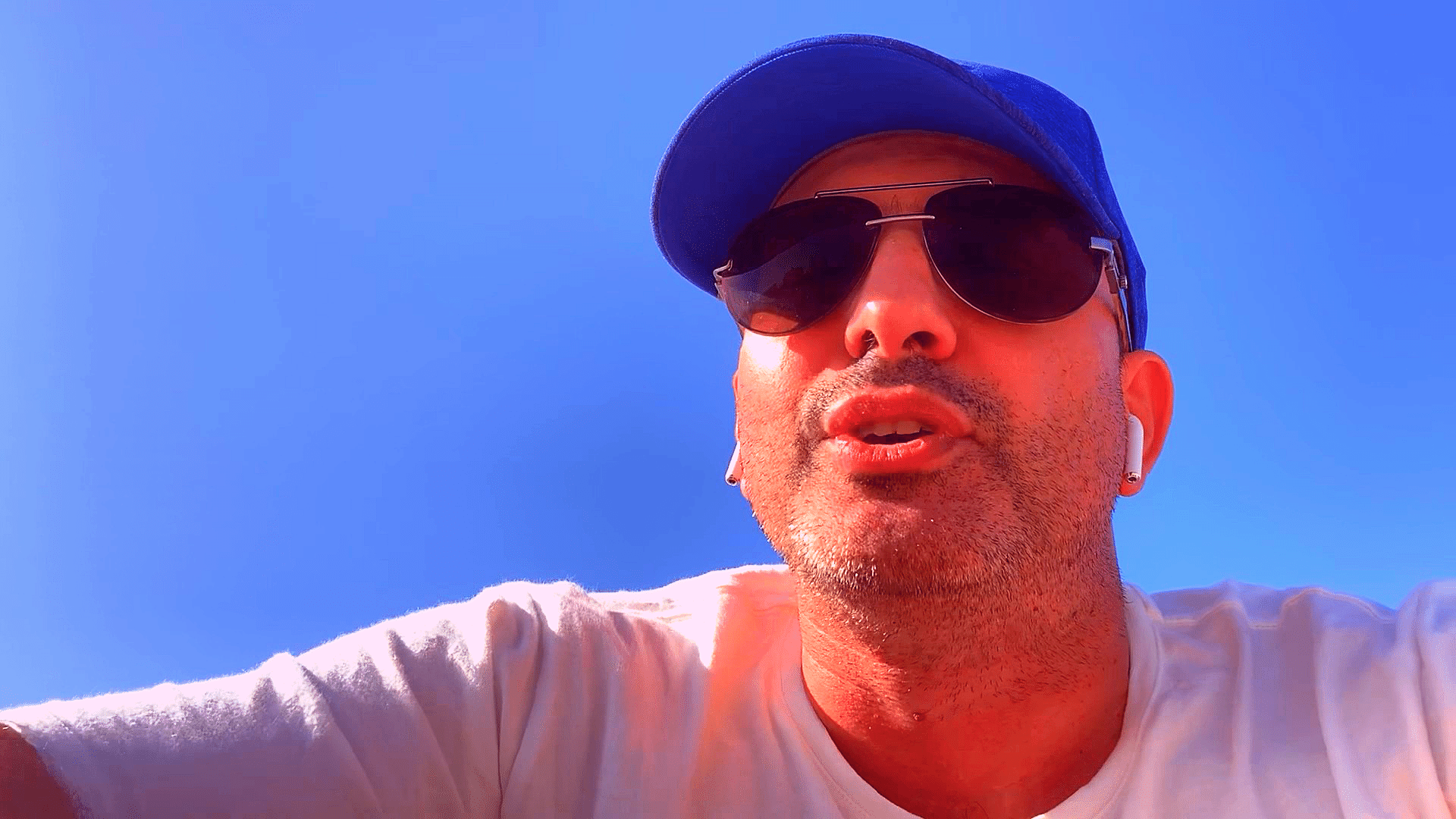 Legend Reassures Tesla Investors $1 Billion Profit Forecast
Investors have no risk investing in Tesla following the free advise of a legend.
Alex Vieira Reassures Tesla Investors $1 Billion Profit Forecast by autonomoustrading on TradingView.com