Autonomous Trading Portfolio Immune to Market Crash
We keep repeating the same, but it seems that people have to see it happening thousands of times to believe. While scammers have been luring investors into cryptocurrencies, Intuitive Code stock portfolio is immune to crashes.
What Makes a Portfolio Immune to a Market Crash?
The answer resides in the use of artificial intelligence to identify the safest investments among all exchanges worldwide while the crowd lost all their money buying bubble stocks despite our multiple warnings.
---
---
Our stock picks are flying $100 per share per week, in other cases any investor can get 52% almost overnight. Alex
---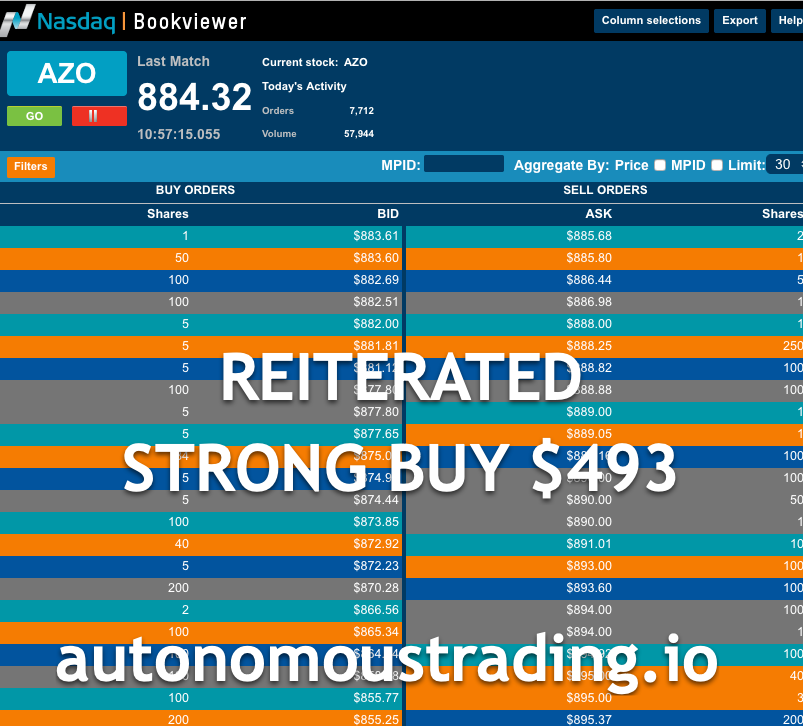 ---
Learn more about Autonomous Trading for free