Autonomous Trading Investor Portal. AI BOT Calls NIO Share Price Rally $2 to $65
Learn about the investor portal, its features, and how you can use it to invest in stocks, cryptocurrencies, ETF's, IPO's and Tesla with the guidance of world experts. Learn more about NIO global investment project
Investor Portal Features
Get started exploring the Investor Portal
Notifications / announcements
Booking Meetings
Private Secure Messaging
Products Catalog & Pricing
Products description and comparison
Livestream
Live TV and VOD channels
Get Intuitive Code workspace trial
Request Custom Quotes (clients only)
Billing and Contracts
File Sharing
Custom investment projects
Blogs for members only
Investors' Newsletter
Tutorials, demos, and onboarding flows
Courses for Investors
I accomplished my promise of delivering the investor portal freeing users from placing orders for our products on external sites. The investor portal has been available since 2019.
Learn how Alex has been helping NIO investors since IPO (investors portal content fully available in Asia)
NIO Global Investment Project
We dedicate our EV stock forecast and price predictions on NIO, calling the ultimate bottom below $2 and top at $64 to Craig Foster, founder of the Sea Change Project known for my Octopus Teacher, the best documentary ever made.
Learn more about NIO global investment project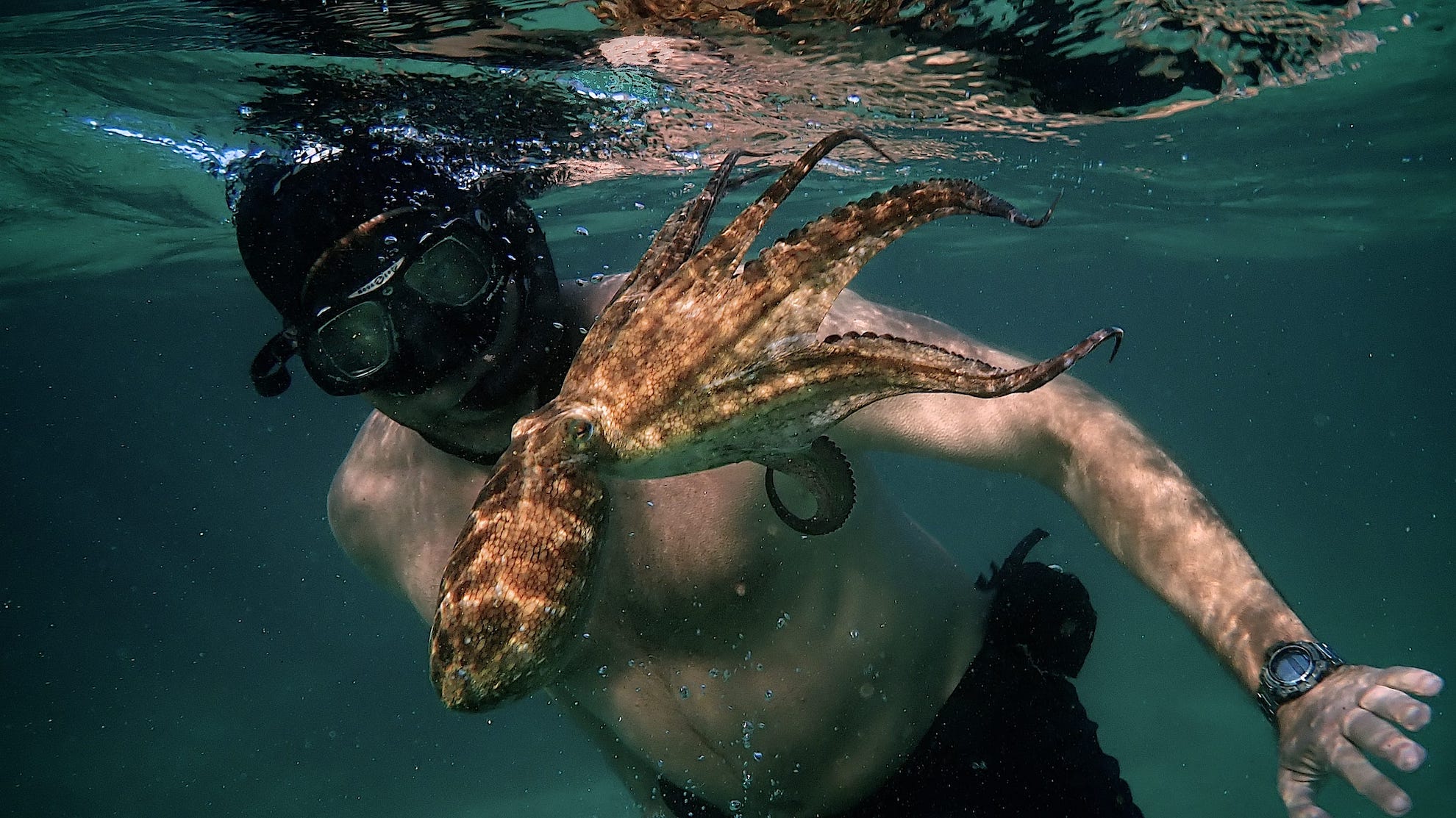 Autonomous Trading Investor Portal Calls. Roblox. Cloudflare
Learn more about outperforming in the markets using highly accurate algorithms automatically adjusted for long-term investment delivering outstanding results.