Best AI Investment Strategies to Outperform. Sell Twitter. Buy ROBLOX and Facebook.
We discuss the best investment strategies for 2021, sharing our AI algorithm output. Sell Twitter to buy shares of Facebook and Roblox, two companies we see outperforming, while the horrendously stupid retail crowd remains focused on the wrong stocks and assets.
I strongly recommend taking profits on Twitter. Facebook is a better investment.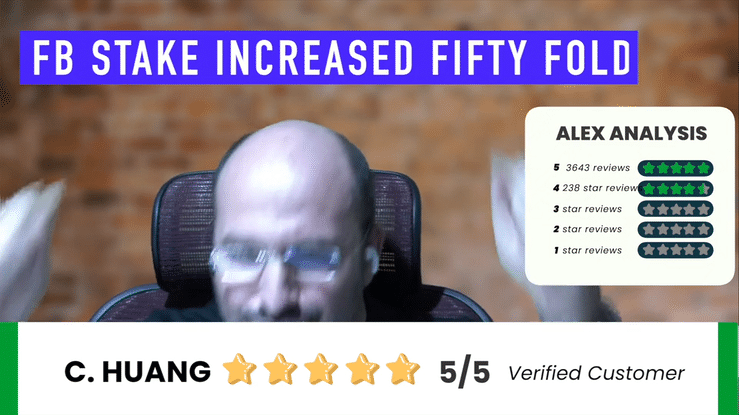 Selling Twitter $80 on Outlook 2021
Unfortunately, Twitter has been unable to deal with hackers, even the most stupid Americans, representing a red flag to institutional investors.
Intuitive Code made available its Twitter stock analysis for 2021 for $750. In addition, Alex Vieira upgraded Twitter to Strong Buy below $15, reiterating Strong Buy in 2020.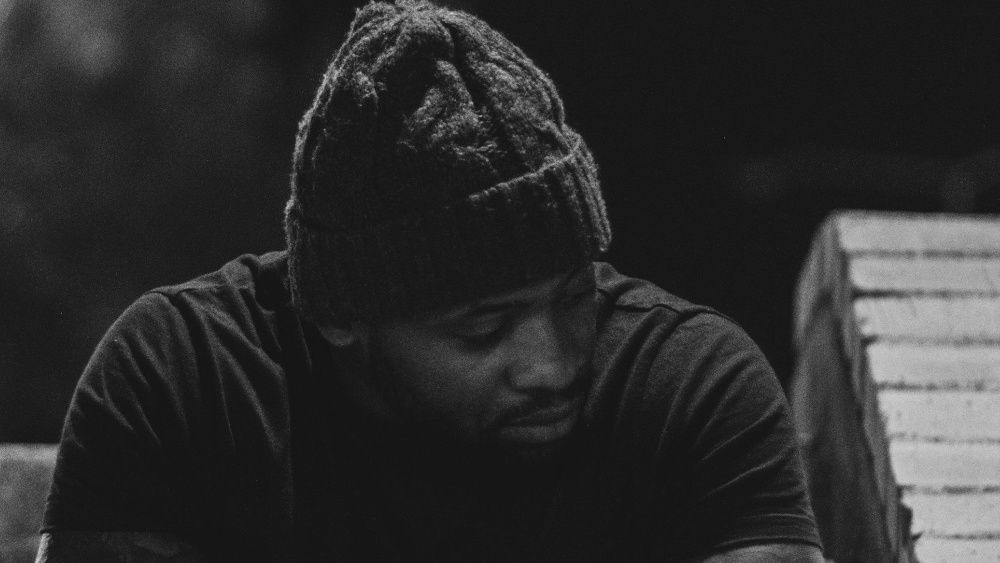 He is now recommending selling 90% of Twitter shares to buy other stocks.
Learn why we upgraded ROBLOX IPO to Strong-Buy at $62, seeing it as a must-have to outperform in the stock market.