Autonomous Bot Trial User Gets Free Tesla Decanter
I conducted a free Livestream session on Miro discussing Tesla's Live earnings report. I wanted to show these five trial users the great Miro platform I used while exhibiting the most recent beta features. I referred to some in this article.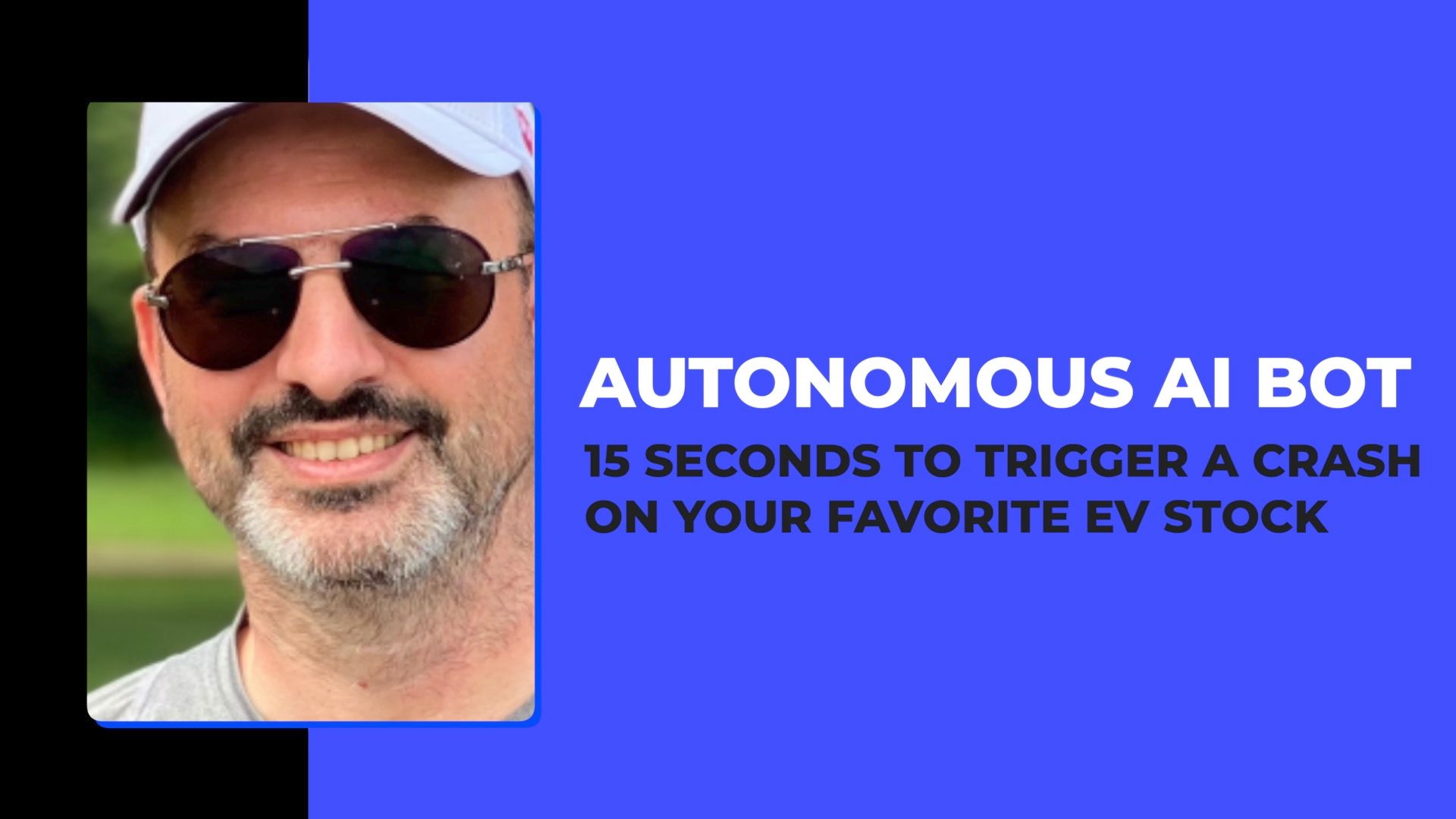 In the end, we played a game; the winner got a Tesla Decanter. We laughed because, unfortunately, Tesla stock for this item is sold-out, so he has to wait, and I have to ship it to Asia.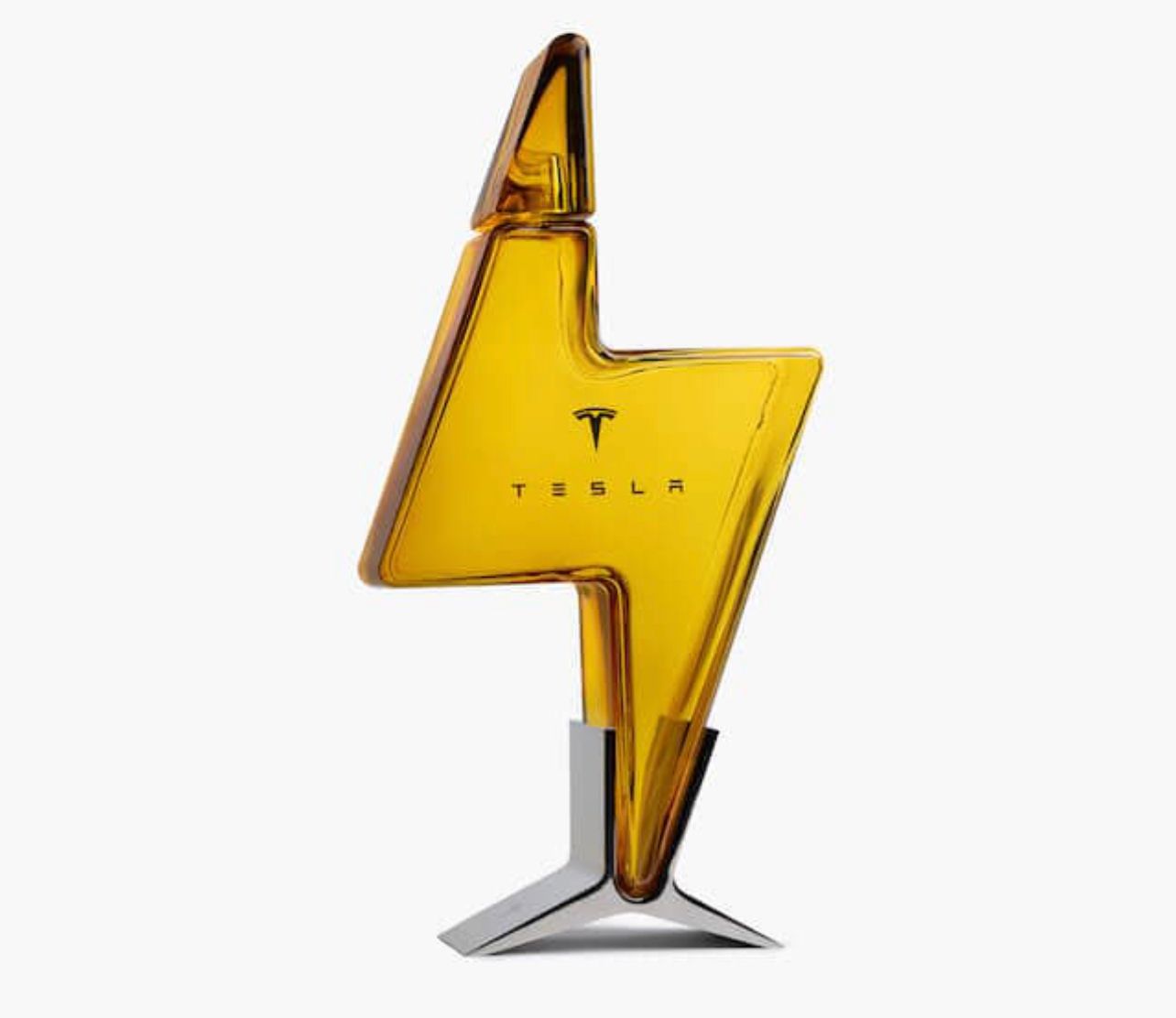 Get your free Miro account (no affiliate links)
Autonomous AI RPA Solutions
By using autonomous AI trading, you benefit from Alex Vieira's insight, expertise, and experience investing in the markets and native integration with Intuitive Code solutions, which enable efficient end-to-end digital transformation by integrating AI and robotic process automation. In addition, they develop custom software and implement solutions powered by machine learning, predictive analytics, pattern recognition, intelligent assistants, robots, to apps.