How I Helped a Small Investor Make $1 Million on Collaborative Live Events on Hopin and Miro
Learn about the tools for highly efficient collaborative live trading that drastically improve your performance when used together with the insight and expertise of trading experts. In addition, I teach you about Miro, hopin, and unique opportunities to get rich.
I have been using Miro for as long as the platform exists. I have many videos on Youtube and the Blog illustrating the potential of this platform. I have been using it on Youtube for members, but only for presentations. Collaborative features, live video, audio, mind mapping, etc, are only for my clients (Youtube excluded).
Did you know that over 30 million users trust Miro worldwide? Indeed! I am one of the first.
Miro is integrated with my platform of choice for Live events, Hopin, offering a remarkable advantage to my clients. To learn more about the features included in my plans, I invite you to visit both partners' websites.
I tried many collaborative platforms, but I always come back to the origin.
Both teams, Miro and hopin, have been doing an outstanding job implementing valuable features and significantly improving our users' experience.
Hopin is a virtual venue with multiple interactive areas optimized for connecting and engaging. Attendees can move in and out of rooms just like an in-person event and enjoy the content and connections I've created for them.
I learned about hopin from Intuitive Code Solutions one year ago.
For example, I often have in-person meetings on hopin. In addition, I host live classes on the same platform. My main courses are both hosted on hopin and Miro. I broadcast organize conferences and webinars on hopin.
Miro has a new feature - breakout frames - which my clients love similar to hopin. I have breakout rooms for over one hundred listed companies, clients, etc.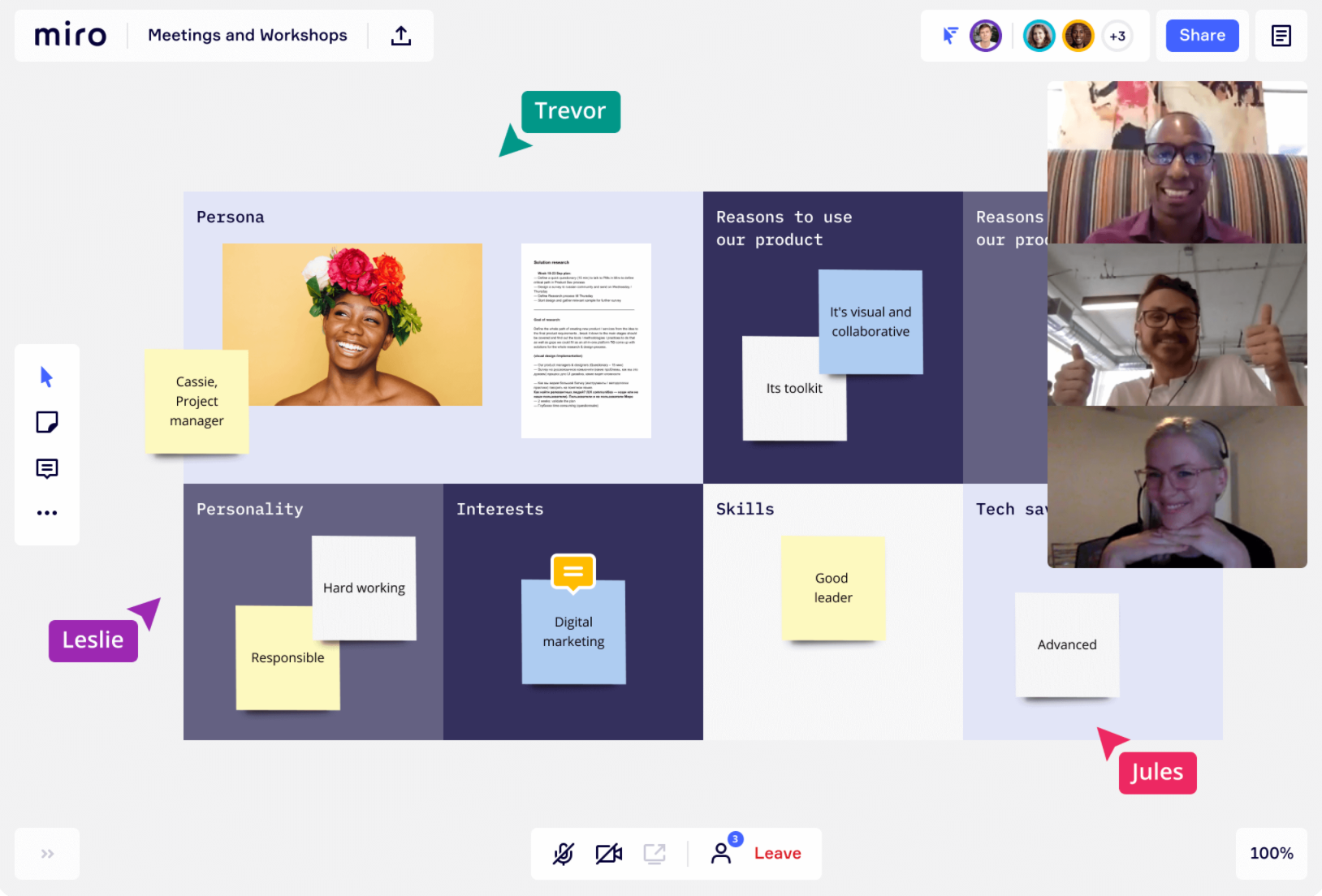 Miro and hopin are merely tools. We excel in the quality of content offered to clients.  
For example, I have thousands of digital assets it took me years to create addressing every single market scenario. Whenever necessary, I initiate the right board, start the meeting, notify users, and everything happens in seconds.
Below you find an example recorded live on Blink Charging (BLNK) earnings report. Then, I follow up the process on Miro, leaving comments, Intuitive AI data, tasks, assignments, charts, videos, everything available at the click of a button.
Every day, we have trade signals, for example, today over fifty, a hell of a profitable day!
It gives us a lot of work indeed, but results are fantastic; happy clients pay the price. Intuitive Code helped to integrate Miro and other tools into our bots.  
Start by creating a free account on Hopin and Miro. Get started by playing with both tools. Then, you can invite your friends.
Autonomous AI RPA Solutions
By using autonomous AI trading, you benefit from Alex Vieira's insight, expertise, and experience investing in the markets and native integration with Intuitive Code solutions, which enable efficient end-to-end digital transformation by integrating AI and robotic process automation. In addition, they develop custom software and implement solutions powered by machine learning, predictive analytics, pattern recognition, intelligent assistants, robots, to apps.