Manchester United Livestream. Alex Vieira Fast and Furious Epic Stock Hat-Trick
Learn about the epic rally in Manchester United shares from those who make the stock market calls, helping small investors to market professionals to score high in 2022 while the markets tank in the United States.
Disclosure: I invested in Manchester United to make serious money.
FIFA World Cup 2022 came with a unique flavor for us and those following our investing ideas.
We left the crowd discussing the drama of Ronaldo vs. Manchester United on social media while calling for a potential Manchester United acquisition. Next, Alex Vieira came out with a Manchester United detailed stock analysis, including a fair price target, dream scenario, worst-case, and pivots to invest in the mid to long-term.
We accomplished this task with the help of artificial intelligence algorithms, sharing our insight with investors.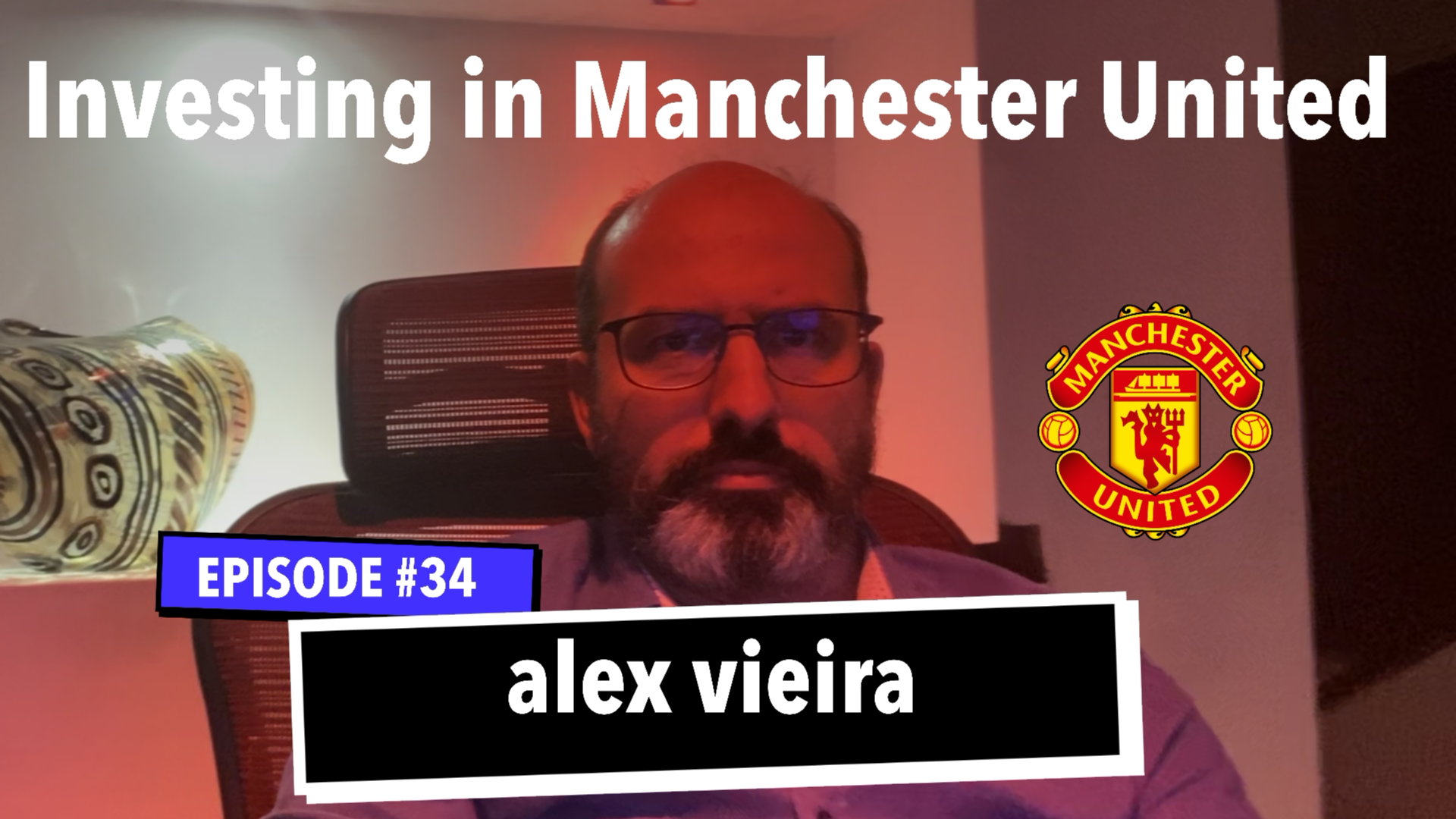 Instead of speculating in U.S. bubble stocks and worthless cryptocurrencies, we opted-in to outperform investing in Manchester United. What about you?
In our blog, investors find hundreds of complimentary investing ideas to outperform in the markets, whether you are interested in stocks, cryptocurrencies, forex, ETFs, and commodities.
Join the Traders' Hub to outperform consistently. Market insights, trading signals, stock market AI analytics, and real-time collaboration between you and world-class traders.
Get started by creating a free account to join Free Live Trading. We include 100% real-time trading signals, stock analytics, earnings calls, onboarding, and integration with ClickUp AI.
The Free Trading Forever plan solves the extraordinary complexity of investing in the markets regardless of market conditions offering a superior return on investment. An artificially intelligent algorithm helps you to manage the dynamics of investing in stocks, cryptos, forex, and commodities, by including real-time actionable insights, eliminating costly mistakes and emotional distress.
Eager to learn more about scalable trading solutions? We address tiny investors to market professionals. Our transparent pricing is designed to help you grow. We have you covered whether you are interested in Live Trading, Portfolio Management to Autonomous AI Trading Robots.