Alex Vieira Warns About Massive SNAP Crash Ahead! Investors Making Billions
You can watch on this article my free livestream trading session shared with SNAP investors worldwide, selling shares at $79 ahead of earnings forecasting a market crash. It's also a free course on how to invest in the stock market
I downgraded Snap (SNAP) to junk after telling people that we no longer had an investment position in SNAP. I started selling short SNAP above $80.5
The complete livestream session is also a course on how to invest in the markets. I included in my calls over 40 different companies, including the famous case of ROKU telling everyone to get out at $484
I am very proud about my number of followers on TikTok, ZERO!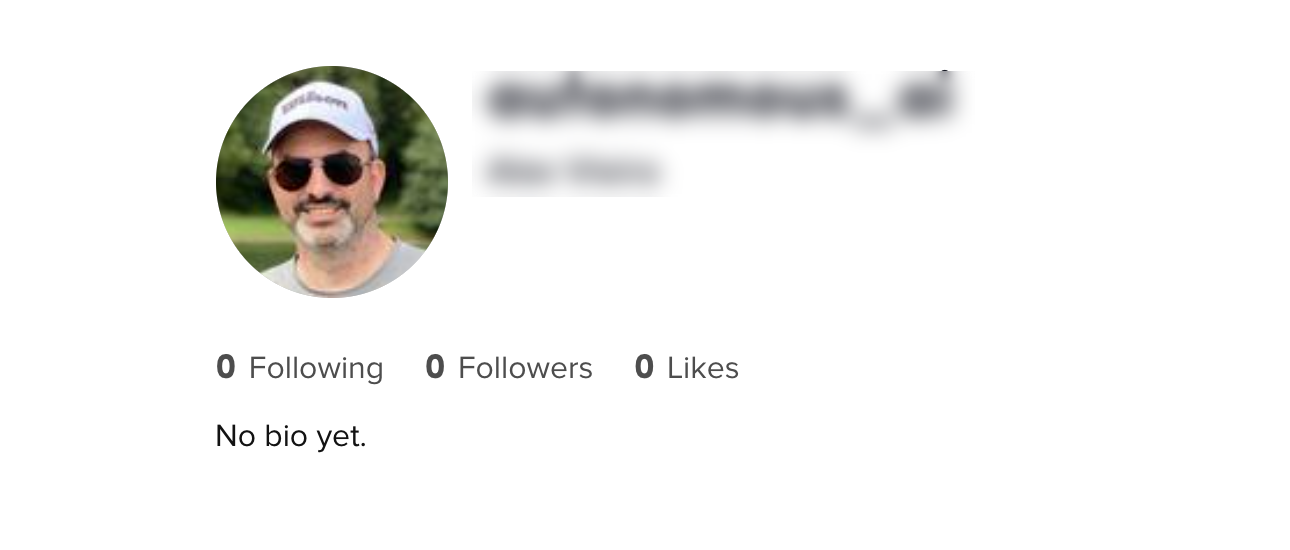 Autonomous AI RPA Solutions
By using autonomous AI trading, you benefit from Alex Vieira's insight, expertise, and experience investing in the markets and native integration with Intuitive Code solutions, which enable efficient end-to-end digital transformation by integrating AI and robotic process automation. In addition, they develop custom software and implement solutions powered by machine learning, predictive analytics, pattern recognition, intelligent assistants, robots, to apps.