Investor Who Called Peloton Crash Names MicroStrategy Short-Sellers Wet Dreamz
I made my call on MicroStrategy available to investors worldwide while I did for Peloton, downgrading both to junk. Then, I explained why Intuitive AI pattern analysis is the holy grail of investing in the markets, stocks, cryptos, forex, oil, ETFs.
Eager to learn about Intuitive AI pattern analysis? We have numerous articles on the autonomous blog, including real-time free lessons on the Discord open community and a free investing course on the AI bot trial. Furthermore, Intuitive Code has articles on its site talking about this subject.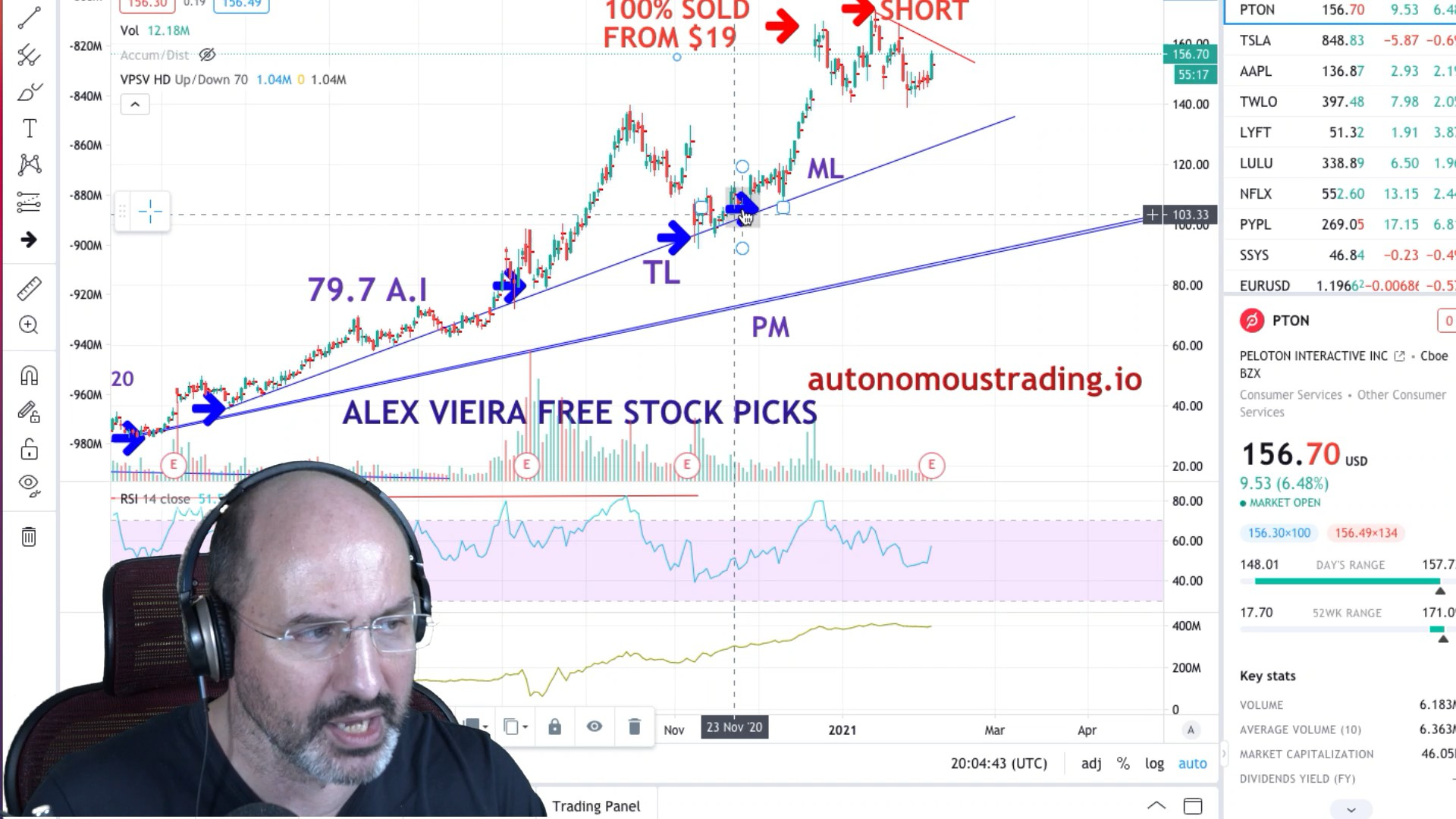 MicroStrategy Short-Selling Wet Dreamz
Peloton and MicroStrategy are stock picks to make billions in the stock market. I started selling short Peloton on the day it got to $163 up to $170, while Americans were buying the frenzy on Microstrategy above $1,300.
The most dangerous con artists run MicroStrategy (MSTR) and Peloton Interactive (PTON) globally. Insiders got rich selling shares at exorbitant prices laughing at the stupidity of the American people. Fortunately, we have Joe Biden working for us.
Peloton insiders are among the top 1% of smart Americans.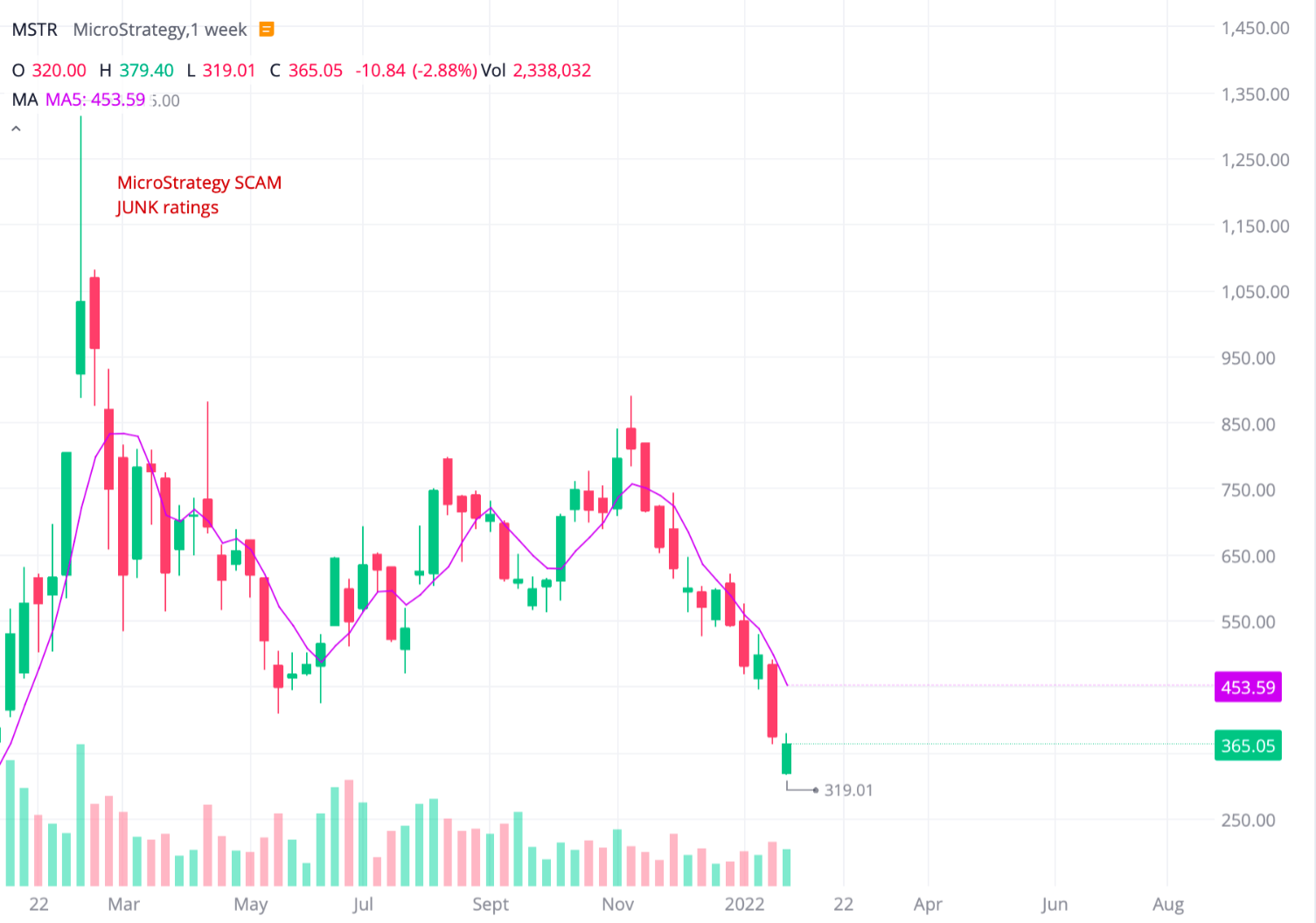 Autonomous AI RPA Solutions
By using autonomous AI trading, you benefit from Alex Vieira's insight, expertise, and experience investing in the markets and native integration with Intuitive Code solutions, which enable efficient end-to-end digital transformation by integrating AI and robotic process automation. In addition, they develop custom software and implement solutions powered by machine learning, predictive analytics, pattern recognition, intelligent assistants, robots, to apps.