Alex Vieira Urges Sell Microsoft $190 Downgrading Markets Plunge
Last week Alex Vieira recommended trimming Microsoft long-term investment at $185 restating a billion dollar trade signal at $190 two days later as investors continued biding up its share price.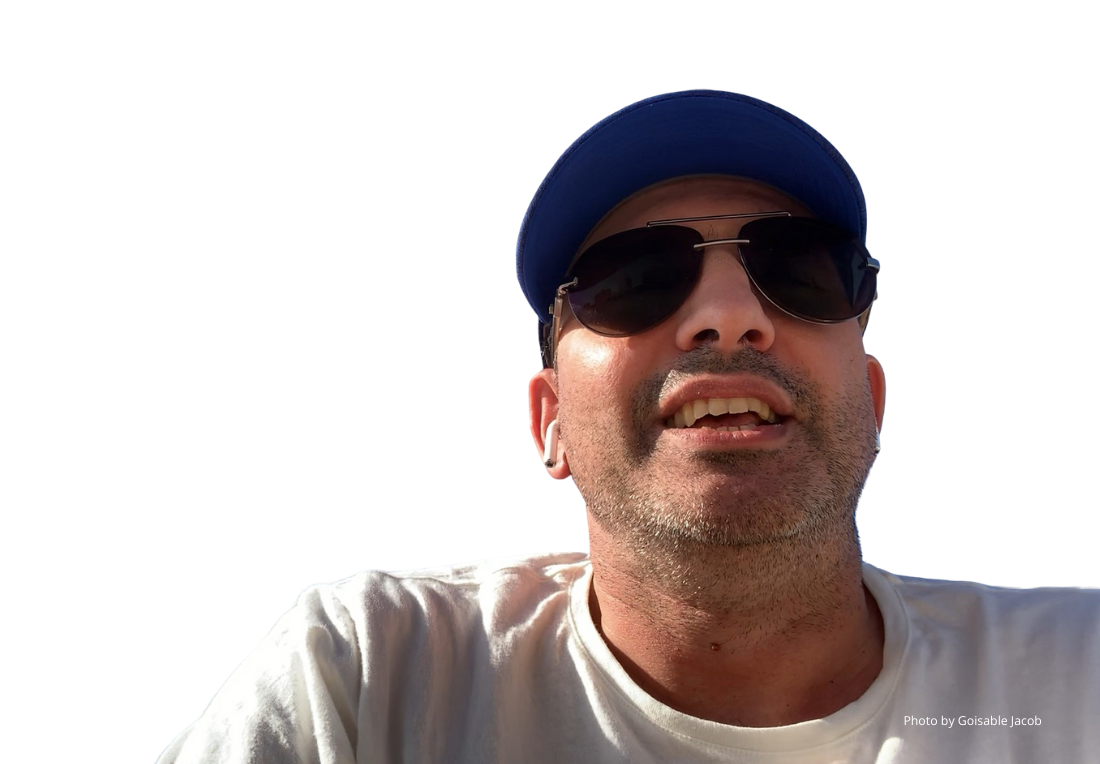 Free Billion Dollar A.I Trade Signal
A.I Vision urged investors selling the bulk of Microsoft position at $190
Alex Vieira Sells Microsoft 2 Million Shares $190 from $38 by autonomoustrading on TradingView.com
Dumping Hard Ahead of Market Correction?
Does Alex Vieira know something you don't? Should you be concerned?