Alex Vieira Sells Tesla Going Short $968 Shares Crash Overnight!
Alex Vieira is a long-term Tesla bull since $36 however he sold his stake in Tesla reversing to the short side. Tesla share price plunged $260 overnight after his live announcement. He explains how to become a billionaire investing in Tesla.
Ahead of Tesla earnings report Alex reiterated Strong Buy on Tesla once again seeing shares going to almost $1,000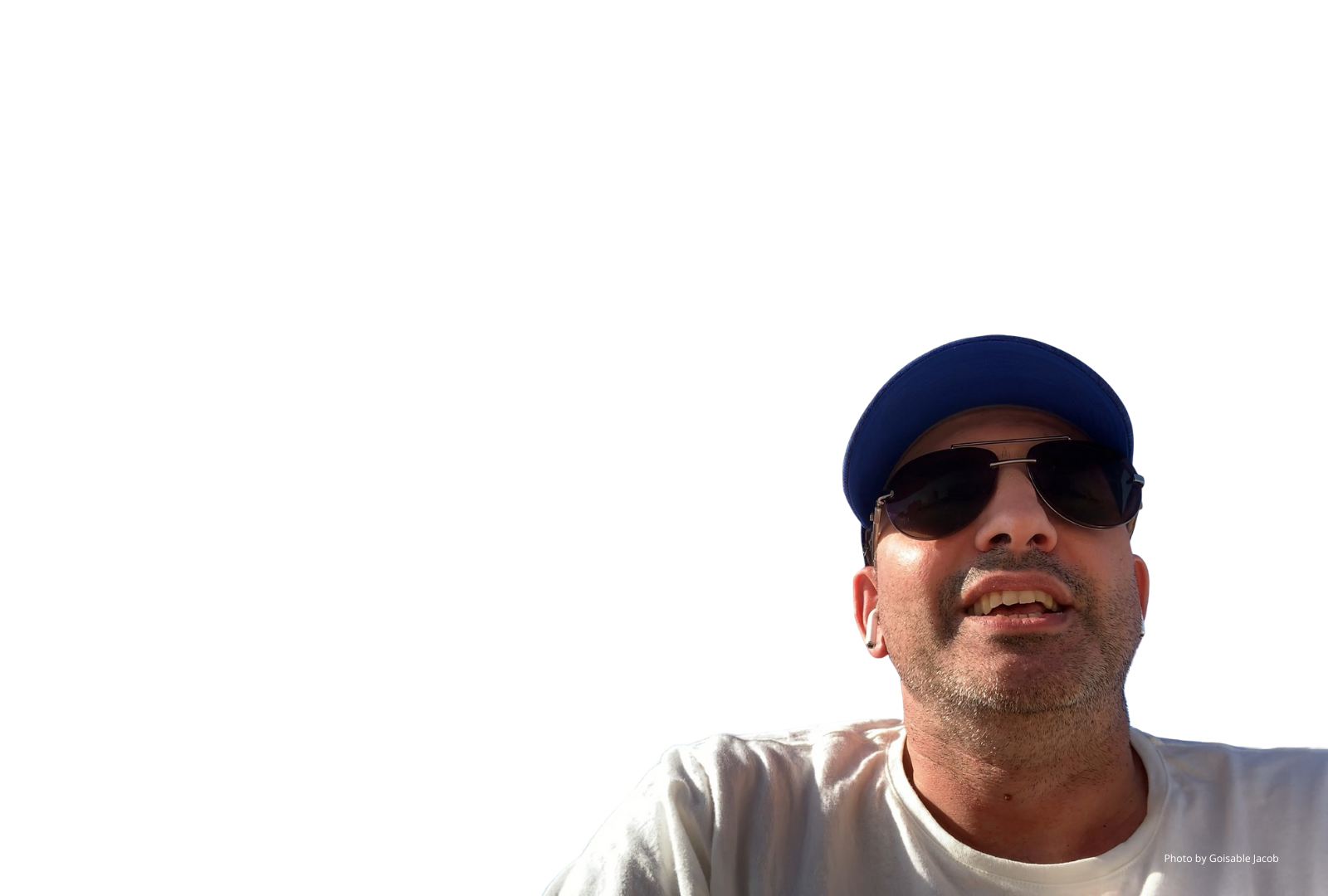 He retired from investment selling his stake on Tesla announcing it on the Blog.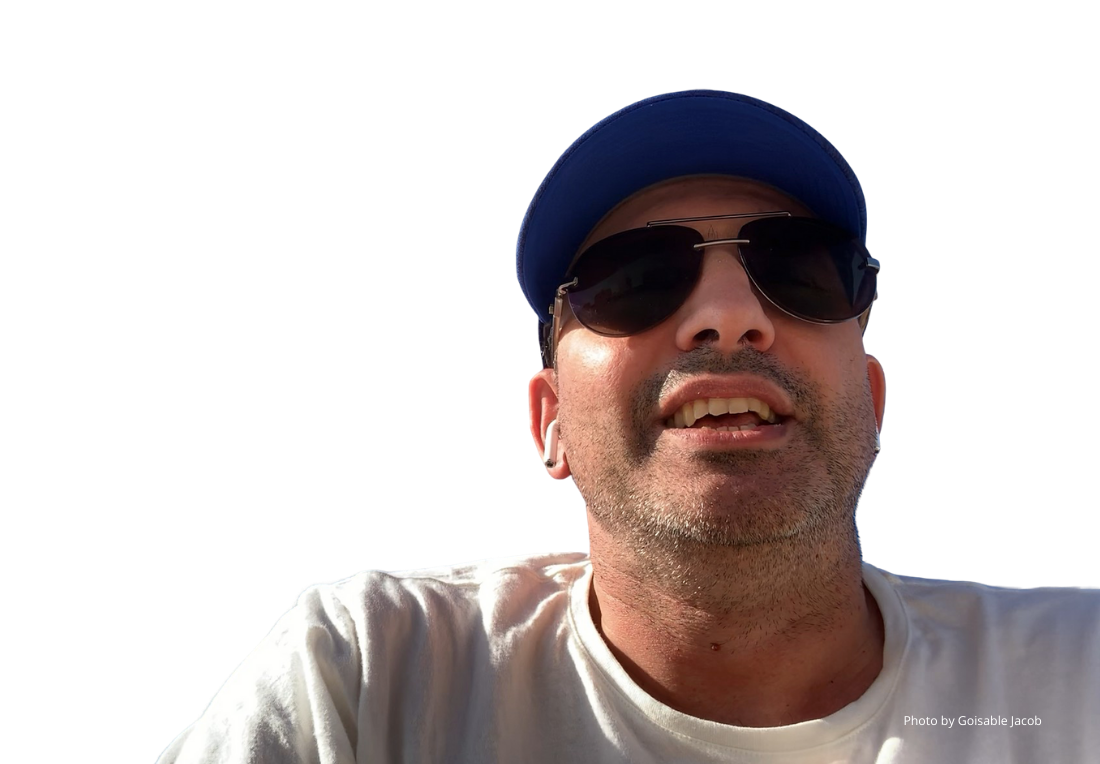 He reversed to the short side along with his followers assuming a short position within the range $938 to $968.
Alex Buys Back Tesla! Cover!
Tesla share price collapsed to $687 overnight. The following day he bought back shares of Tesla sending it rallying $100 per share to $795