Average Salary in the U.S $4,150 in 2022 versus $60 Million Selling Short Snap, Block, and Cloudflare
The average salary in the United States is about $4,150 monthly working as an enslaved person. At the same time, on weekends, they watch Jeff Bezos, Amazon Prime, Korean movies on Netflix, and fight for aboriginal Johnny Depp's human rights.  We discuss how to make $60 million monthly.  
On the other hand, 2% of the American people continue getting more prosperous, exploiting 98% of the working class. How are they reaching such notable results?
For instance, by selling short U.S tech stocks, one can easily reach an average monthly salary of $60 million. Furthermore, unlike in the case of Russian oligarchs, your assets will not be confiscated. On the contrary, the FED and Wall Street support your gesture.  
In 2021, we dumped Cloudflare on the American crowd on blowout earnings at $215. We started investing below $20. Alex Vieira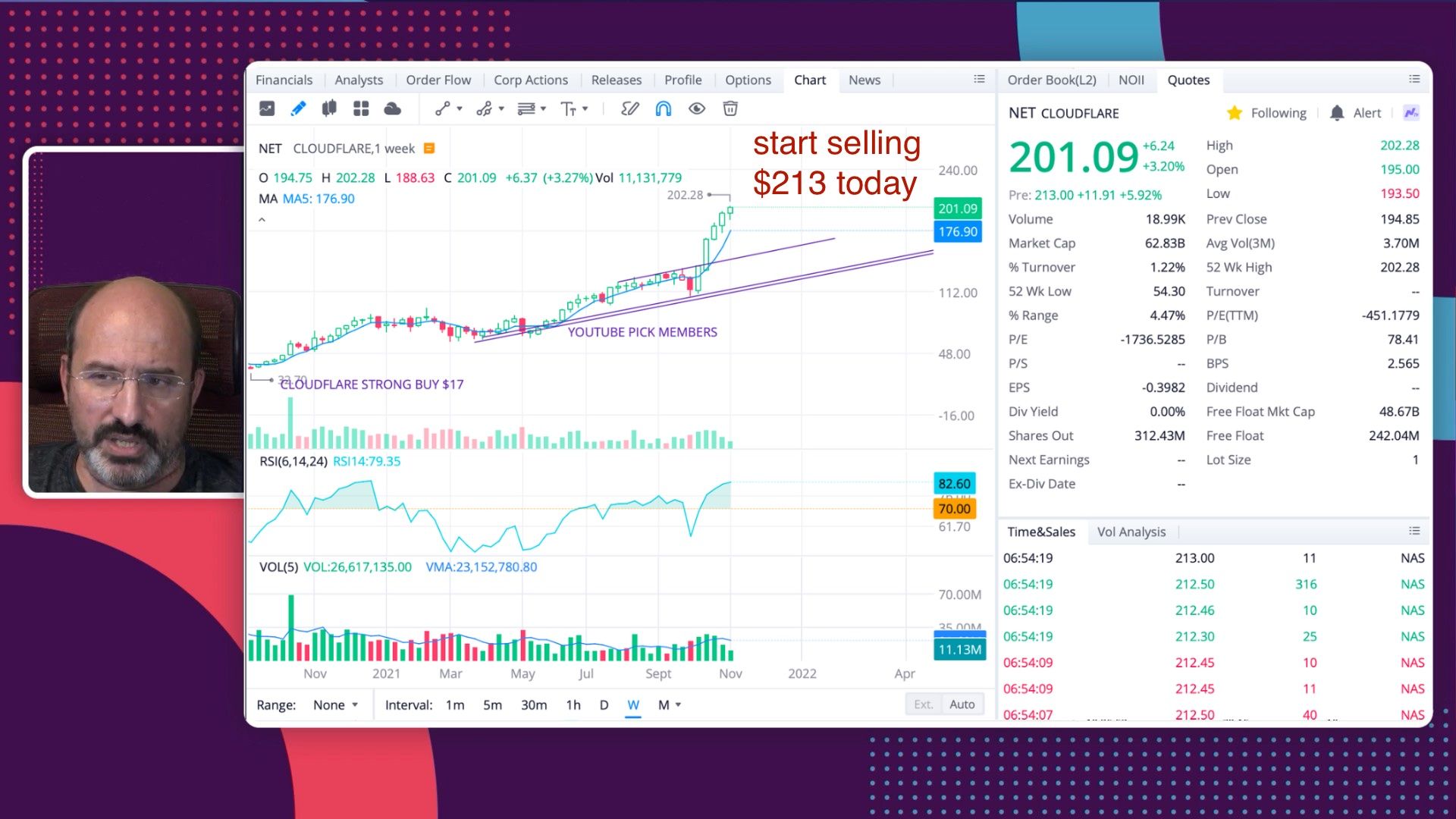 In 2021, I announced that over one thousand stocks would crash. You can choose Snap, Cloudflare, and Block addressed on this Blog since IPOs.
We informed investors to get out, reversing to the short side. Moreover, I included an earnings preview for these companies in Traders' Insight.
You are better fighting for Ukraine than surviving in the U.S
For example, when Cloudflare was trading at $130, we wrote an insight alerting everyone to get out, increasing the short position by 600%.
Unsurprisingly, the U.S stock market is melting. But, as I said, the opportunities for one to get rich have been endless since I appeared on the web in 1989.
Lost Money can be Found. Lost Time is Lost Forever. What We Do Echoes in Eternity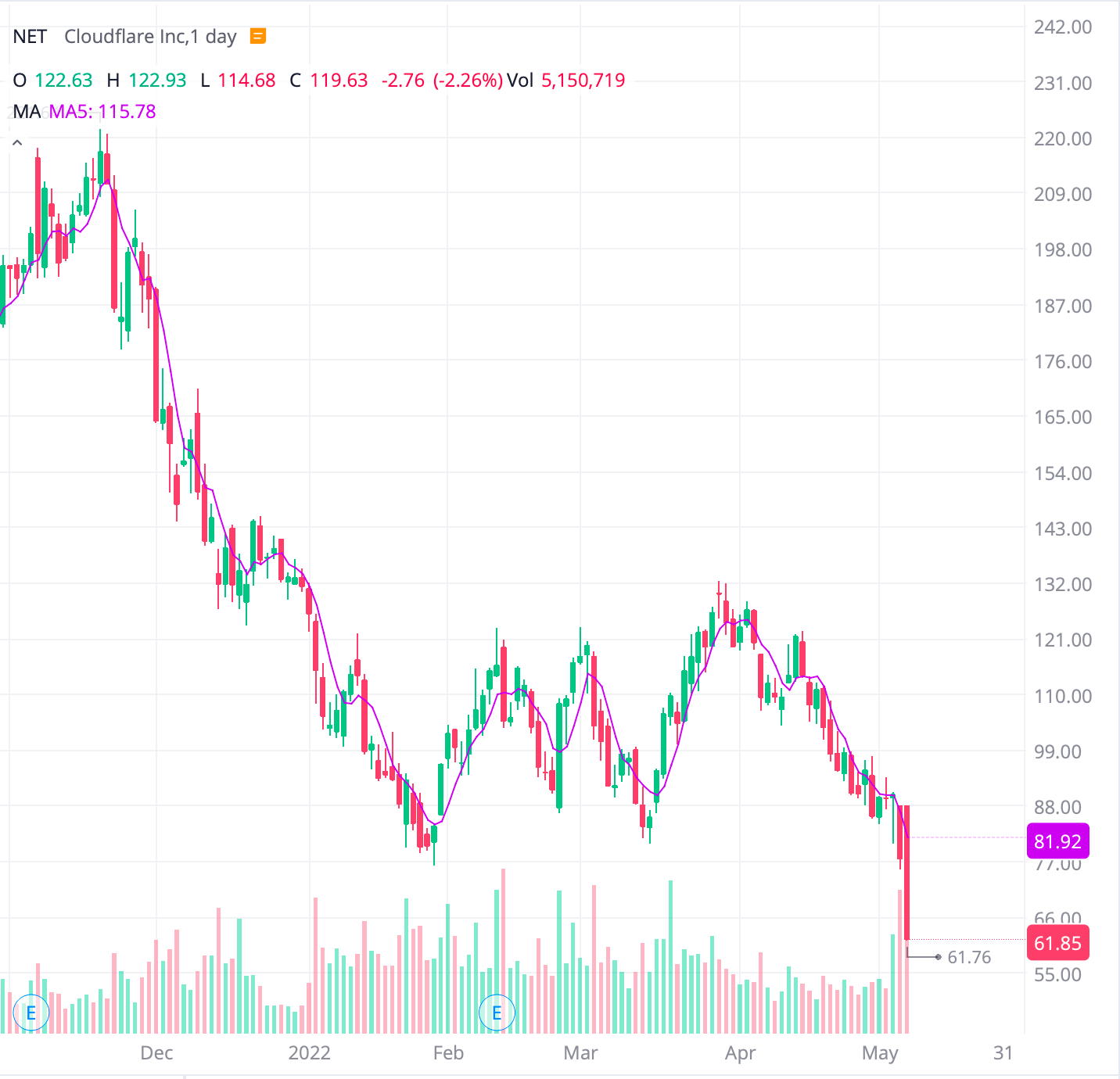 If you wish to enter another dimension, the billion-dollar opportunity, we have you covered as well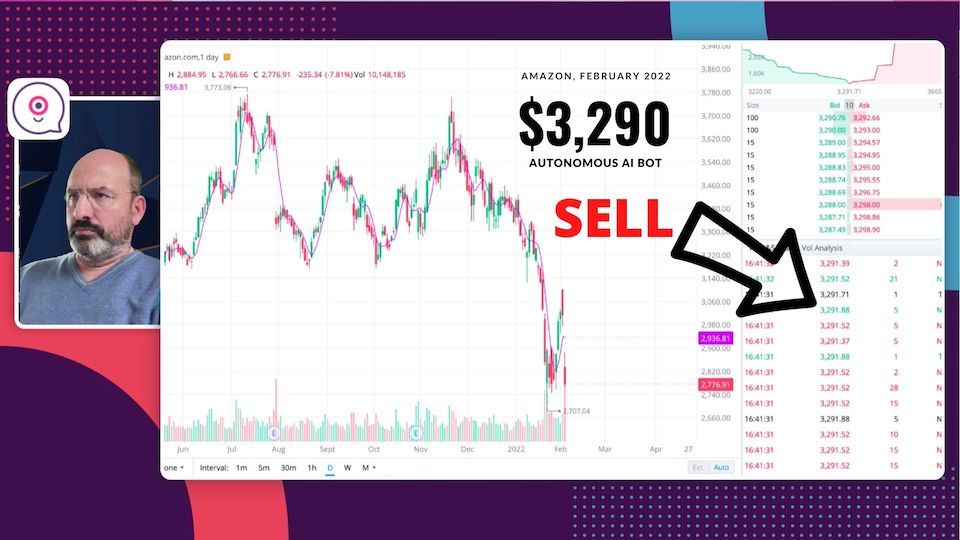 Autonomous AI RPA Solutions
By using autonomous AI trading, you benefit from Alex Vieira's insight, expertise, and experience investing in the markets and native integration with Intuitive Code solutions, which enable efficient end-to-end digital transformation by integrating AI and robotic process automation. In addition, they develop custom software and implement solutions powered by machine learning, predictive analytics, pattern recognition, intelligent assistants, robots, to apps.