Costco Investors in High-Alert After "Satan" Charlie Munger Urges Buying More Shares
Charlie Munger one of the very few intelligent Americans came out with a couple of recommendations for the idiotic American crowd trying to help them to outperform in the stock market long-term.
Unsurprisingly, "Satan" Charlie is not recommending to buy Virgin Galactic, PayPal, Roku, Shopify, ViacomCBS, Peloton, or Roblox shares. Why? because these are epic calls for investors to make billions by short-selling the tech bubble only available from Alex Vieira and the autonomous AI bot.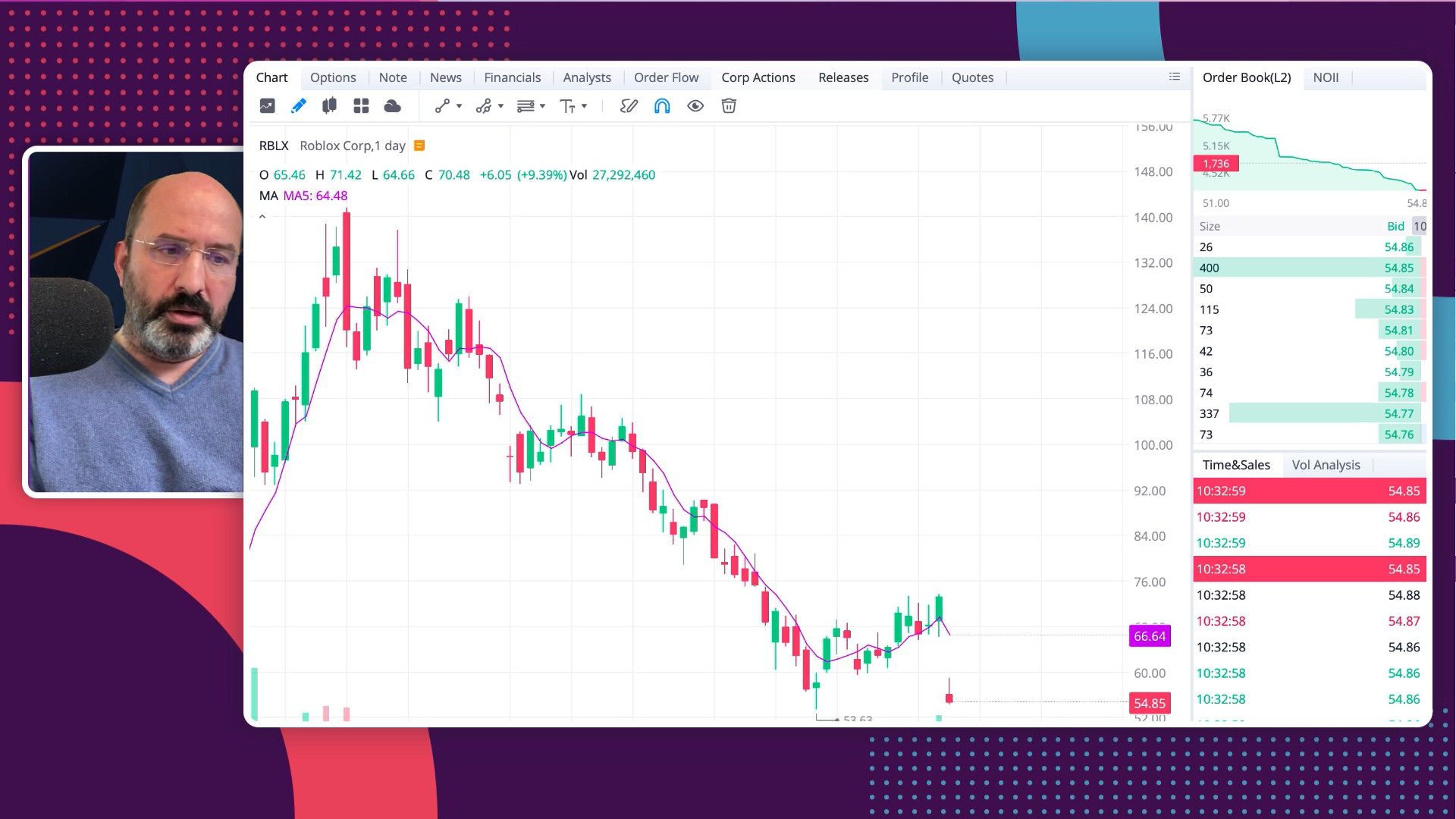 The 98-year-old with more energy and brains than you, has a vision to share about the next Titan - shall we say the next Tesla?
Firstly, if you are American, get vaccinated ASAP. He does not understand the massive number of stupid people in the United States fighting against vaccination.
Get you clean shot today, uneducated American. I'm no Satan, but your best friend.
Secondly, you shall invest in Costco the next internet titan if you are looking for to outperform in the stock market long-term.
Whether you are a hedge fund, tiny investor, or wealth fund, invest in Costco, an absolute Titan.
Charlie Munger's performance is legendary, therefore, it is highly recommended that you press that BUY button before Costco's share price moves much higher.
At Yahoo Finance, you get free stock quotes, up-to-date news, portfolio management resources, international market data, social interaction and the best mortgage in decades.
Autonomous AI RPA Trading Robots
By using autonomous AI trading, you benefit from Alex Vieira's insight, expertise, and experience investing in the markets and native integration with Intuitive Code solutions, which enable efficient end-to-end digital transformation by integrating AI and robotic process automation. In addition, they develop custom software and implement solutions powered by machine learning, predictive analytics, pattern recognition, intelligent assistants, robots, to apps.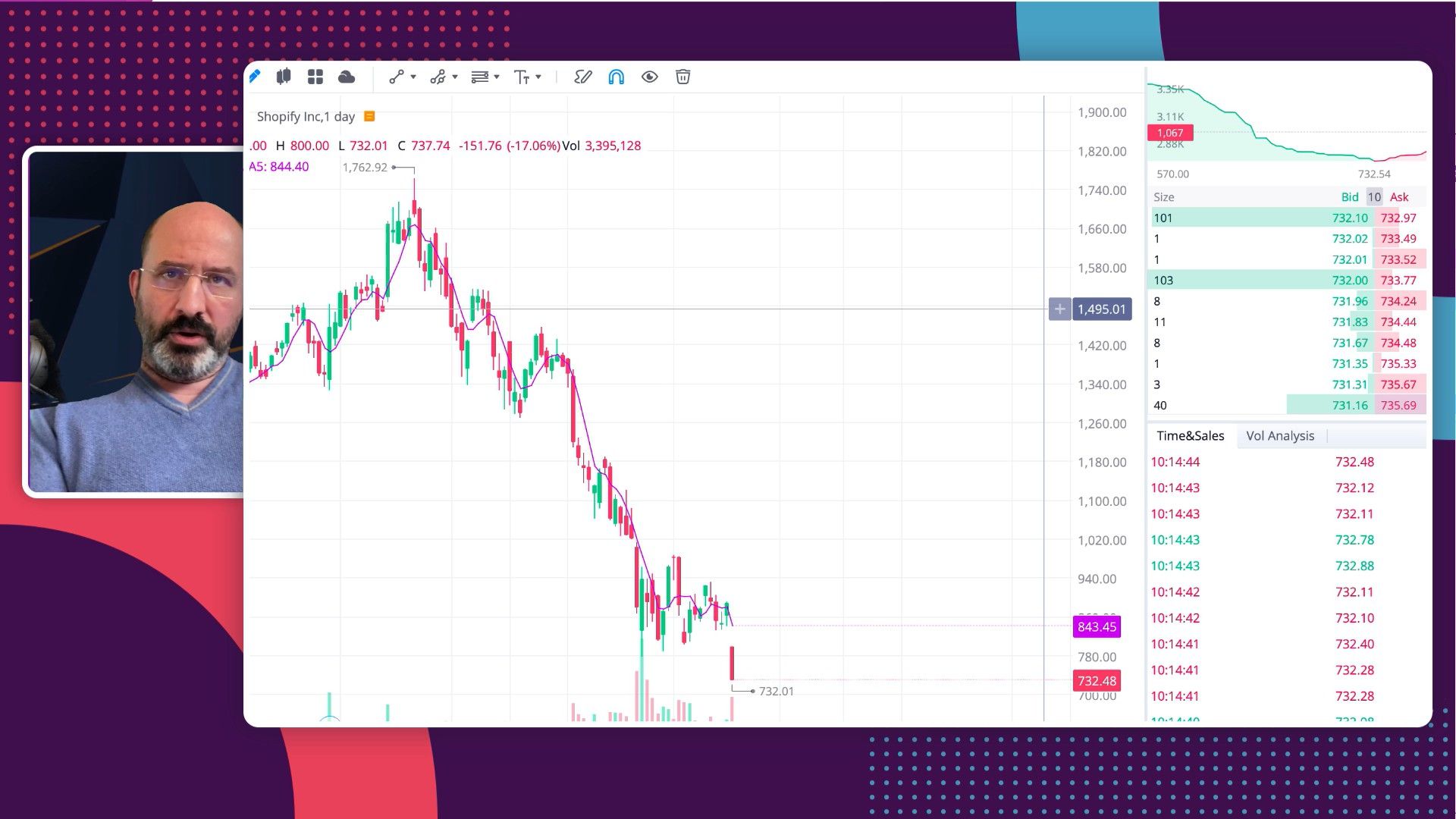 We discuss technology, biotechnology, artificial intelligence, Fintech, e-commerce, cloud software, the internet, etc. Please apply for a trial or join our events. We cover stocks, cryptocurrencies, ETFs, forex, oil, and gold.
The autonomous AI bot offers you an indisputable competitive advantage to invest in the markets using artificial intelligence coupled with his expertise, experience, and intuition.