Alex Vieira Predicts Elon Musk's Move to Buy Twitter on Genius Stock Analysis.
Eager to learn why Twitter's share price is soaring to $51 pre-market today? Then, know more about the genius who called the Twitter stock crash and Elon Musk's move to buy a stake in Twitter. In addition, we tell you whether Twitter is a buy or sell
Twitter shares soared more than 27% after Elon Musk took a 9% stake in the social media company.
Tesla CEO Elon Musk has taken a significant stake in social media company Twitter; a regulatory filing released Monday showed.
Musk owns 73,486,938 shares of Twitter, which represents a 9.2% passive stake in the company, according to the Securities and Exchange Commission 13G filing. The stake is worth $2.89 billion, based on Twitter's closing price on Friday.
Twitter shares surged more than 27% in the premarket following the news, trading around $51 per share.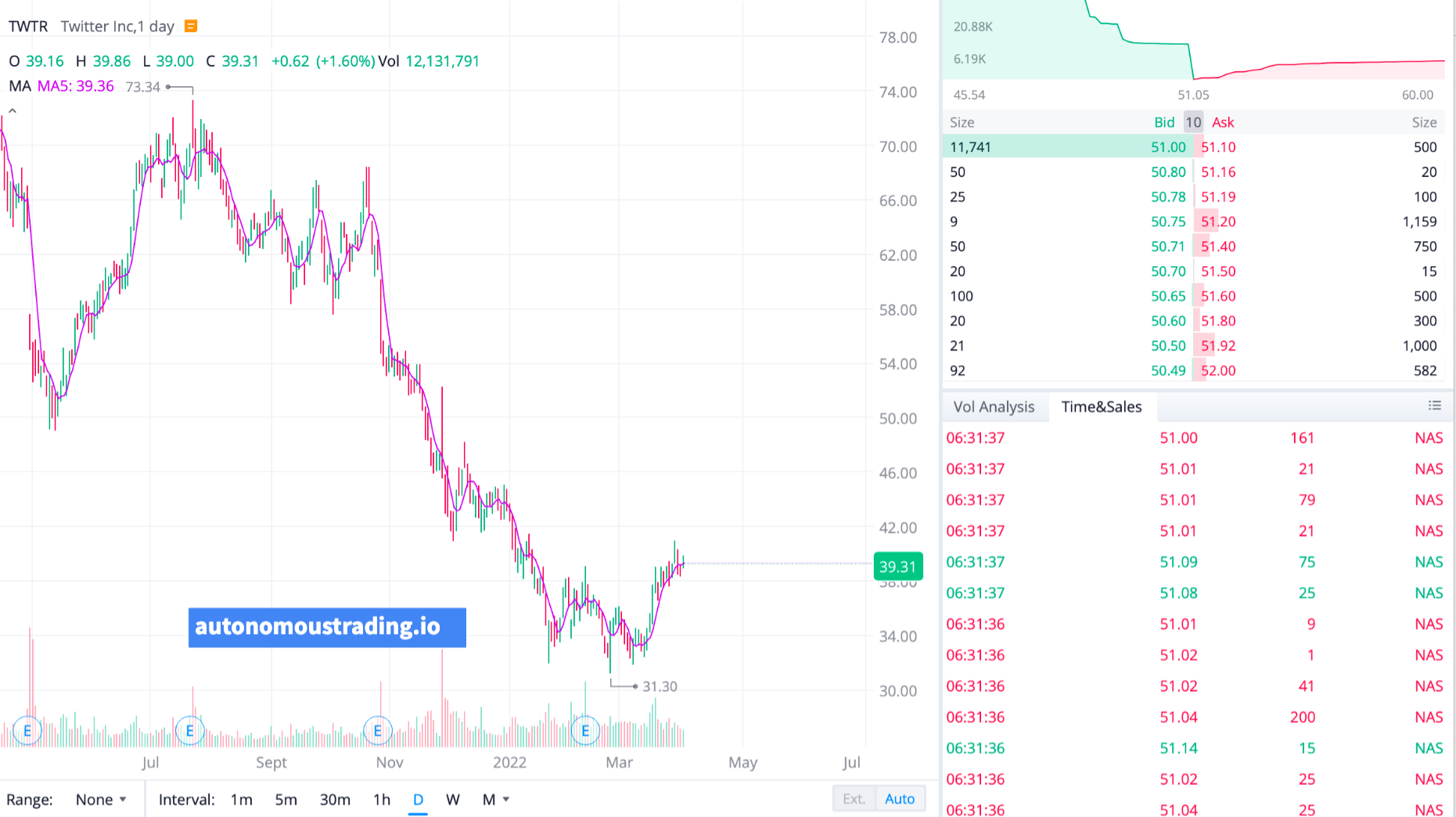 Alex Vieira, the legend who sold his stake on Twitter at $80, downgrading the social media company to Strong Sell, has equally predicted Twitter's share price rally helping his clients to take advantage of Elon Musk's move.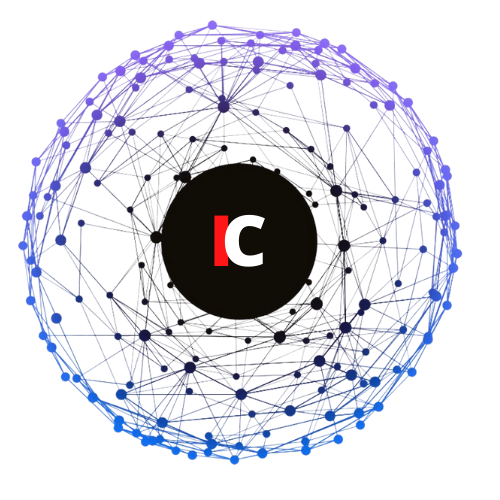 Effective Investment Strategies for Modern Age. Interview with Visionary Who Called Twitter Stock Bottom and Top
We want to congratulate investors who purchased Alex Vieira's most recent analysis by upgrading Twitter before this historic event.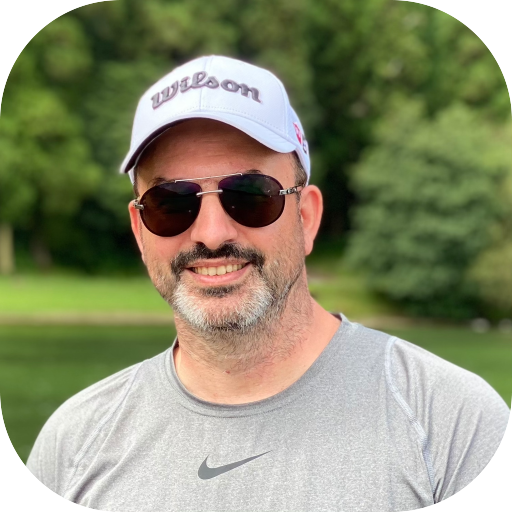 Twitter Stock Updates! Should I Buy or Sell?
Now that Twitter soared to $51 pre-market, you might be interested in learning whether to buy or sell Twitter. You can place an order for your Twitter stock analysis on the autonomous AI bot
Autonomous AI RPA Solutions
By using autonomous AI trading, you benefit from Alex Vieira's insight, expertise, and experience investing in the markets and native integration with Intuitive Code solutions, which enable efficient end-to-end digital transformation by integrating AI and robotic process automation. In addition, they develop custom software and implement solutions powered by machine learning, predictive analytics, pattern recognition, intelligent assistants, robots, to apps.