Alex Vieira Increases Tesla Stake on Reuters Fake News Shares to Soar!
Alex Vieira exposed Reuters FAKE news on Tesla qualifying Morgan Stanley as an aberration urging investors to buy more shares while increasing Tesla price target.
I've Just Bought More Tesla Shares
The market legend said that Tesla is the most affordable stock in the exchanges worldwide, remaining grossly undervalued.
Tesla is not a stock for idiots. If you did not invest in Tesla you're an idiot. Alex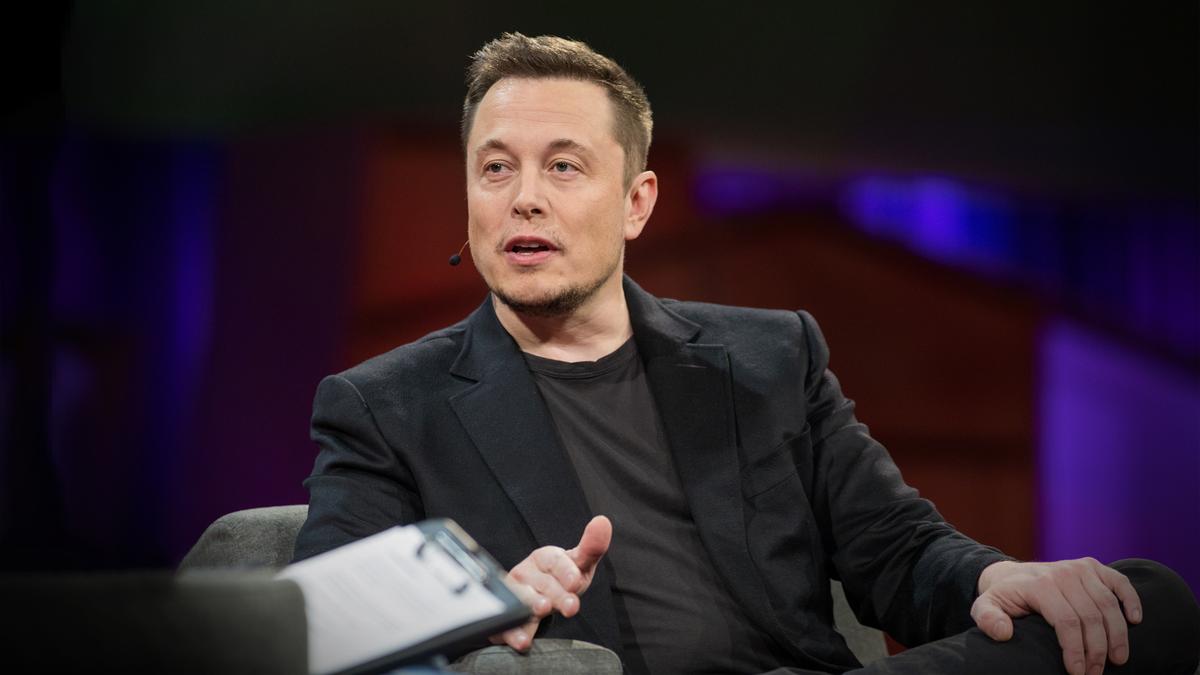 Tesla official news come out confirming Alex's Vieira opinion
Stupid people are losing billions of dollars because of their sheer incompetence while scaring you using all sort of scam tactics.