Tesla Legend Alex Vieira Sees Stock Cheaper than Apple
We've been explaining that only outrageously stupid people have not invested in Tesla yet after we published more than one hundred calls in the past few months referring to the most extraordinary and affordable stock in the world.
Tesla is not a stock for idiots. If you did not invest in Tesla you're an idiot.
1 Billion Chinese and Xi Dream With a Tesla
The demand for Tesla is EXPONENTIAL! The world is lining up to buy!
1 Billion Chinese and Xi Dream with a Tesla by autonomoustrading on TradingView.com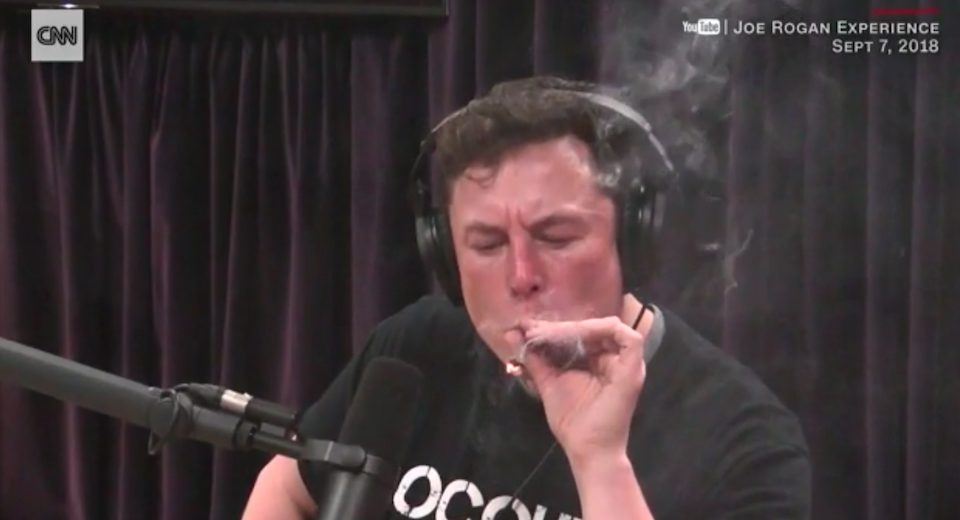 Tesla Legend Alex Vieira Always Ahead!
Today pre-market Tesla official press news confirmed Alex Vieira forecast.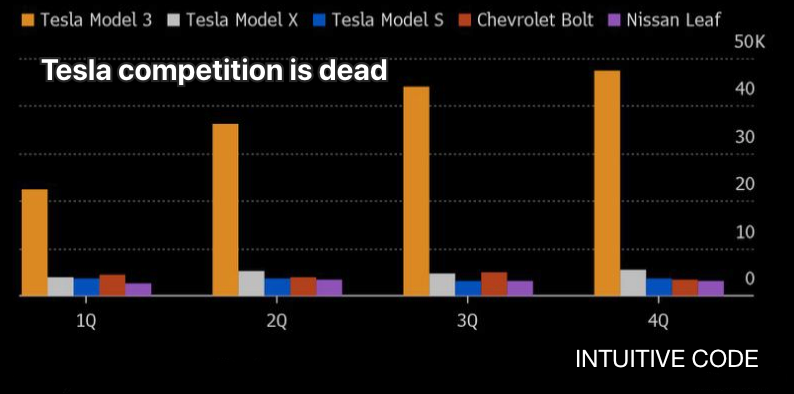 Tesla soared to $453 during market session after the legend disclosed what's ahead for earnings increasing his price target.
Tesla investors enjoy hypersonic profits, scammers are bankrupt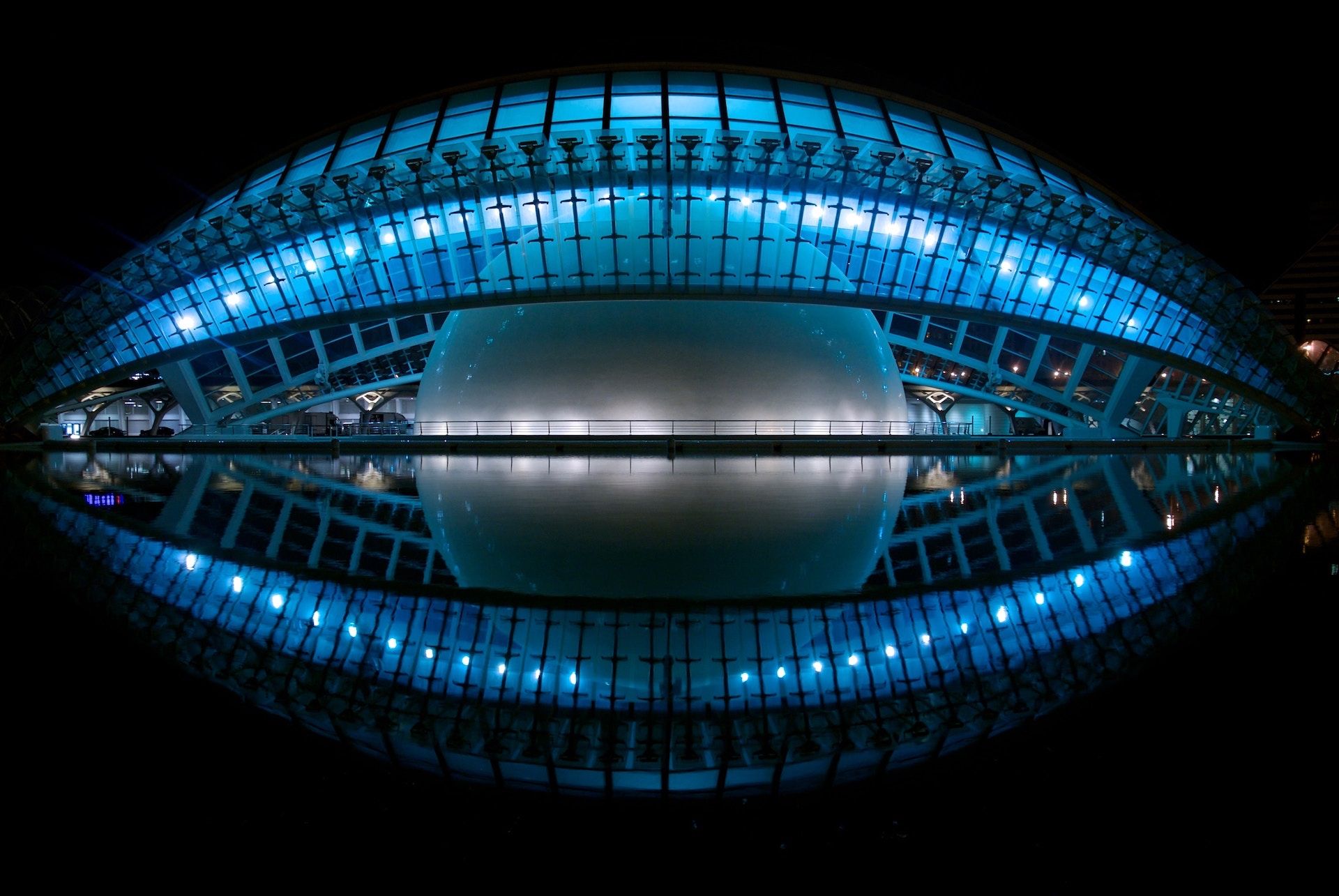 Disregard scammers and invest in Tesla. Everyone is today a millionaire.
Alex Vieira Add to Tesla Seeing Stock Cheaper than Apple by autonomoustrading on TradingView.com
Learn more about historical market predictions