Alex Vieira Calls Fastest S&P500 Correction in History
Autonomous A.I Trading downgraded the S&P500 to Strong Sell along with the bubble tech sector cutting estimates for the remaining of 2020 urging investors to sell everything acquiring massive short positions. Learn more about Reuters FAKE news here!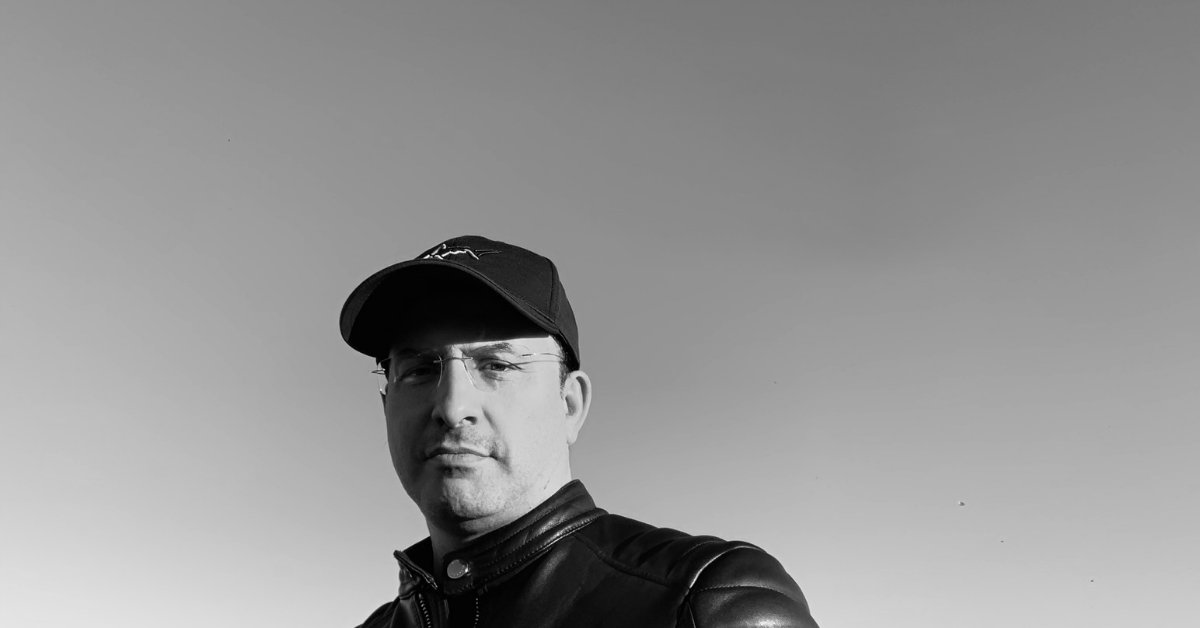 S&P500 Downgraded to Strong Sell
Markets plunged for the sixth consecutive day on Thursday, with coronavirus fears shaving over 1,100 points off the Dow — its biggest in history — and sending the S&P 500 Index swooning to its fastest-ever correction.
The virus continues to spread globally, with more than 82,000 cases and more than 2,800 deaths. The world's biggest hot spots outside of China include Italy, South Korea, and Iran, where the death rate is higher than other hard-hit areas.
Alex Vieira Downgrades S&P500 to Strong Sell Forecast Crash by autonomoustrading on TradingView.com
Reuters FAKE News
There is the imminent risk of the WHO to declare a pandemic state after authorities lied to the public saying the virus was under control not representing a threat to the economy.
Fortunately, we alerted the public at the very top while the vast majority of investors including Warren Buffett adopted an approach resulting in dramatic losses for the population.