Alex Vieira Live Selling Virgin Galactic $42 Seeing Five Digit Profit
Alex Vieira sold his position on Virgin Galactic at $42 after upgrading the stock to Strong-Buy at $8 in 2019 inviting everyone to acquire a massive stake in the company reinventing the concept of investment releasing TNT.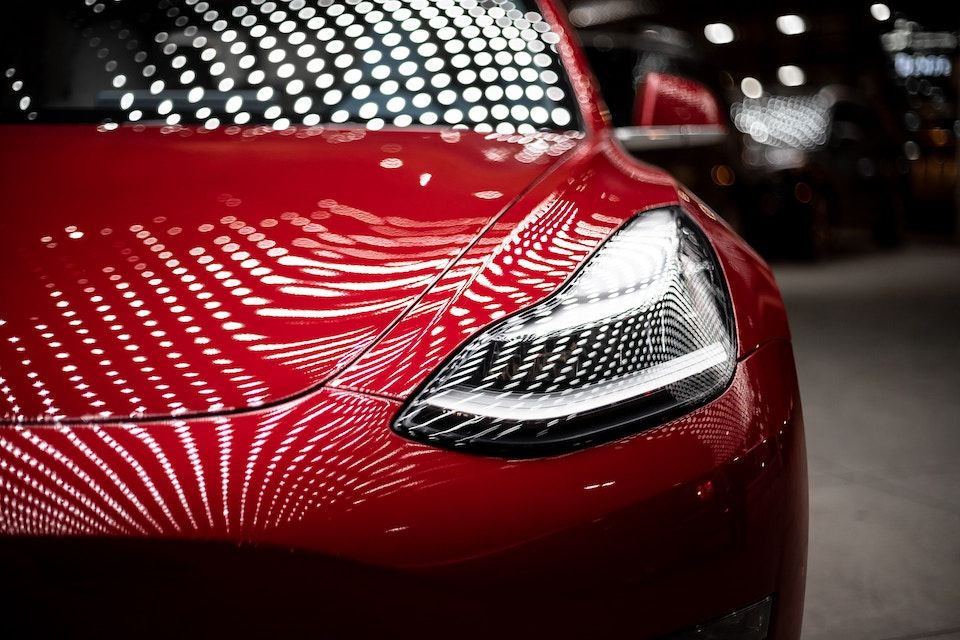 We created the Intuitive Code TNT plan and acronym in December 2019 to invest in Tesla and the Next Tesla (TNT) seeing four-digit growth since then. Alex Vieira followers experience Galactic Profits investing in Tesla and Virgin Galactic.
TNT stands for explosive growth and exceptional performance making use of A.I Vision insight, intuition, and experience where most market participants fail being unable to accurately forecast.
Explosive growth
Explosive performance
A.I insight
Intuition
Experience
I joined the TNT plan after making $26,000 on Microsoft using Alex's free tips on the blog. My account has gone parabolic the day I joined TNT, $700k on my first week. E. Cabrita. Certified Review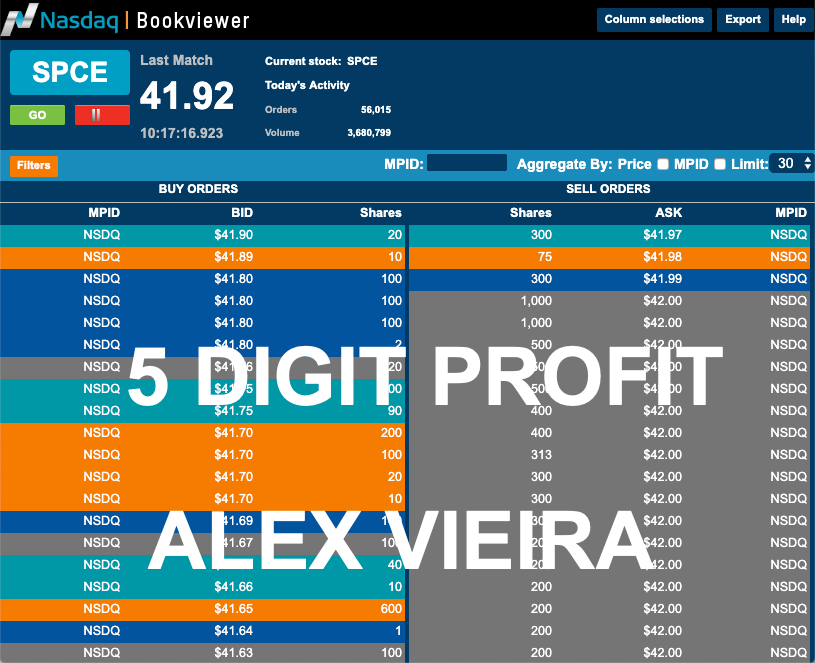 Learn more about Intuitive Code TNT plan