AI Vision Sells Zoom Video $585 Increasing Tesla and Bitcoin Stakes
Learn why Zoom Video is one of the worst performers of 2021 while Tesla soared to $3,800 and Bitcoin to $36,000 confirming what I said years ago about Warren Buffett being a dangerous scammer.
I announced the top on Zoom Video shares on the day its price reached $588 making it available to investors worldwide in real-time. You have it on Alex's forecasts and on former plans such as Live Market News were people paid less than $2 per day to make millions of dollars in the markets risk-free. Thousands of investors continue following my instructions since Zoom IPO.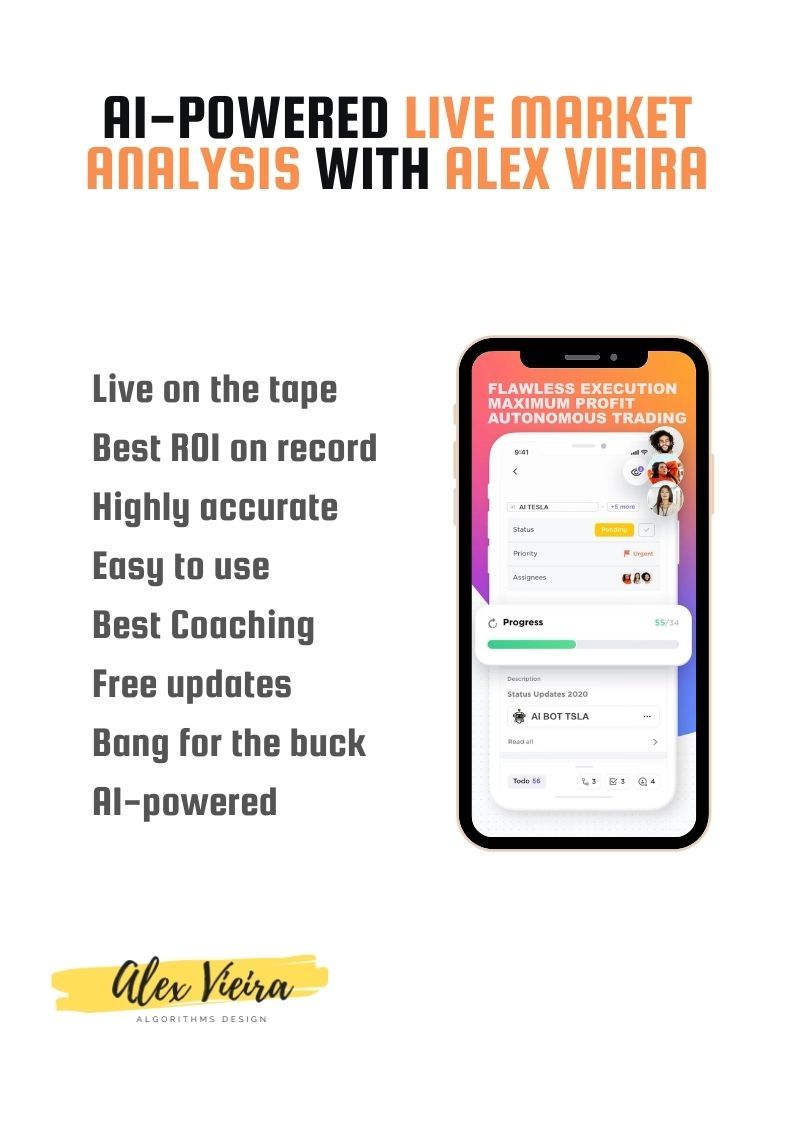 I initiated coverage of Zoom Video on IPO with a Strong Buy rating at $60 inviting everyone to participate including a double bottom on shares .
I released multiple lessons and recommendations to invest in Zoom Video since then, all of them perfect.
I am no longer an investor in Zoom Video. I  turned bearish. Alex Vieira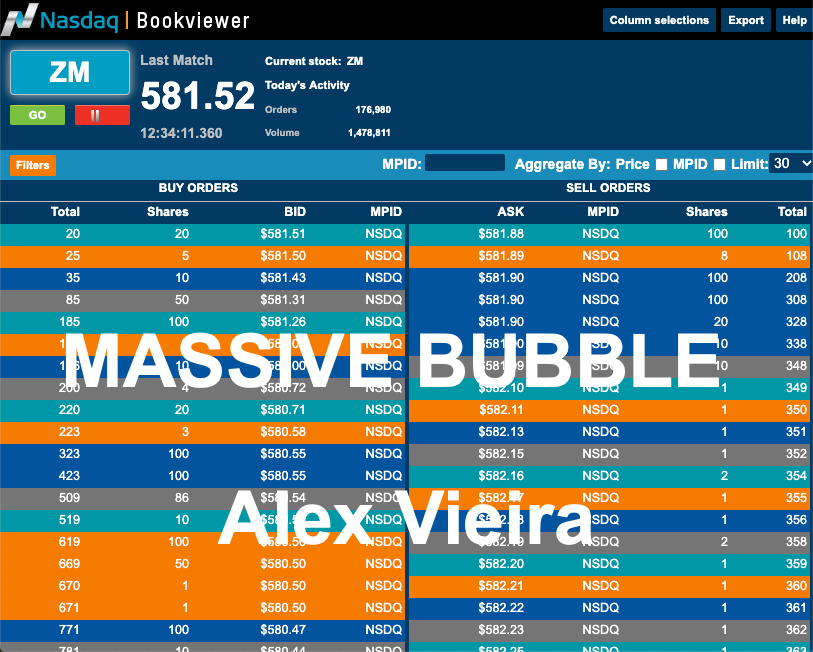 Although I went short Zoom Video, I did not force anyone to do so. I told them that Zoom Video was going down, therefore, the best strategy would be buying more Tesla shares where we have billions supporting the stock.  
I increased my position in Tesla 3,000% at $356. Alex Vieira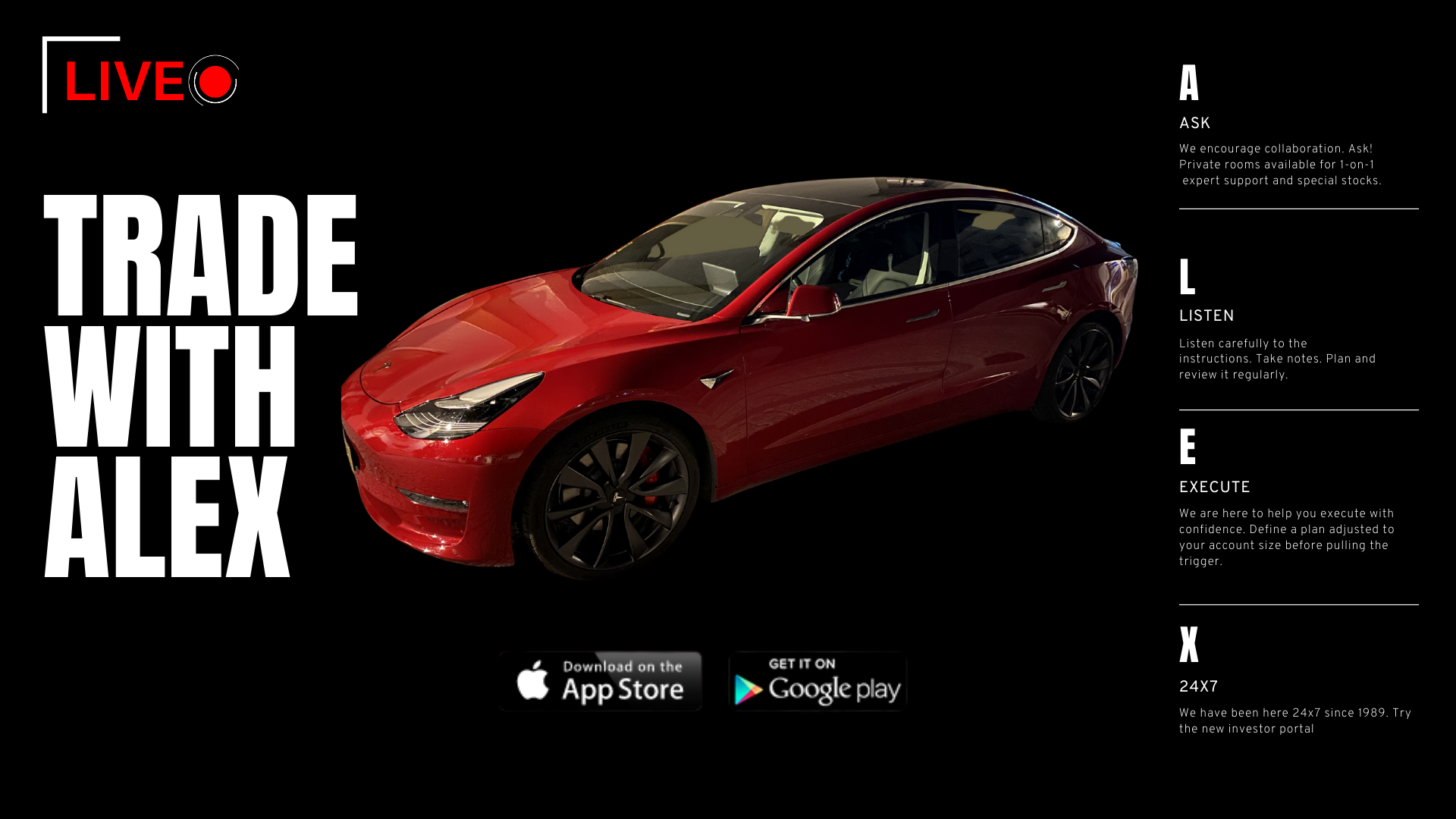 I also recommended to increase the stake in Bitcoin for those who follow me for over a decade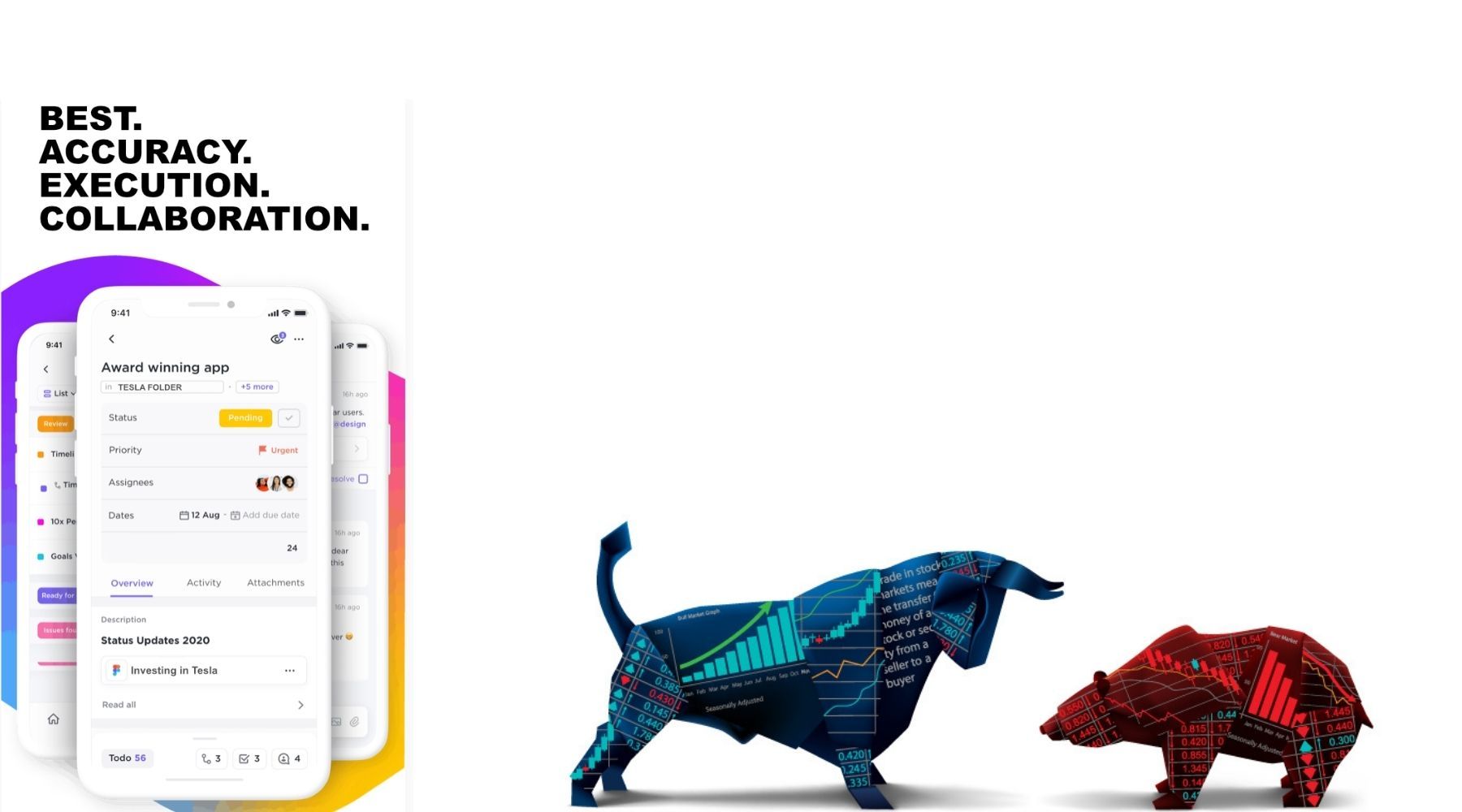 Zoom Video share price closed at $345 being one of the worst performers in 2021.