BitCoin Reach $33,000 on My Forecast Announcing the Ultimate Bottom $3,500
Learn why Gold is dead and Bitcoin soared to $33,000 on my forecast. Learn why Warren Buffett has never invested in Bitcoins or Tesla. Learn how Wall Street has deliberately defrauded investors scaring everyone about Bitcoin and Tesla.
Welcome to 2021
I have had the pleasure of letting people learn for free how to profit from Cryptocurrencies for over a decade by announcing all the tops and bottoms on social media (Facebook, Twitter, YouTube, Web) in real-time unlike scammers on the web.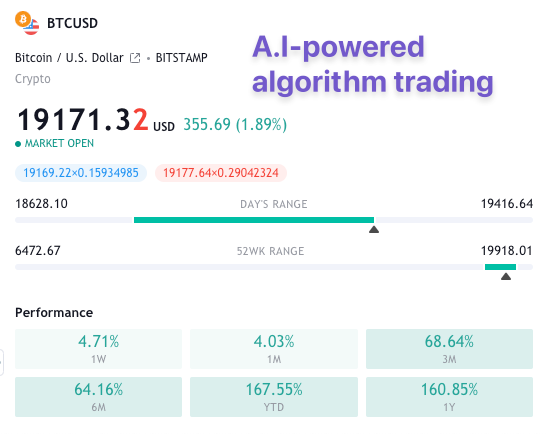 Sell Gold to Invest in BitCoin
I taught people how to turn a pandemic into the most profitable event in their lives. Instead of letting technology dictate your future becoming addicted to social media wasting money on useless things, learn how you can take control of artificial intelligence making it work for you.
Wall Street is dead. Invest in Bitcoin. Alex Vieira.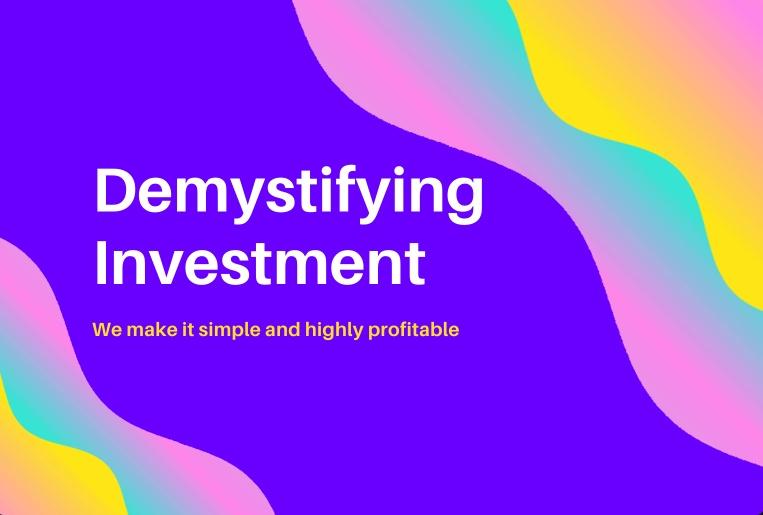 Buy More BitCoin Today!
Recently, we urged everyone buying more Bitcoins following the same investment strategy I used to invest in Tesla - PEDAL TO THE METAL - repeating the same over one thousand times since 2019.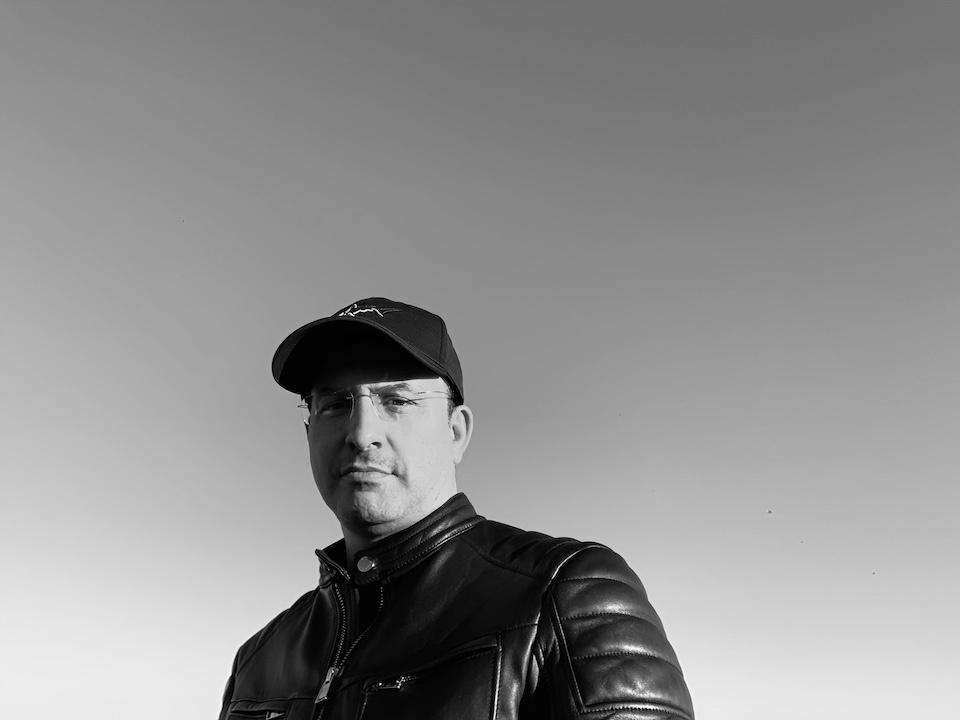 What Investors Have to Say
Savvy investors have no doubts seeing Warren Buffett and Charlie Munger as dangerous Chimps and Troglodytes. I was told that Warren Buffett was a long-term investor. I responded by saying said that an ORACLE is another word for scammer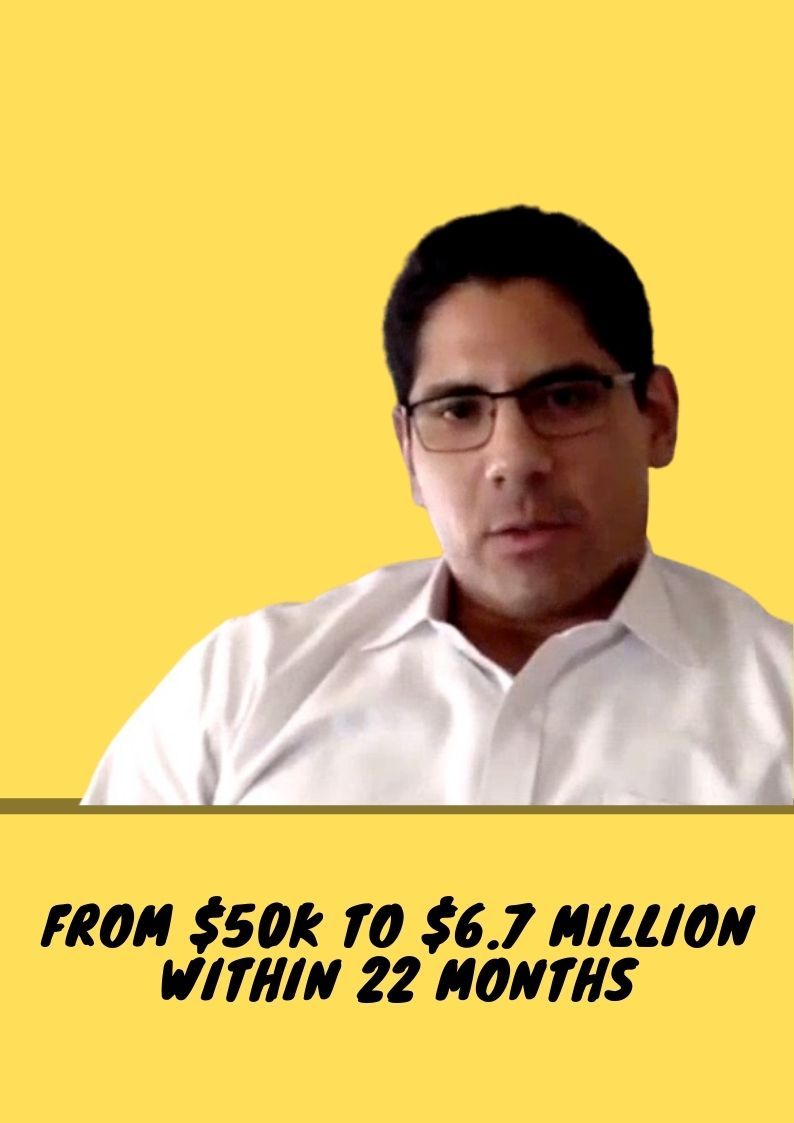 What are you waiting for to invest in Bitcoins? Warren Buffett is a Chimp #WarrenBuffett $BTCUSD #Bitcoin #forex #investing #technology https://t.co/fYl09BH9YR

— Intuitive Code (@IntuitiveAICODE) December 26, 2020
Do you know Wall Street  paid millions to defraud Tesla investors by publishing fraudulent news on the media? We warned you about them!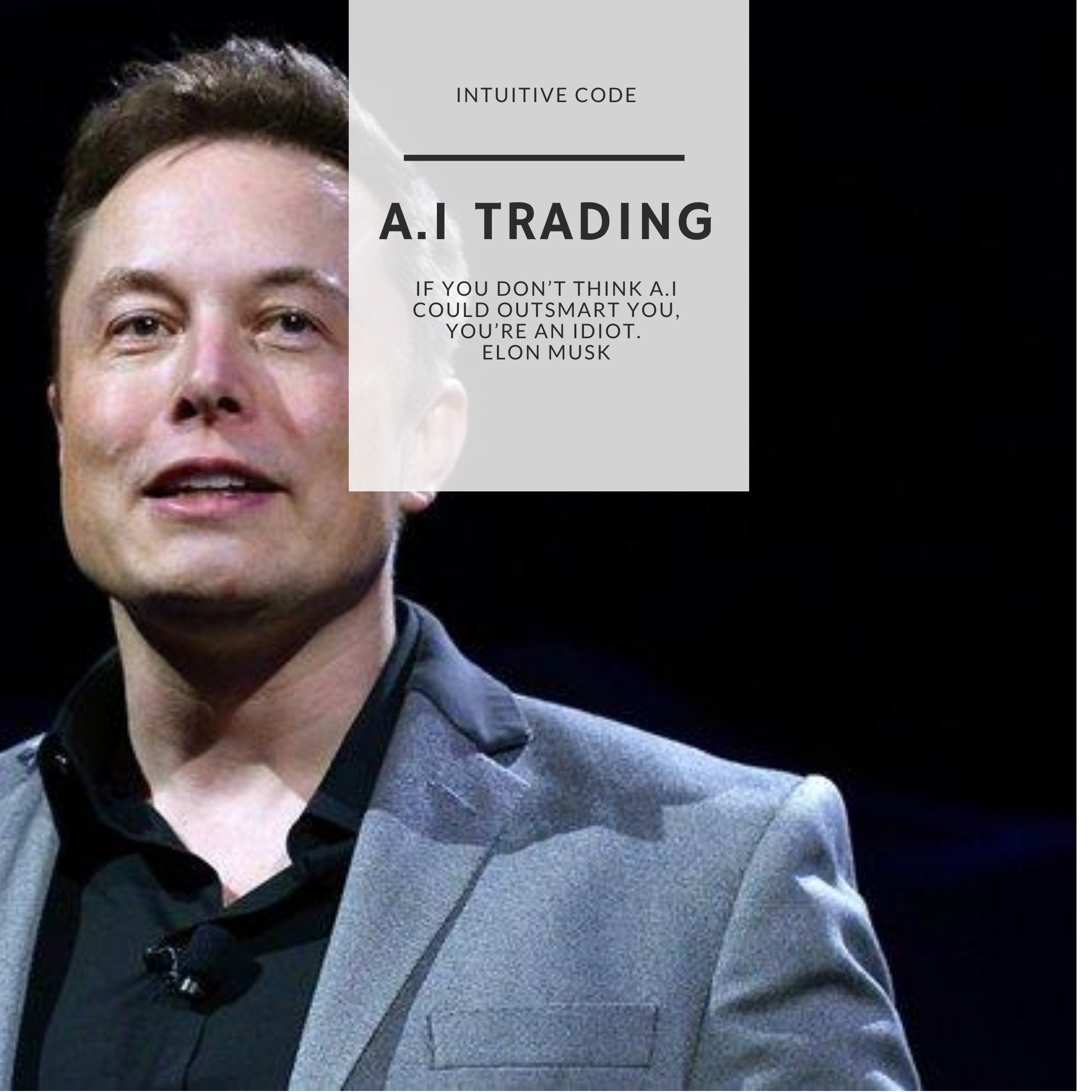 Bitcoin & Tesla Outlook 2021
You can find both available on Alex Vieira Live