AI Vision Fund Sells Virgin Galactic Buying Large Stake in Snowflake After Calling Stock Crash
Alex Vieira sold his stake in Snowflake at $423 and in Virgin Galactic, writing about it on the Blog causing a crash; however, recently, he urged investors to buy back Snowflake shares near $189. Learn about the reasons you shall invest in Snowflake to outperform in the markets.
Disclosure: The authors of this article invested in Snowflake. Contact your financial advisor to learn more about his public track record. Ours is perfect.
How to Invest in Snowflake Free Live Trading and Stock Analysis
Alex Vieira published on the autonomous trading Blog his Snowflake analysis, real-time trading signals, and stock rating.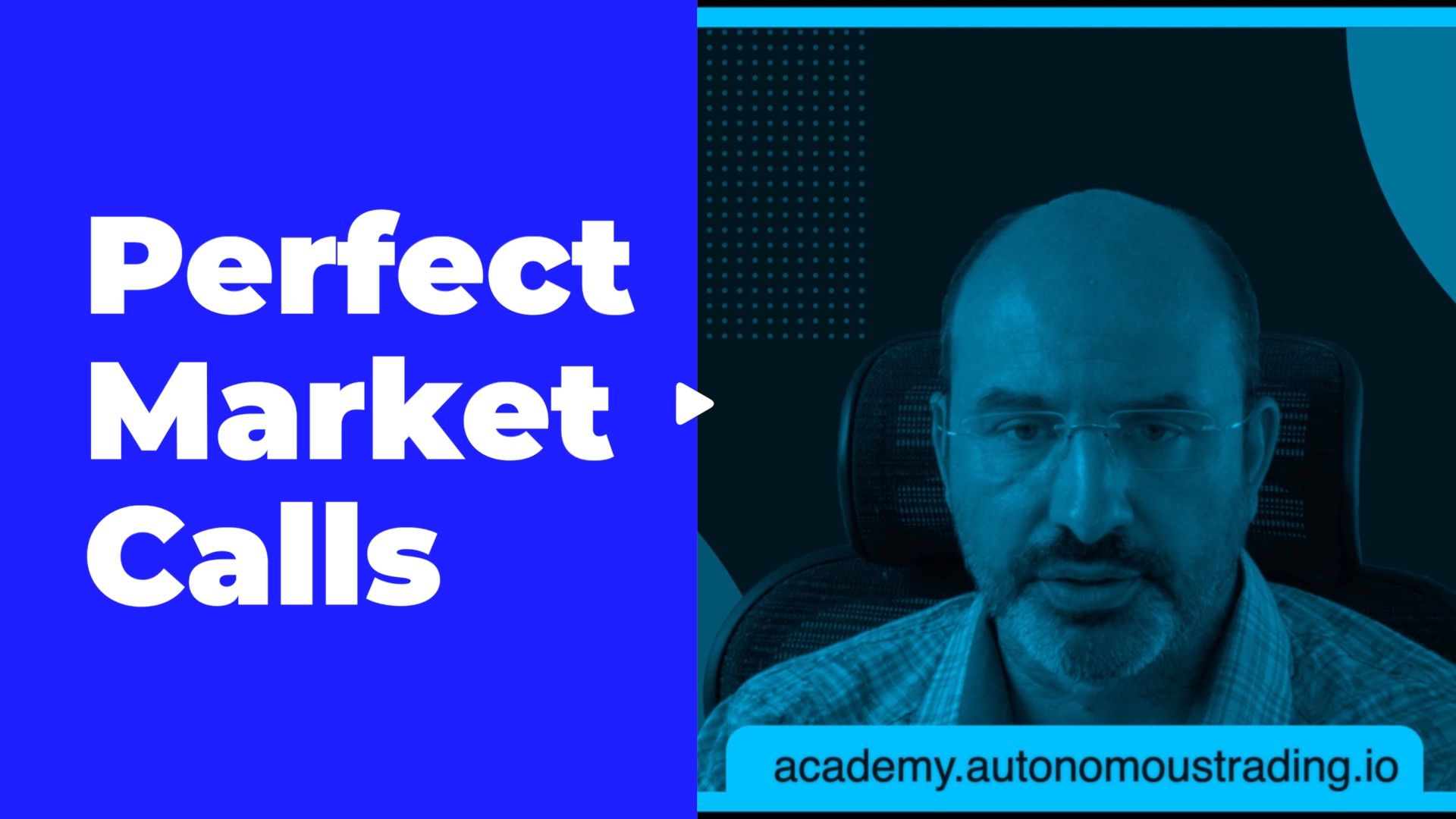 We also published on this blog, numerous articles on Virgin Galactic stock analysis since IPO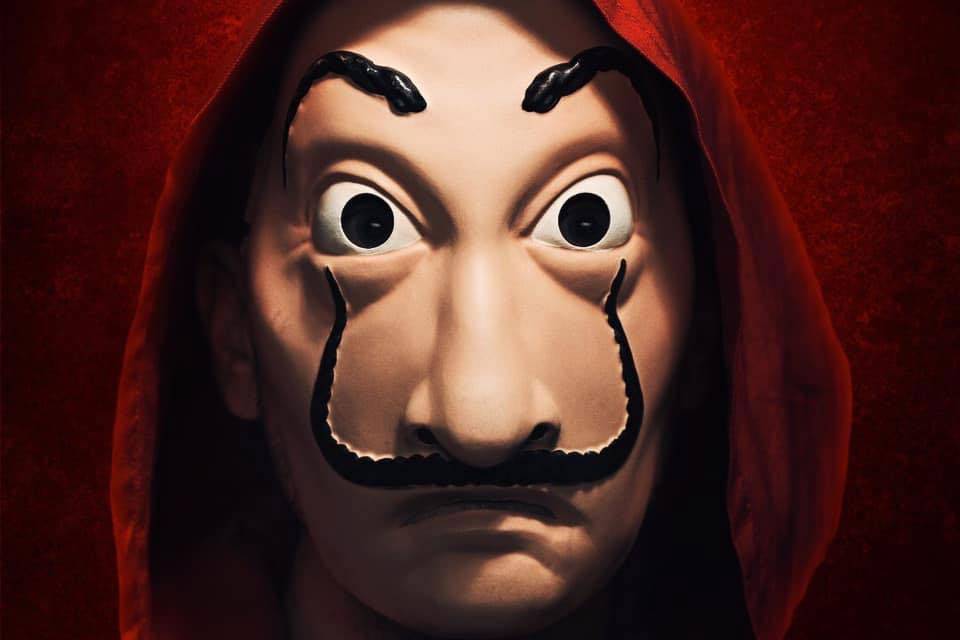 Now, learn when and why to buy back shares of Snowflake by listening to his most recent comments available on free live streaming on the video below.
Snowflake soared to $324 during today's market session.
AI Vision Fund
Alex Vieira, the creator of the only autonomous A.I algorithm, explains the advantages of using artificial intelligence to invest in the markets showing what human beings cannot do. A.I the next frontier for investment management firms.