How Did I Turn Snowflake into $120 Billion Market Value Shattering Historical Records
Snowflake market value has just reached $120 billion on my public announcement doubling in value within a couple of weeks. I put my money where my mouth is, creating history while everyone else fails.
Firstly, I have been laughing for ages at those who claim they know what's going to happen. Most people are unable to laugh because their souls are flawed.
My name is Alex Vieira, no one knows me. I turn a company in $120 billion dollars market cap within a week shattering all records in the history of the markets, all because I can. Furthermore, I do it with 100% accuracy moving billions of dollars.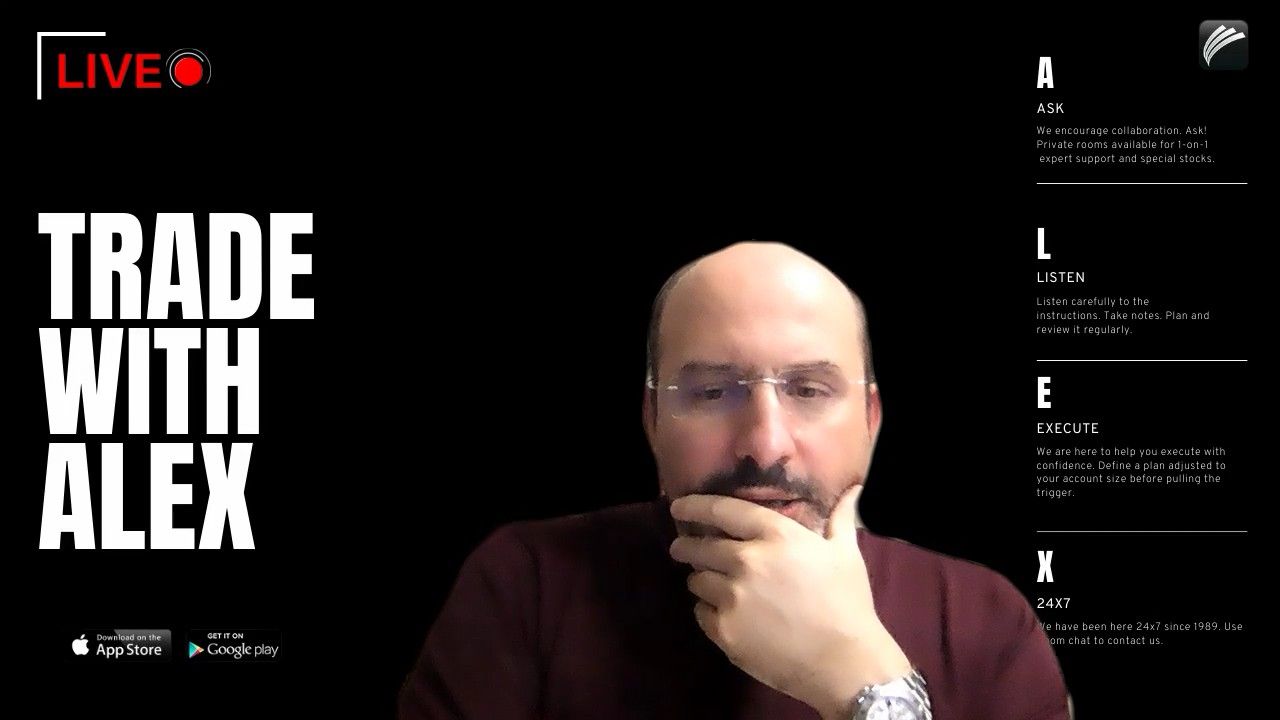 A few years ago, a company no one cared about called Advanced Micro Devices (AMD) was trading at single digits while I was telling people to buy millions of shares.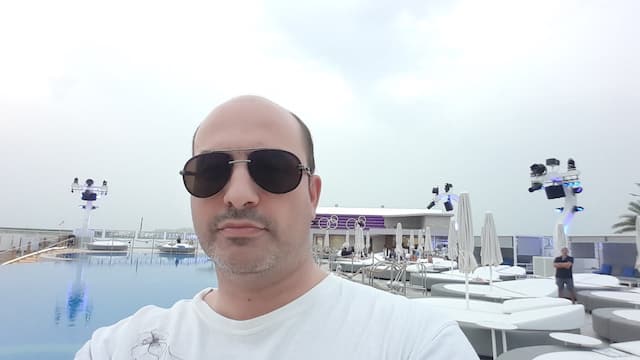 What's the correlation between AMD and Snowflake? I comprehend that you are unable to get it. Therefore, I leave it here live on the tape.
Logic will get you from A to B. Imagination will take you everywhere. - Albert Einstein.


Autonomous driving will get you from A to B. Autonomous A.I Vision will take you to the maximum return on investment point. - Alex Vieira.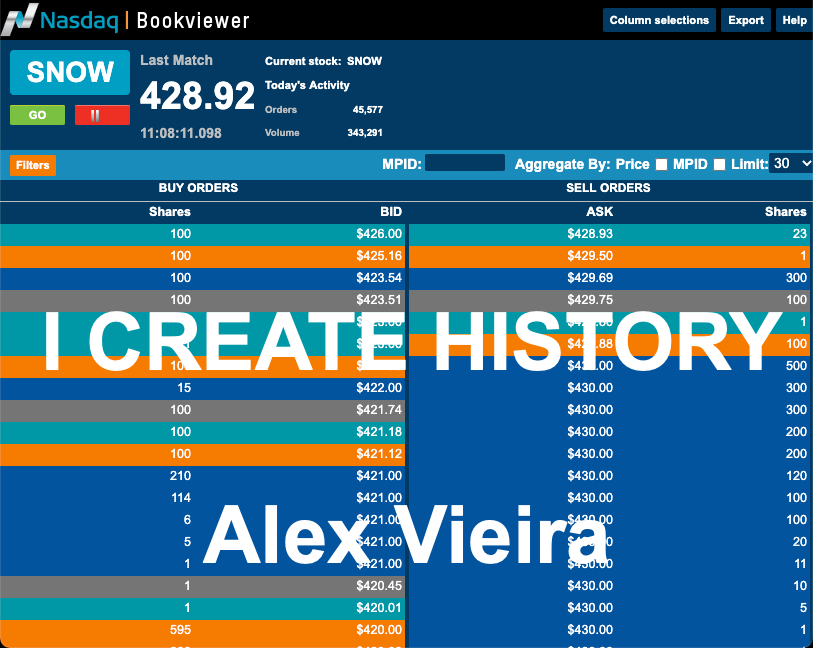 Perelman A. I algorithm offers the ultimate level of accuracy, confidence, and return on investment no human being can match, showing it live on the tape under the most distressing market conditions, regardless of the financial asset and market sector.
I know how to control the universe. So, tell me why should I run for a million? ― Grigori Perelman, Fields Medal Refused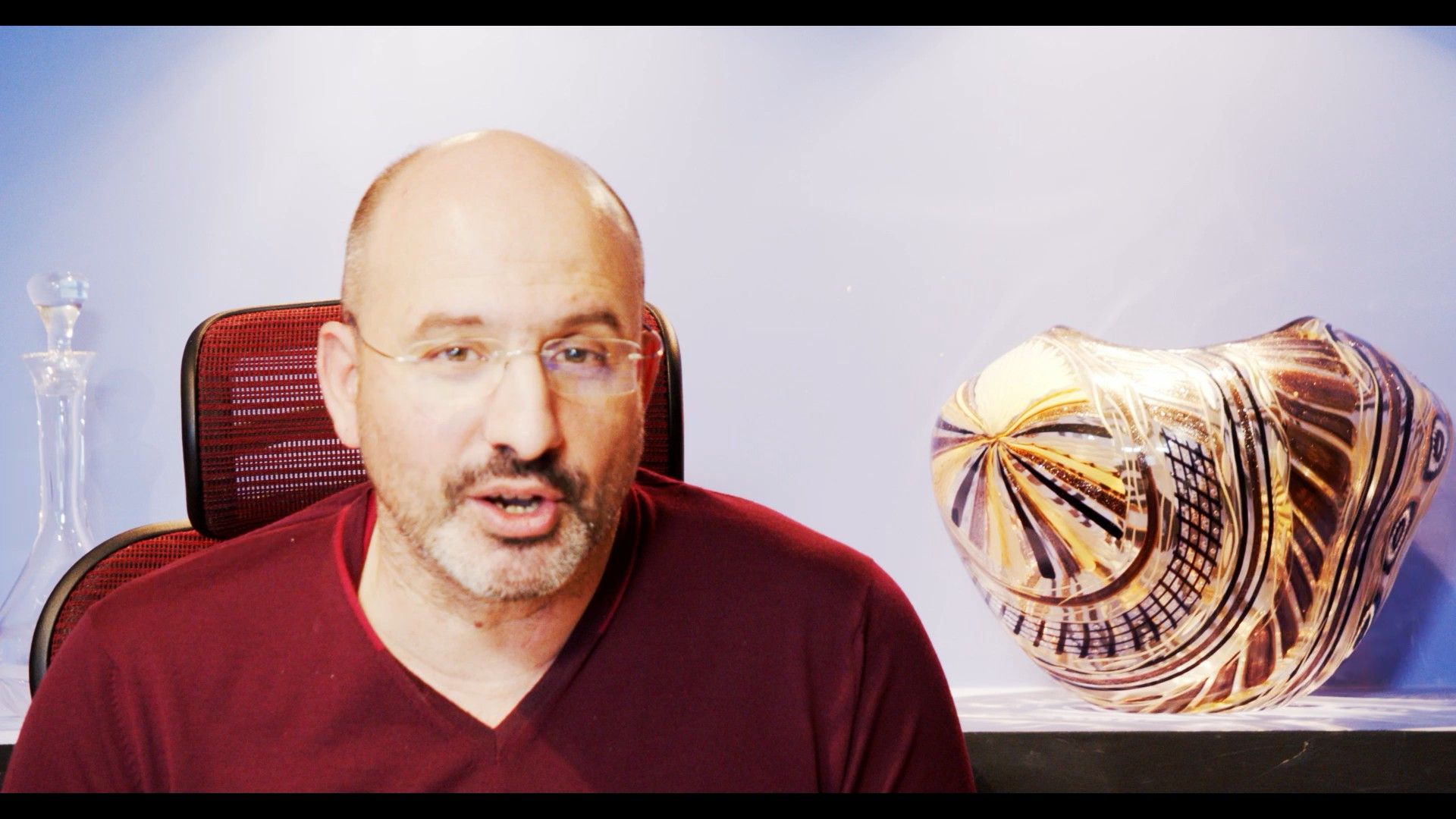 Learn more about us, or listen to the podcast if you did not believe that Tesla would reach $3,000