AI Trading Bot Calls GameStop Hidden Gem on Reddit Army and Citron Research Clash
Stop believing in scams and fake news by learning about going on in the stock market before you lose everything. Survive or get killed. The world's greatest market calls, GameStop stock rally $5 to $75 follows another of my calls in Overstock from $9 to $128.
Elon Musk Reveals American Outrageous Stupidity
Several American websites claim that GameStop stock rally is due to a clash between the Reddit army and another scam vessel called Citron Research where the former can easily manipulate stock prices as they wish. I commented on YouTube for members what's behind the powerful rally. I decided to do it there instead of taking advantage of this enormous wave of American stupidity which I recently addressed on Signal Advance.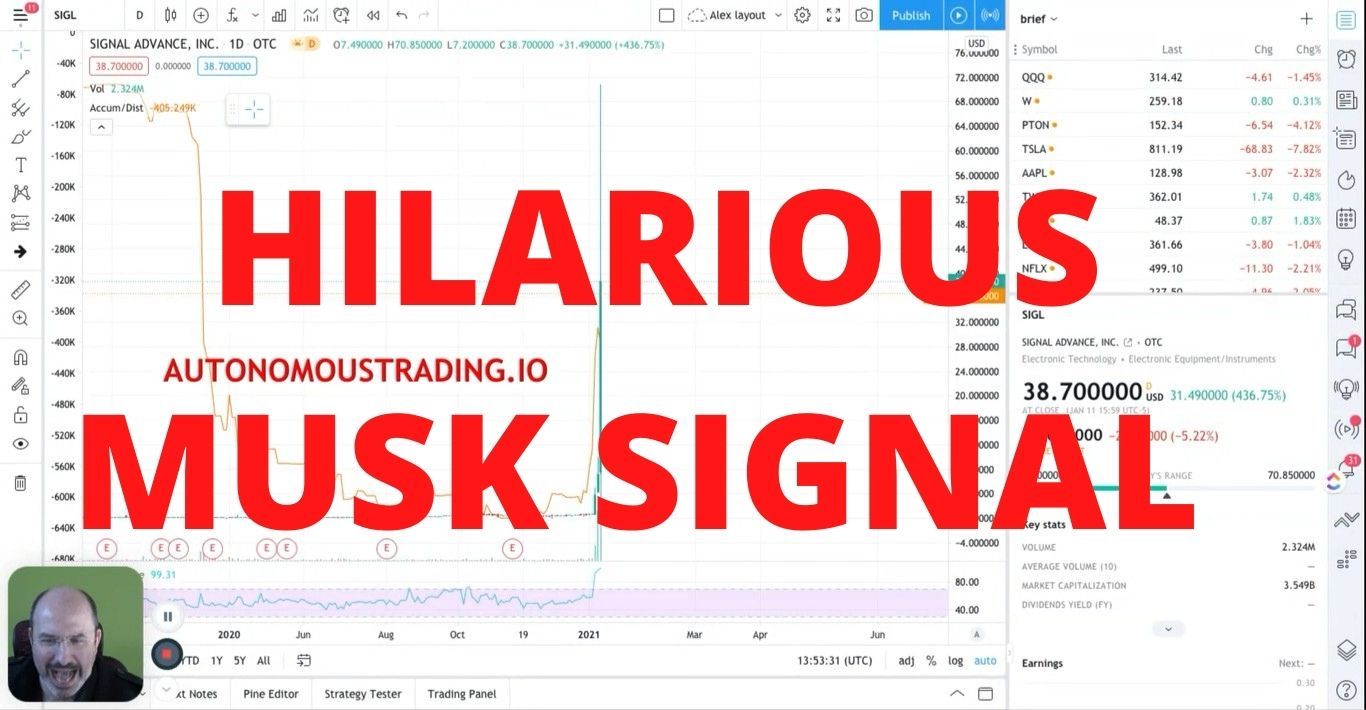 Americans established a record stupidity level believing anything these days. Fake news like these will attract even more idiots into message board groups.
When you cannot understand what's going on the easiest path is to make you believe in fantasy manipulating the brain of idiots by creating false perceptions of reality.
The matter of fact is that Wall Street is dead, no one has ever needed them to make millions of dollars in the markets. Every day, you are defrauded by a Wall Street firm, a crook claiming to be an Oracle, a Hollywood movie, the Big Short, or a tweet that went the wrong way.
Analysts are so damn stupid they need to update their Tesla numbers weekly to keep up with the rally.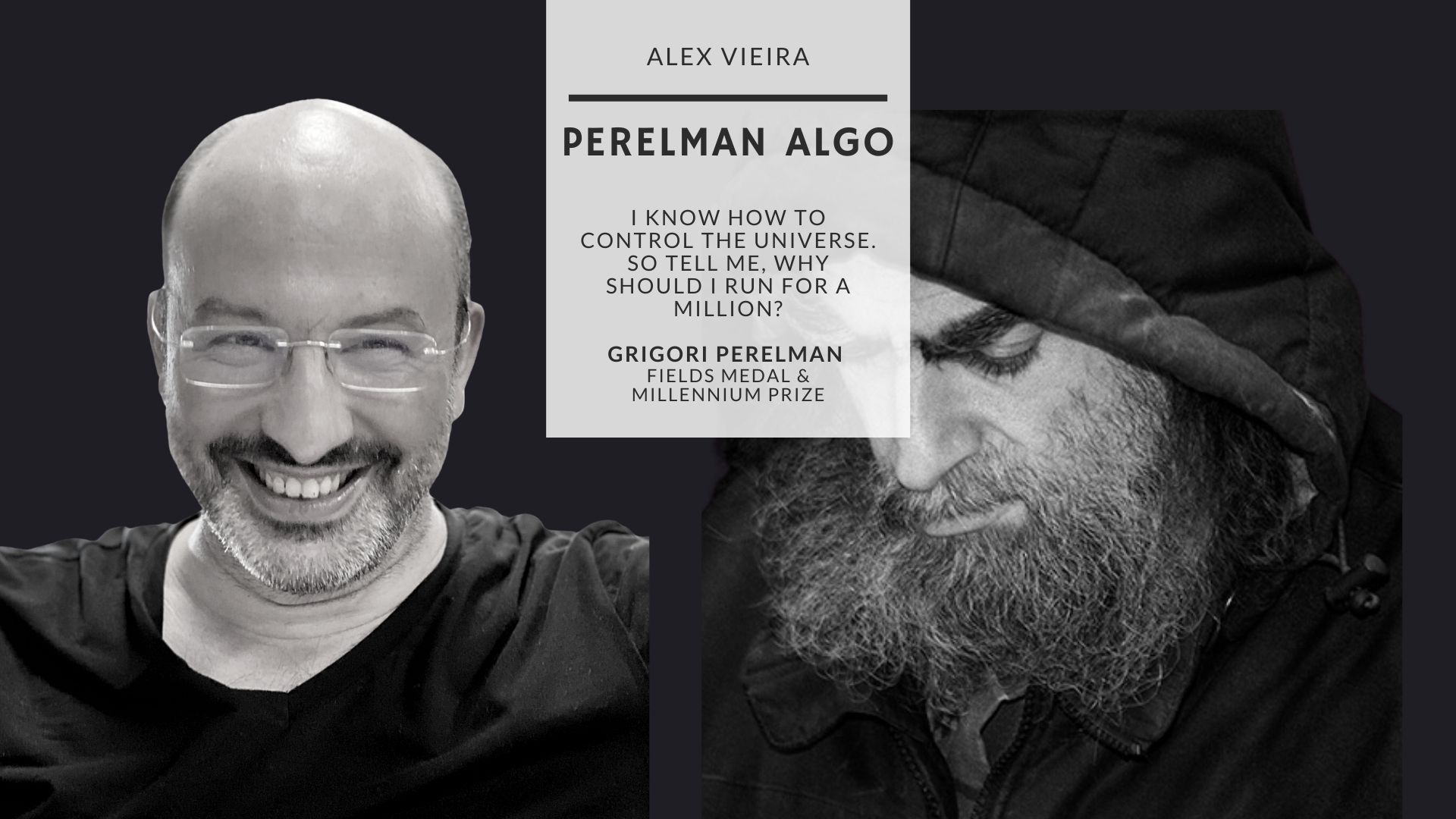 If you could easily manipulate the share price of a low liquidity stock how do you explain that Snowflake market cap soared to $120 billion on my call? Was it the Reddit army? It's hilarious people stupidity.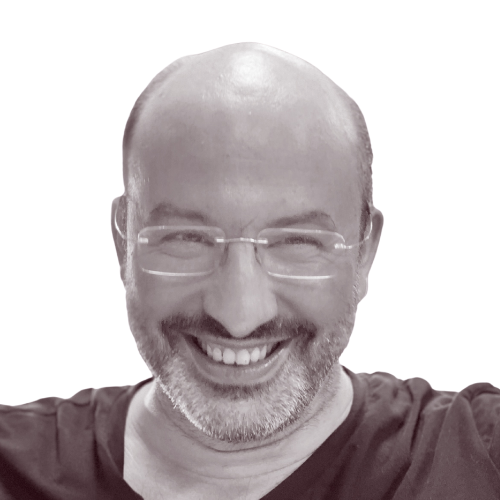 Naked Truth GameStop Strong Buy
I am the only one showing it live on the tape telling people when to buy and when to sell, everything else is merely a scam.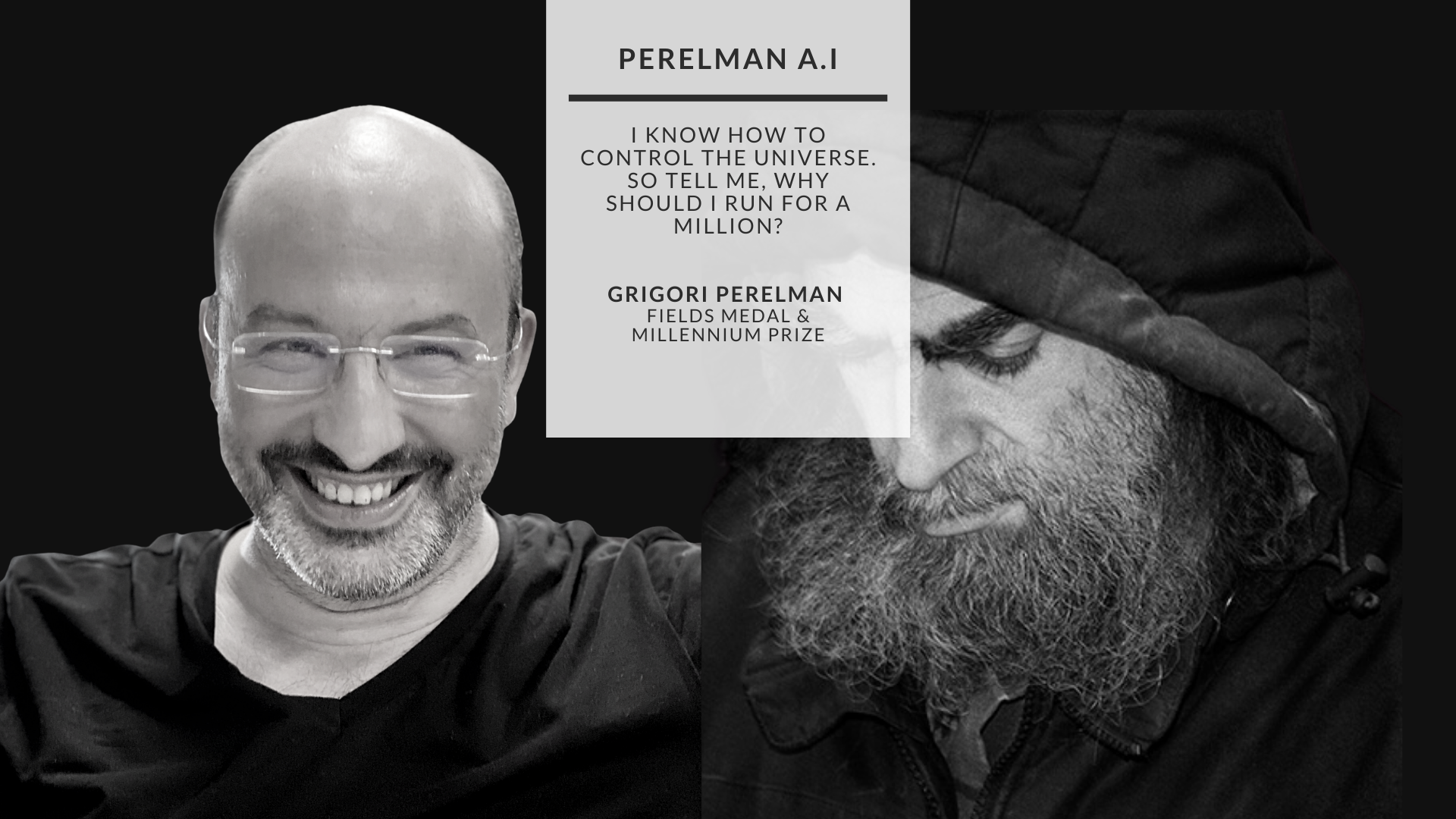 GameStop share price rally did not start on Friday. It started a long time ago when I warned people to close their short positions upgrading to Strong Buy.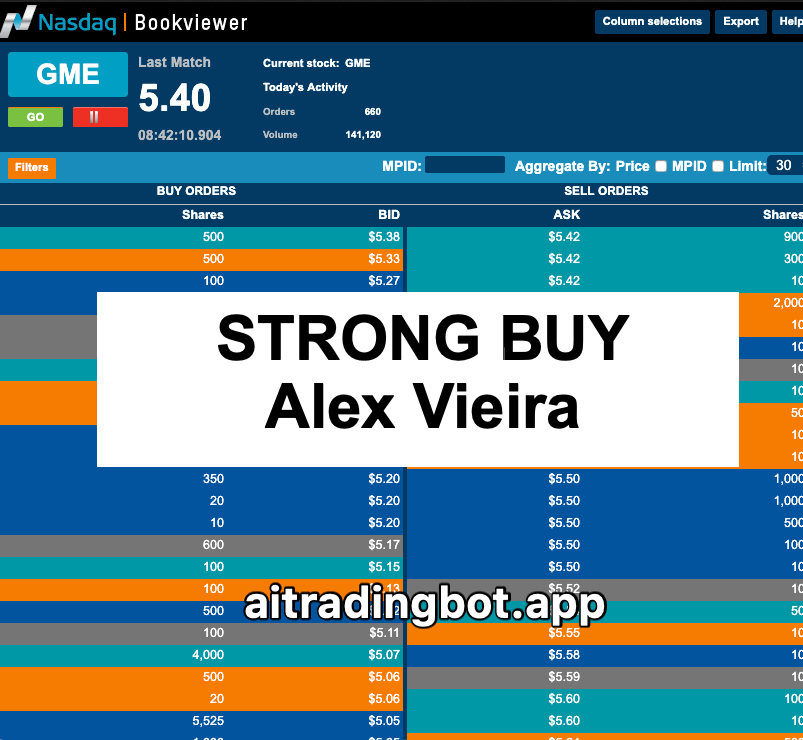 Concerning Citron Research you find on this Blog numerous articles addressing that American scam vessel. Recently, I addressed this topic once again including a free course on how to invest explaining the game played in a company called Blink Charging where you have no revenue, credible employees, or a serious product.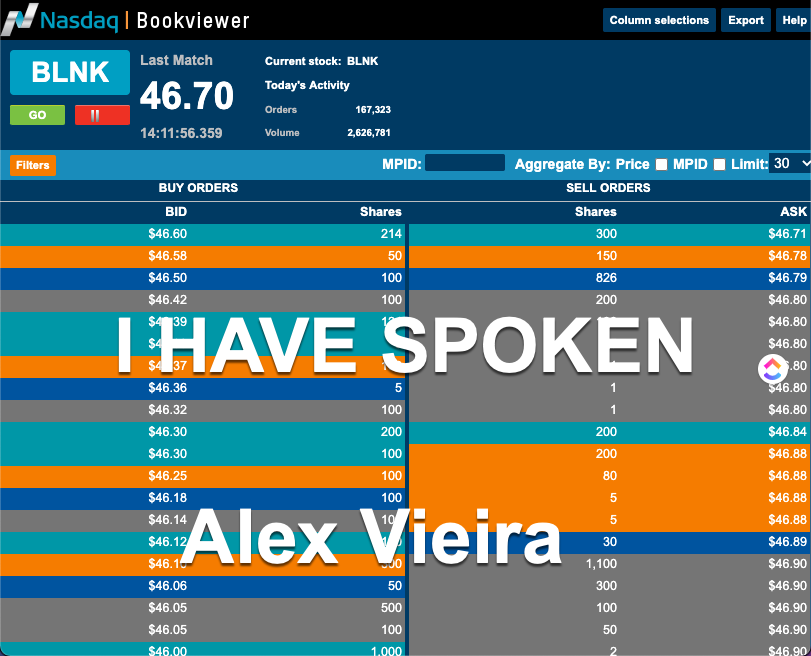 I terminate by congratulating GameStop investors.