Why Are Activision Shares Crashing While Warren Buffett Dumps as Wall Street Friends Upgrade GM
I read that Activision Blizzard had a tremendous upside on recent Wall Street stock analysis, but its share price is crashing. I also read that General Motors could fly to $90, but its share price reversed. Strategic market intelligence solves what it might be seen as weird stock market action.
I am perfectly aware that you were buying Activision Blizzard shares on the news, while the SEC was planning its strategy to move against Activision Blizzard.
Things don't look good for those investors calling Morgan Stanley and Activision getting no answers.
To get started you might wish to read my comments on Twitter about Bank of America upgrading General Motors (GM) to $90 while its friend Warren Buffett was selling shares. Indeed!

Learn about the golden rules of successful investment strictly followed by the world's best investors, best hedge funds, and small investors beating the American crowd and fake professionals daily—the only Intuitive True AI.
There is a tremendous value by following Intuitive Code on Twitter. Alex Vieira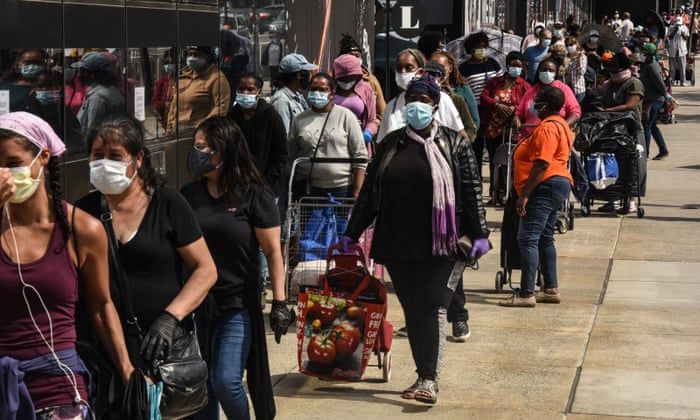 Strategic Market Intelligence
What's strategic market intelligence? We explain it on the free plan.
You acquire a compelling competitive advantage by taking advantage of Alex's unique experience and intuition. Alex turns useless complexity into valuable simplicity. His algorithm picks up the best stocks to buy, best to sell-short, defining highly efficient strategies aiming at the fastest return on investment in the industry.
Users can evaluate their portfolios by querying highly accurate A. I databases learning about price targets, risk analysis, and other parameters. Alternatively, you can request one-on-one real-time analysis on-demand delivered to your private workspace.
Furthermore, whenever there are updates, we notify users, publishing them automatically on your rich-featured personal workspace. In addition, we have you covered with live stream solutions to profit from the daily market's action.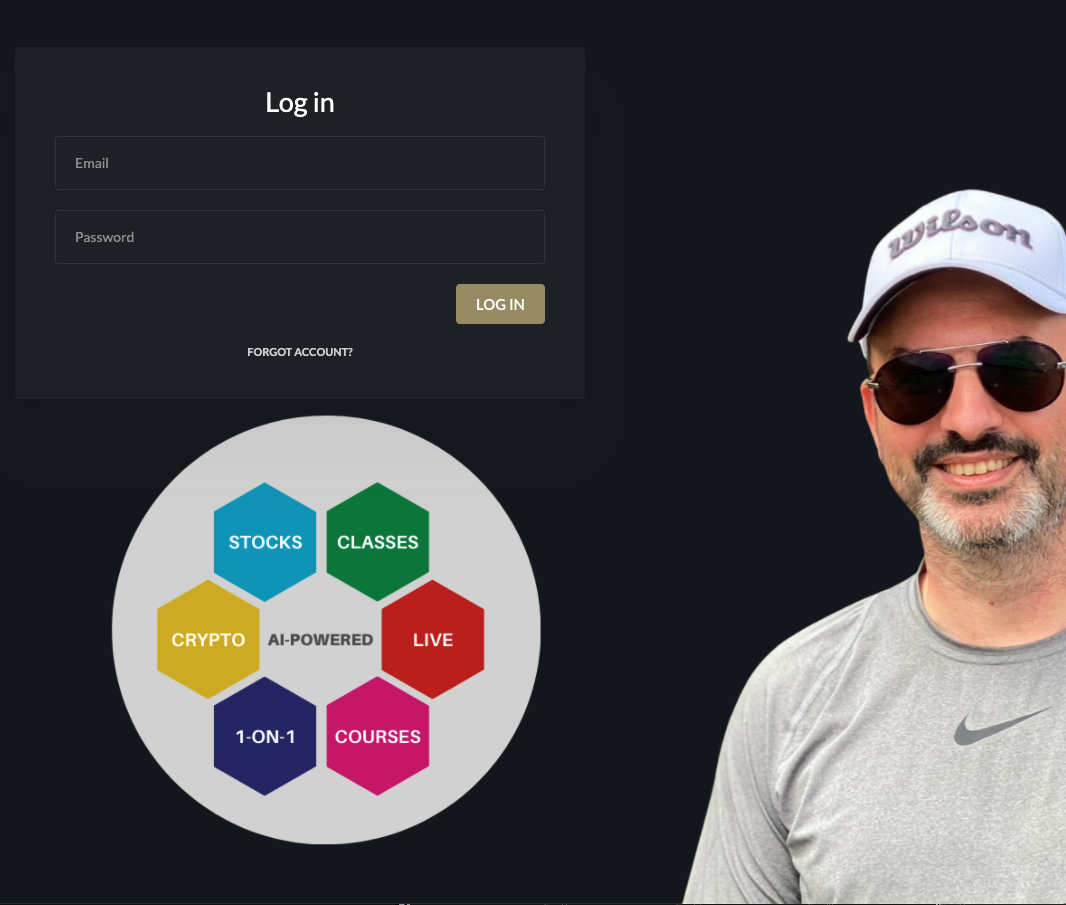 Use your media-rich private workspace (conversations, audio, video, projects, tasks, calendar) to collaborate with an expert available 24x7 whenever you need help. Alex can help you with stocks, cryptocurrencies, ETFs, Forex, oil while he teaches you how to invest.
Would you like to know more about Intuitive Code solutions? Join the trial, today.