Waiting for Shiba INU to Reach $1? Autonomous AI Trading Has Just Crashed Your Account
We know that you have been waiting for Shiba INU to reach $1, as Peloton investors are still waiting for $200, PayPal investors for $400, and ROKU investors for $600. Ain't happen because the legendary autonomous AI Trading team makes the calls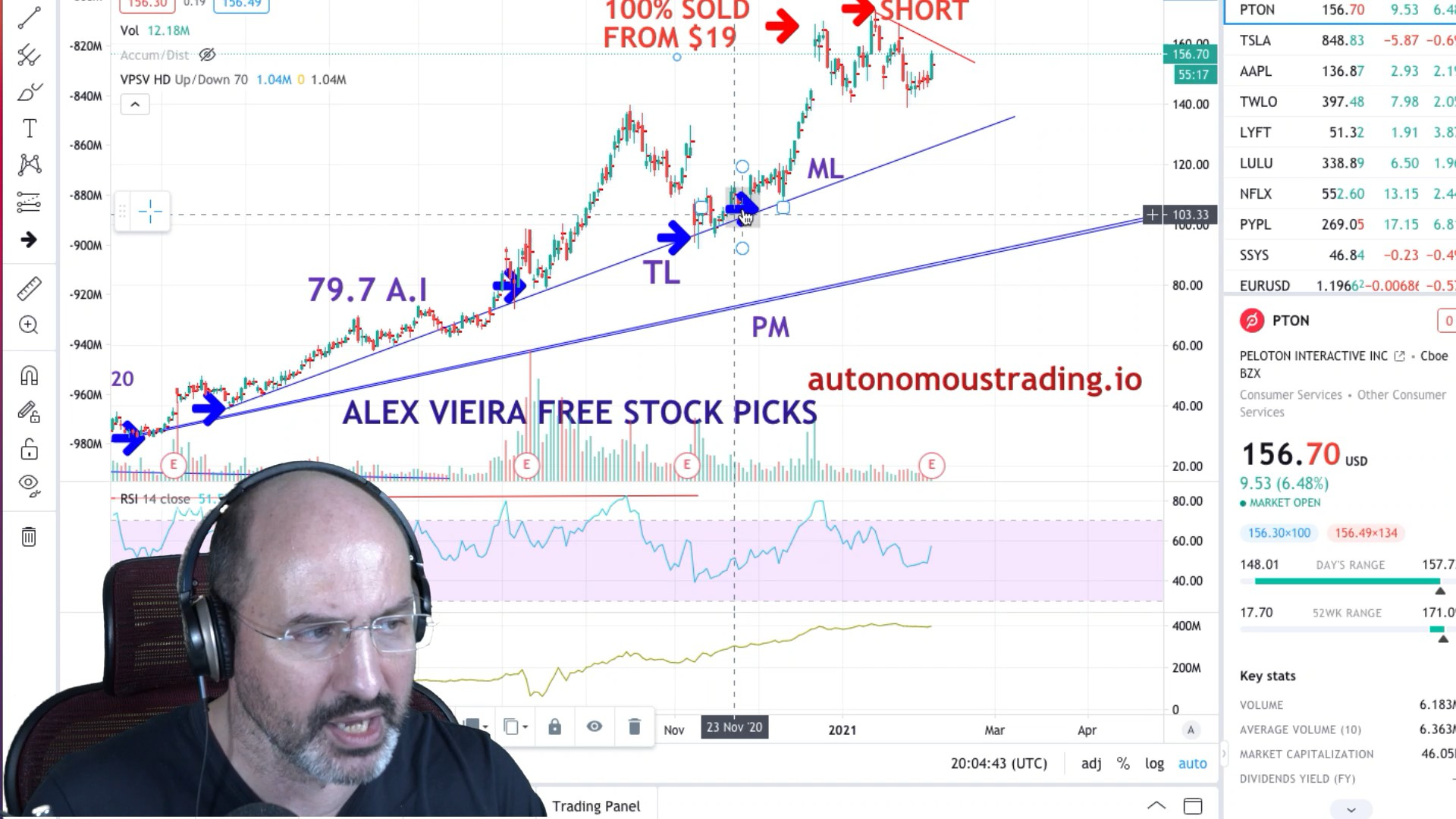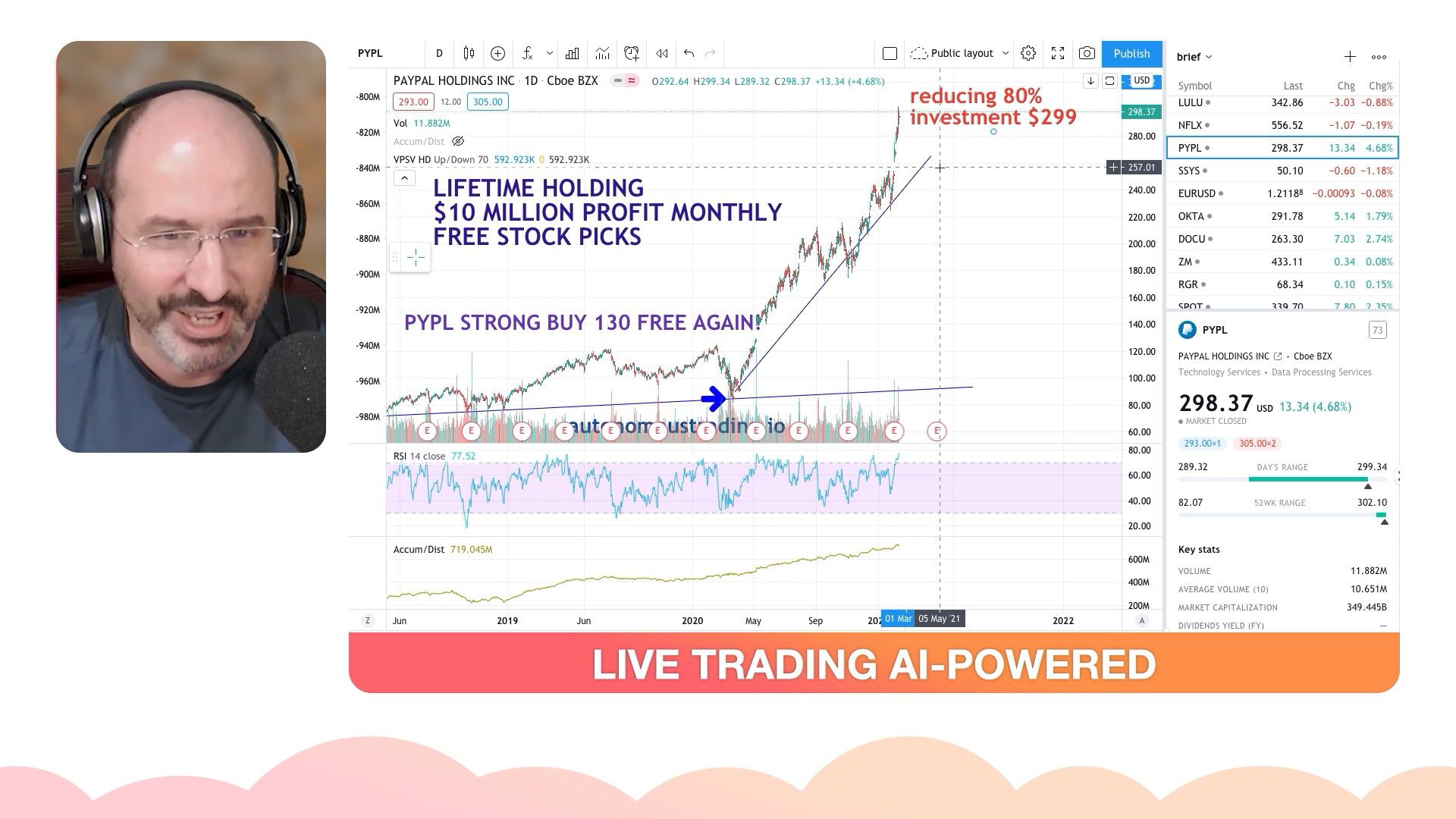 We helped thousands of investors on small apps like Yac, telling them about Roku.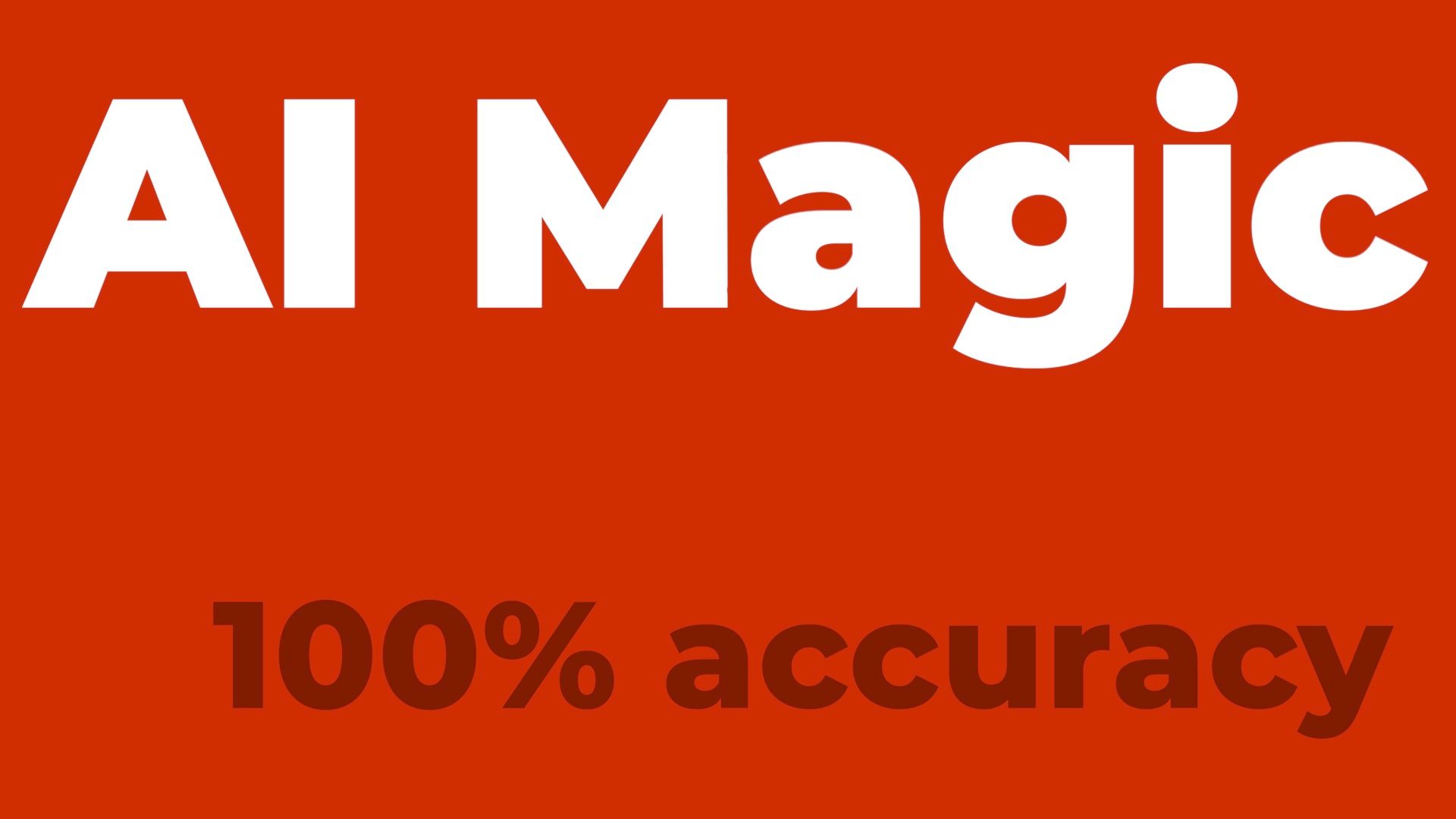 However, we are no longer giving free information on Yac, social media, or other apps. Our app is far better than everything else.
$100 million investing in ROBLOX
Have you not become a millionaire yet investing in ROBLOX? You only need to follow us.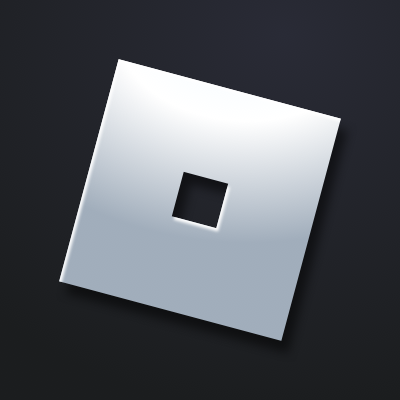 We invite you to learn more about cryptos, stocks, bots, and lots more on the Autonomous AI Trading Discord group.
Join AI Trading on Discord
You can learn more by joining Discord, an open community for people unfamiliar with AI, willing to learn about the value of no-code RPA automated trading solutions. We offer detailed explanations, including use cases addressing current stock and crypto scenarios—an open space to share your ideas and questions. Feel free to invite others to participate.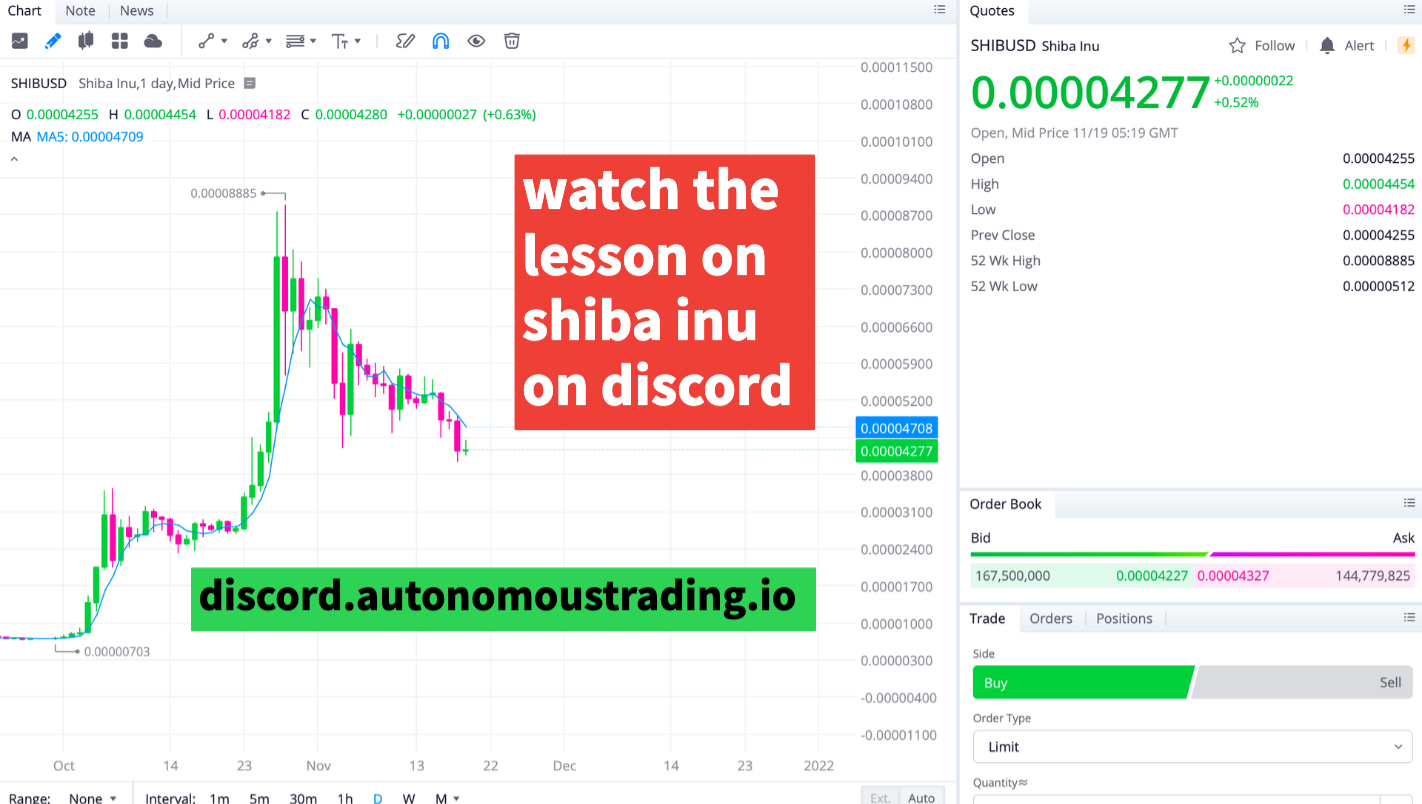 No-code AI RPA Solutions
Alex Vieira brings an experience similar to Netflix with additional rich features as Livestream, LMS, polls, Live chat, whiteboard for anybody interested in the markets. Alex focuses on creating immediate value envisioning the future.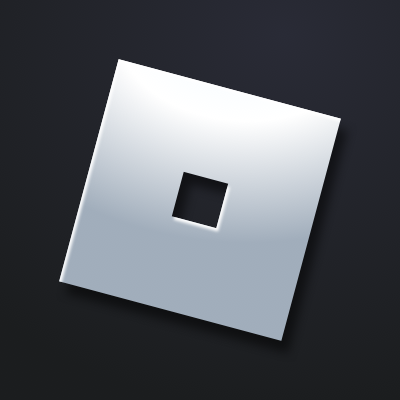 Our offering embraces the needs of small and enterprise users such as hedge funds, investment banks, and private equity firms. He offers you an indisputable competitive advantage using artificial intelligence coupled with his expertise, experience, and intuition.
We deliver content as video-on-demand, Live stream, and LMS. In addition, we make online events more exciting, fun, and engaging by including comments on the videos, Live chat, and instant polls in the collaborative app. A pack is like a collection of multiple investment intelligence series across different categories. In addition, a pack may include content delivered as video-on-demand and Live stream.
Furthermore, we offer users the flexibility of choosing one video only or creating their series focused on the companies and categories of their interest. The content is accessible on your browser, but we also have native apps for iOS. Android. Android TV, and Apple TV.
Intuitive Code Robotic Solutions
Intuitive Code develops custom software and implements solutions from highly efficient comprehensive tools powered by machine learning, predictive analytics, pattern recognition, intelligent assistants, robots to apps. They automate processes using sophisticated robots.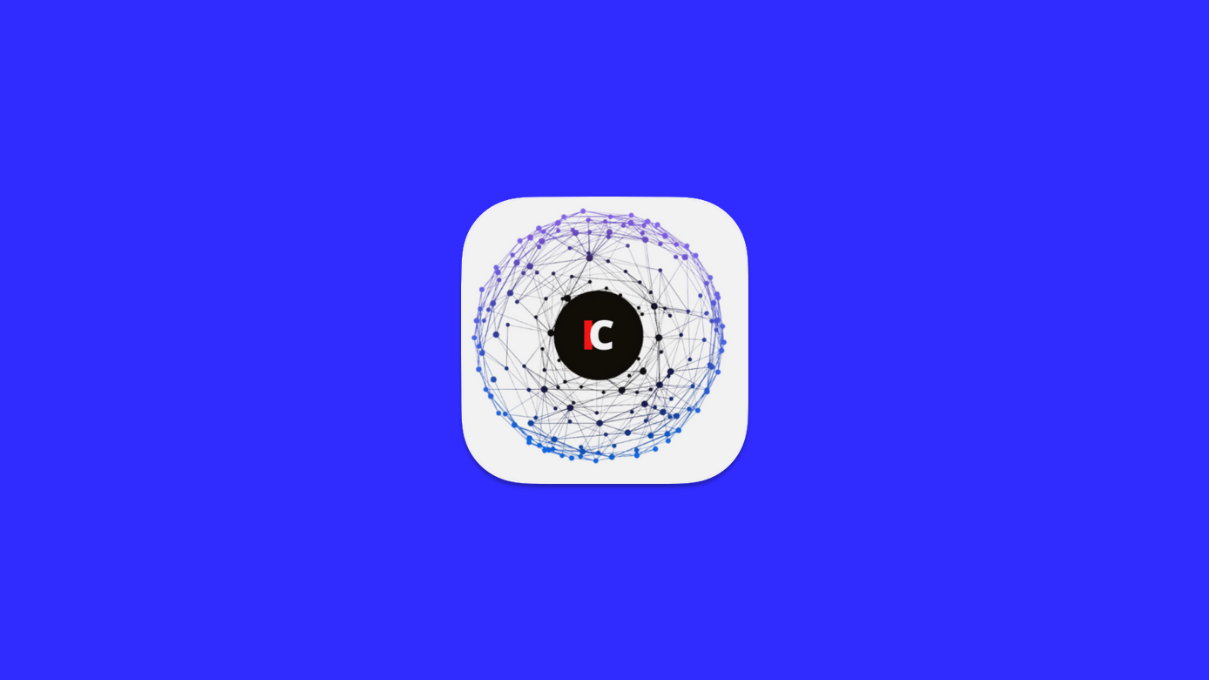 As a high-tech digital agency, they can create AI-powered videos to boost your digital presence, develop bots for your business, and OTT turnkey solutions. As a result, they deliver an indisputable competitive advantage bringing your ideas and vision to life.