Autonomous AI RPA Trading Automation on PayPal Stock Crash Today
Eager to learn why PayPal's share price has just crashed below $200 as we announced it would happen on the autonomous trading blog? Then, learn more in this article. Finally, we discuss the value of autonomous AI RPA trading automation compared to other investing systems in the stock market.
We reiterated PayPal (PYPL) as a Strong Buy in 2020. We have been doing it since IPO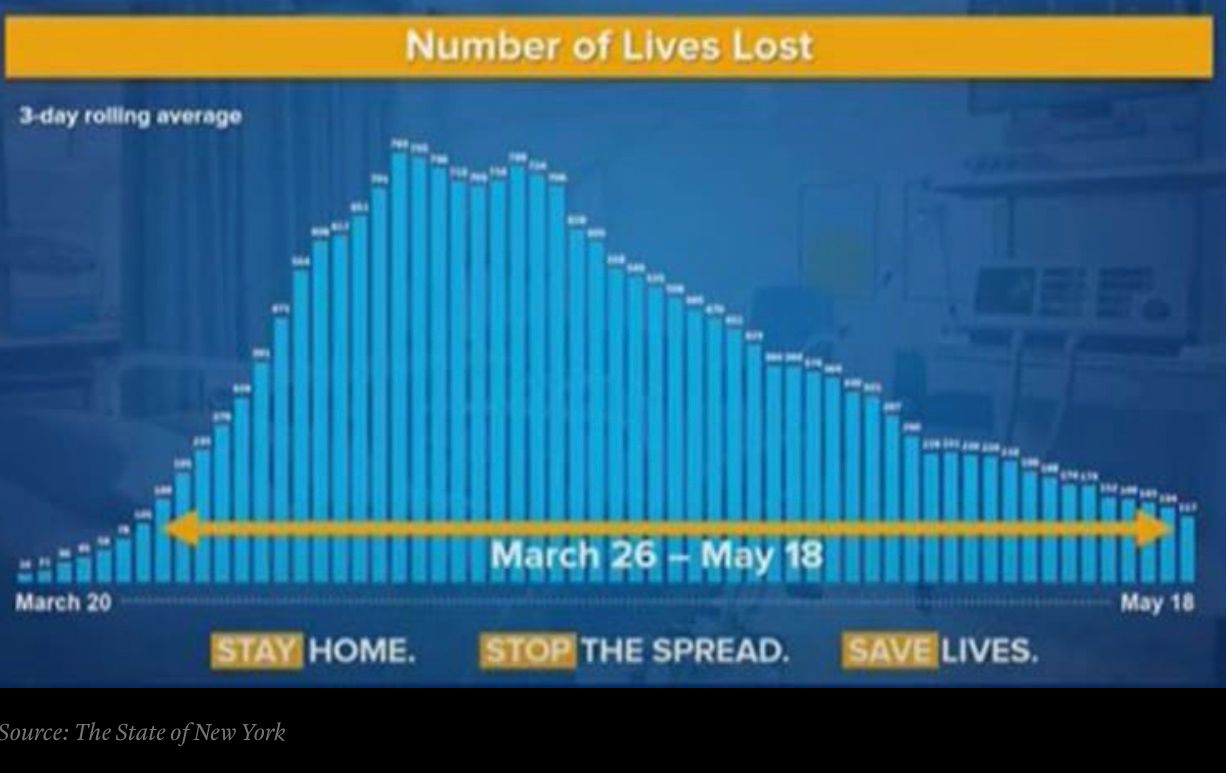 However, in 2021, we downgraded PayPal (PYPL) for the first time betting that its share price would fall below $200.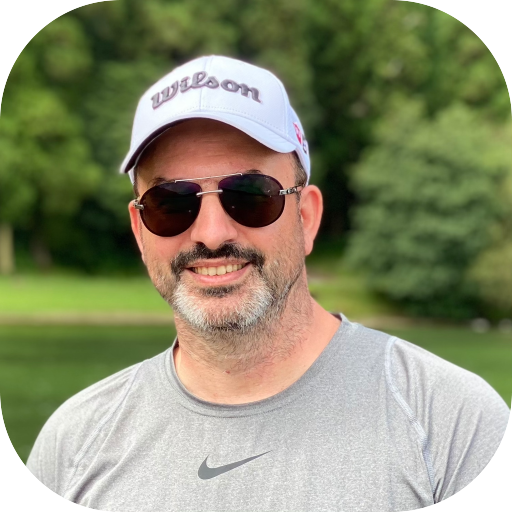 What's RPA automation
Robotic process automation (RPA) is a software technology that makes it easy to build, deploy, and manage software robots that emulate human actions interacting with digital systems and software. Just like people, software robots can do things like understanding what's on a screen, completing the proper keystrokes, navigating systems, identifying and extracting data, and performing a wide range of defined actions. But software robots can do it faster and more consistently than people.
What's autonomous AI RPA?
Autonomous AI Trading Robots use RPA software technology and artificial intelligence to trade in the markets towards pre-defined objectives aiming at obtaining the maximum allowed return on investment by executing with a high level of confidence and accuracy, demonstrating long-term consistency regardless of market conditions.
Join AI Trading on Discord
You can learn more by joining Discord, an open community for people unfamiliar with AI, willing to learn about the value of no-code RPA automated trading solutions. We offer detailed explanations, including use cases addressing actual stock and crypto scenarios—an open space to share your ideas and questions. Feel free to invite others to participate.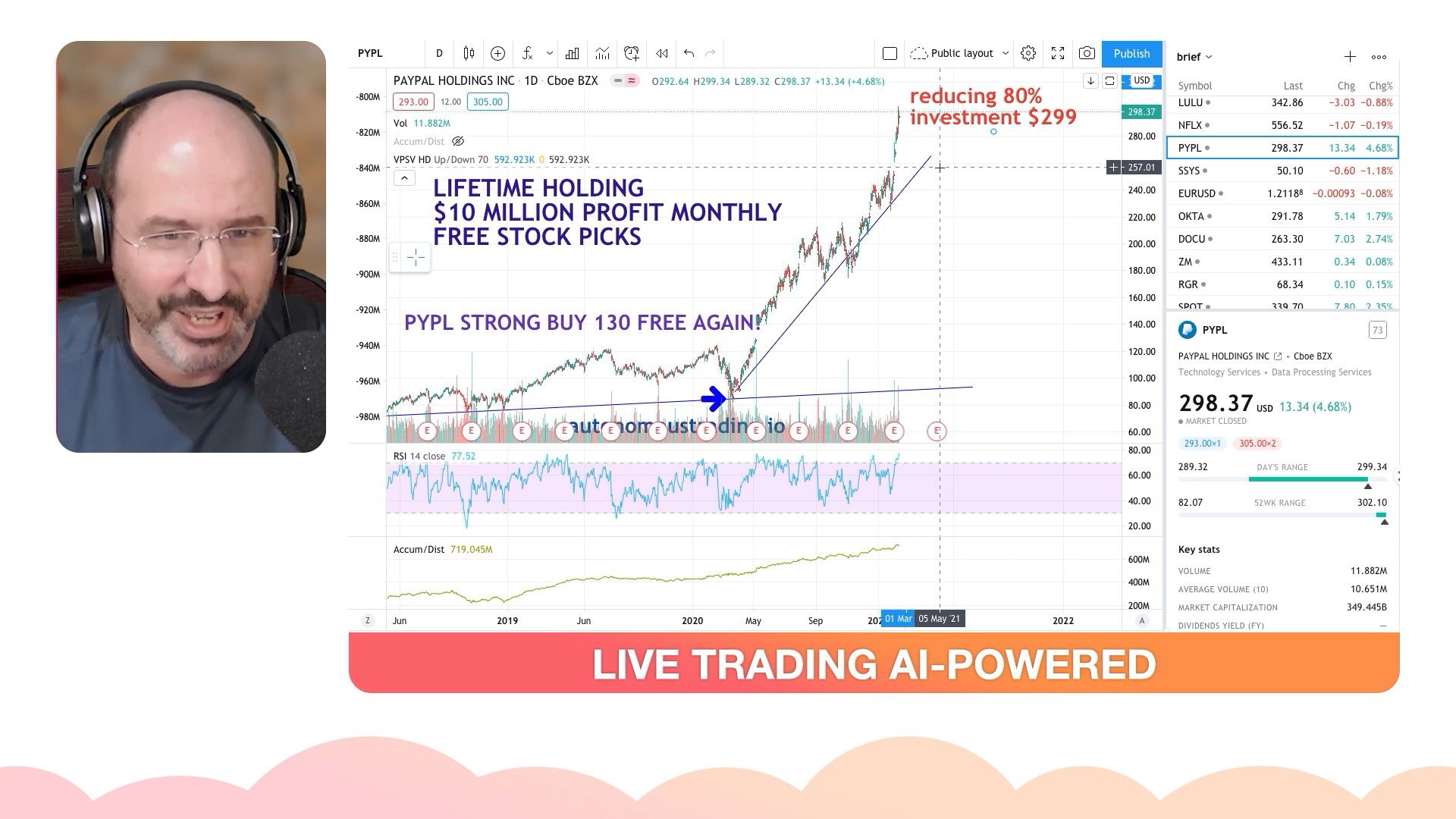 No-code AI RPA Solutions
Alex Vieira brings an experience similar to Netflix with additional rich features as Livestream, LMS, polls, Live chat, whiteboard for anybody interested in the markets. Alex focuses on creating immediate value envisioning the future.
Our offering embraces the needs of small and enterprise users such as hedge funds, investment banks, and private equity firms. He offers you an indisputable competitive advantage using artificial intelligence coupled with his expertise, experience, and intuition.
We deliver content as video-on-demand, Live stream, and LMS. In addition, we make online events more exciting, fun, and engaging by including comments on the videos, Live chat, and instant polls in the collaborative app. A pack is like a collection of multiple investment intelligence series across different categories. In addition, a pack may include content delivered as video-on-demand and Live stream.
Furthermore, we offer users the flexibility of choosing one video only or creating their series focused on the companies and categories of their interest. The content is accessible on your browser, but we also have native apps for iOS. Android. Android TV, and Apple TV.
Intuitive Code Robotic Solutions
Intuitive Code develops custom software and implements solutions from highly efficient comprehensive tools powered by machine learning, predictive analytics, pattern recognition, intelligent assistants, robots to apps. They automate processes using sophisticated robots.
As a high-tech digital agency, they can create AI-powered videos to boost your digital presence, develop bots for your business, and OTT turnkey solutions. As a result, they deliver an indisputable competitive advantage bringing your ideas and vision to life.