USGov Order to Arrest DWAC Executives. Reddit Awarded Best Platform for Parasites Investing in MEME Stocks
The order to arrest Digital World executives is coming sooner or later. Meanwhile, learn why Reddit has been awarded the best platform on the planet for parasites and scumbags gambling in MEME stocks, AMC, RBLX, BBBY, GME, and SPCE.
Reddit Best Platform for Parasites
Reddit played a vital role in sponsoring terror and fraud, luring fools into MEME scam stocks like AMC, GameStop (GME), Bed Bath & Beyond (BBBY), Digital World (DWAC), Roblox (RBLX), and Virgin Galactic (SPCE).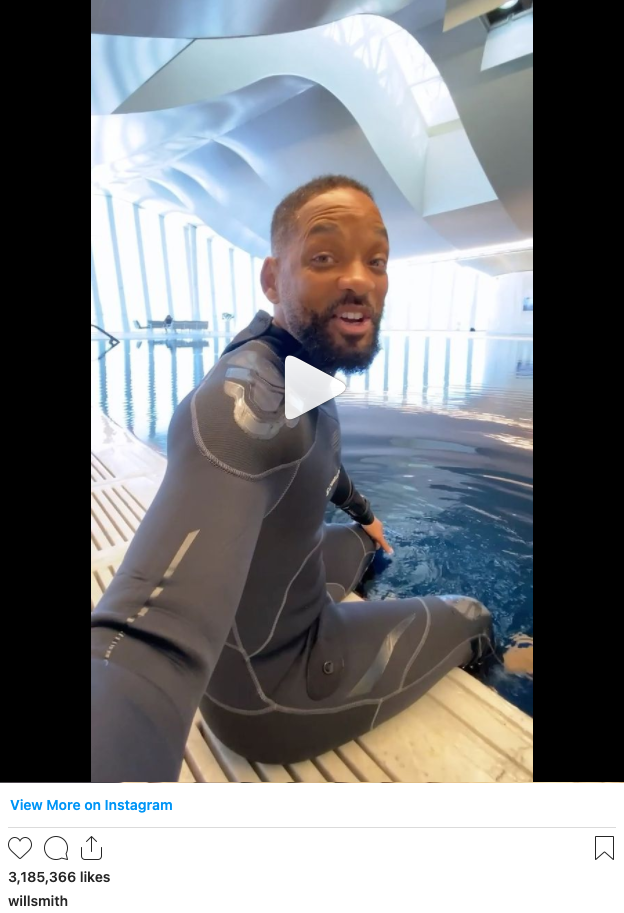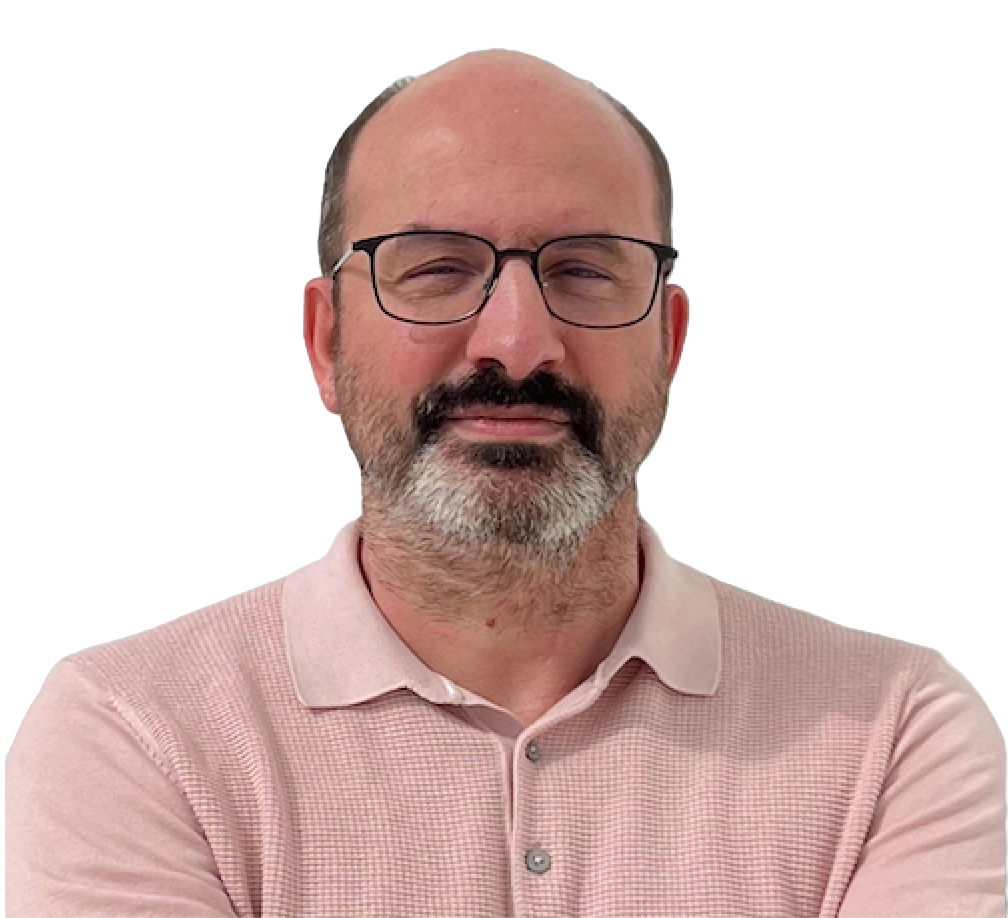 Reddit CEO should be arrested for fraud and sponsoring terror. Alex Vieira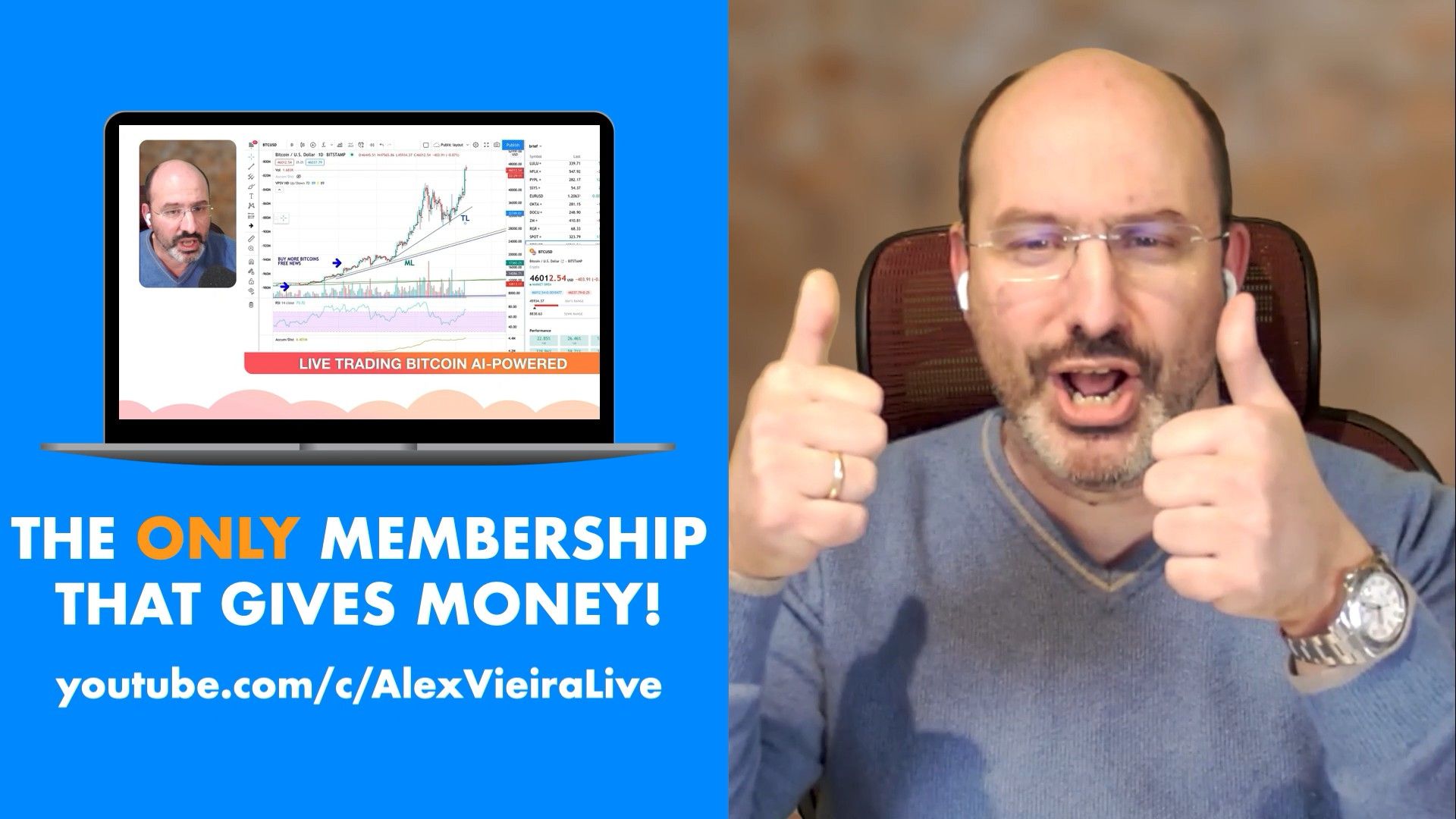 Intuitive Code creates artificial intelligence algorithms. Our research and analysis have applications in the fields of technology and finance. In addition, we develop apps and software robots powered by machine learning, predictive analytics, pattern recognition, and intelligent assistants to enable AI RPA.
We show highly accurate predictive analytics with applications in finance and real-time analysis using artificial intelligence autonomous algorithms. Attend free online meetings on ClickUp AI for members to watch real-time how we create history in the markets using artificial intelligence robotic process automation in highly volatile stocks.